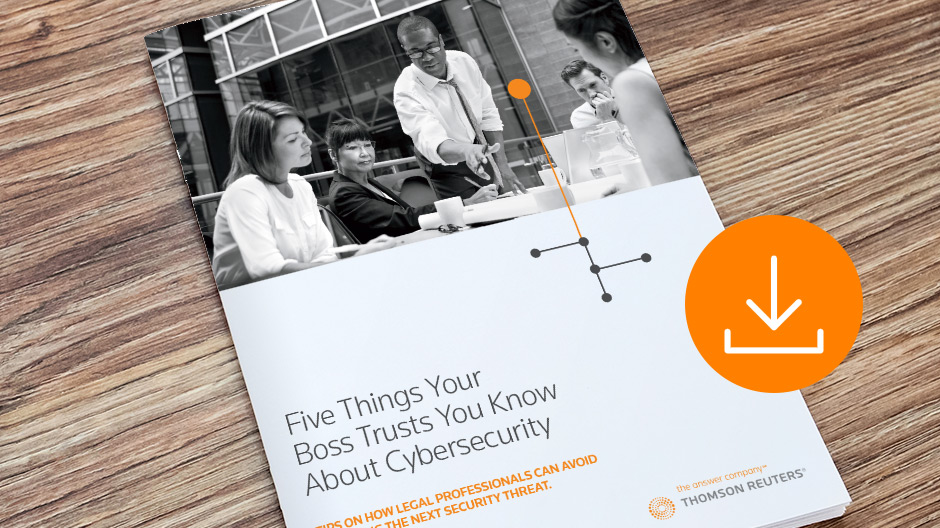 Tips on how legal professionals can avoid becoming the next security threat.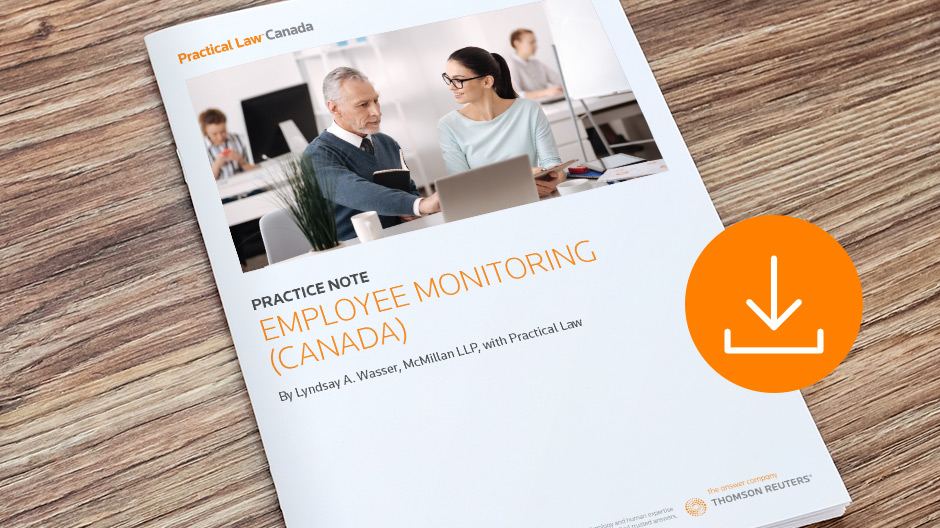 Download a Practice Note providing guidance on laws, regulations, and issues related to employee monitoring in Canada.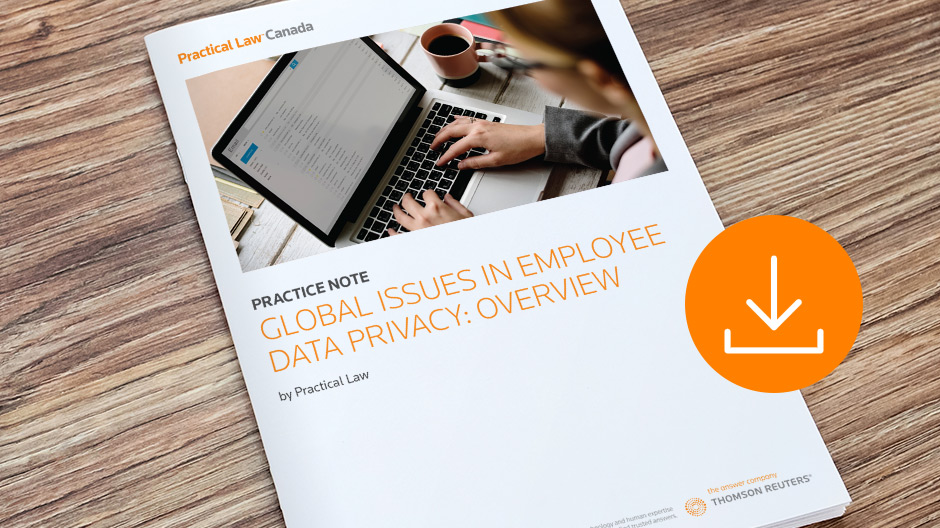 Download a Practice Note providing an overview of key issues to consider when handling employee personal data across multiple jurisdictions.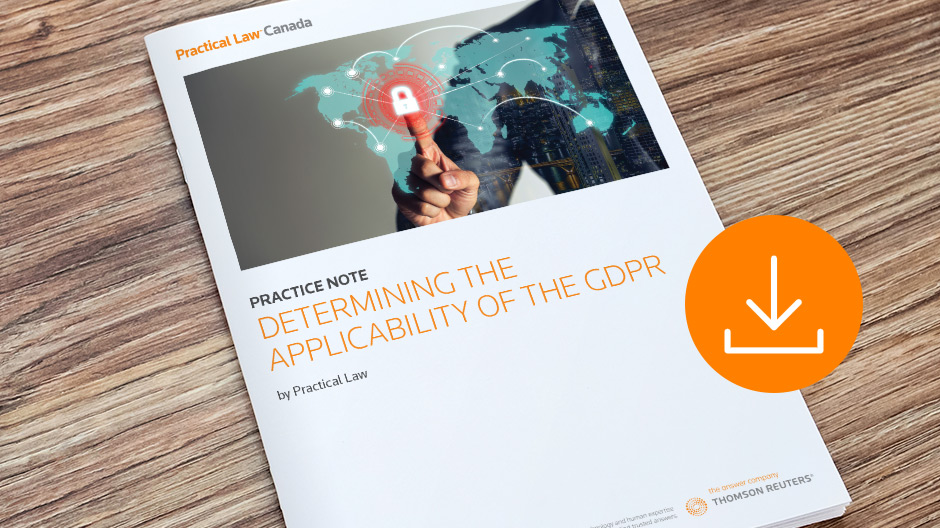 Download a Practice Note providing an overview of the issues organizations should consider when determining whether the EU General Data Protection Regulation (Regulation (EU) 2016/679) (GDPR) applies to their personal data processing operations.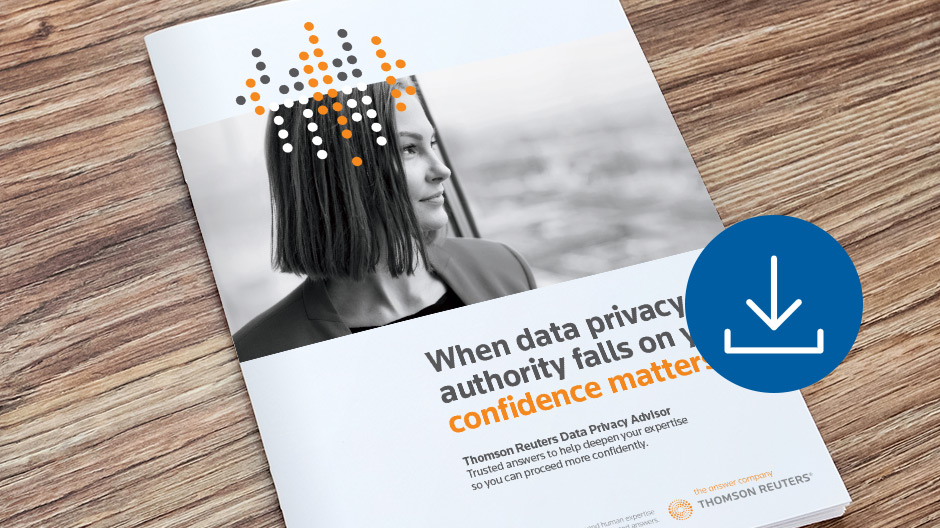 Read the latest Data Privacy Advisor brochure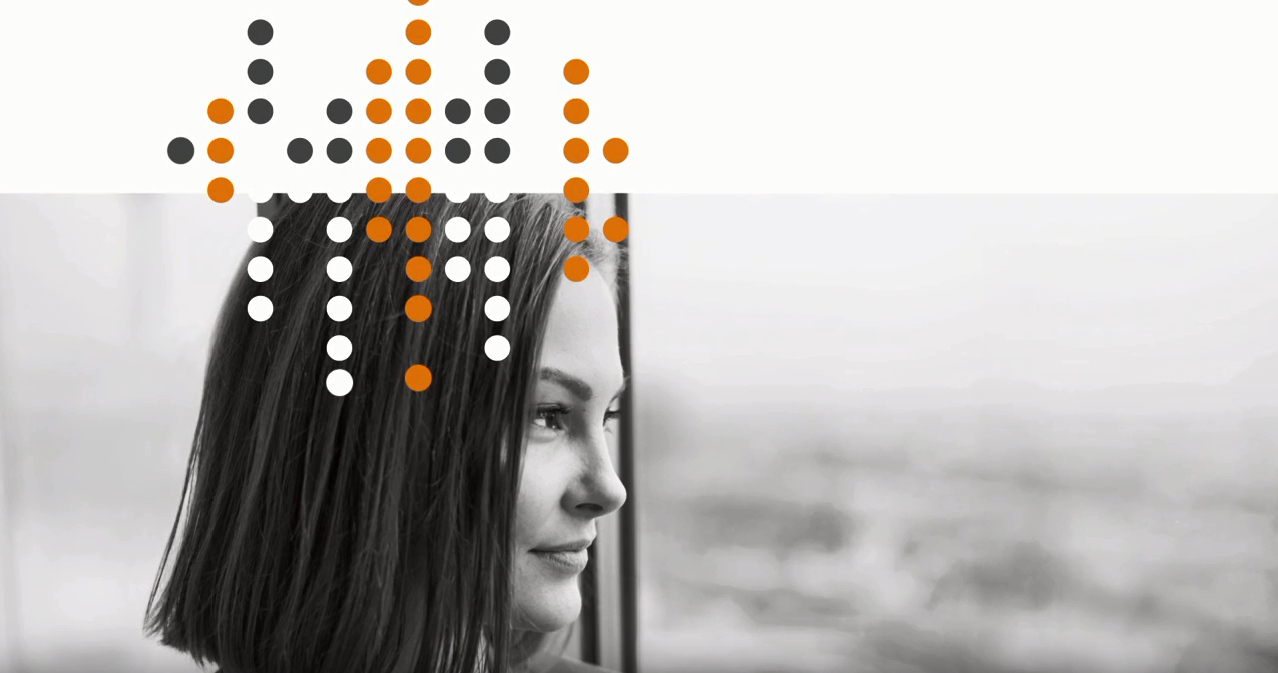 Watch the Data Privacy Advisor video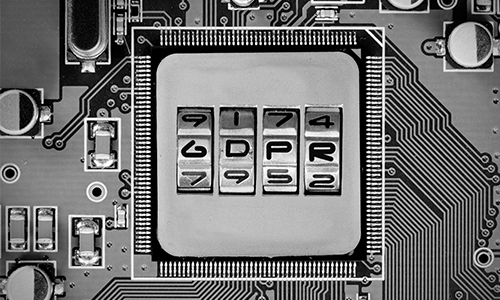 Proposed enhancements to PIPEDA to maintain adequacy status under the GDPR means you can't afford to be complacent on tracking GDPR regulatory developments.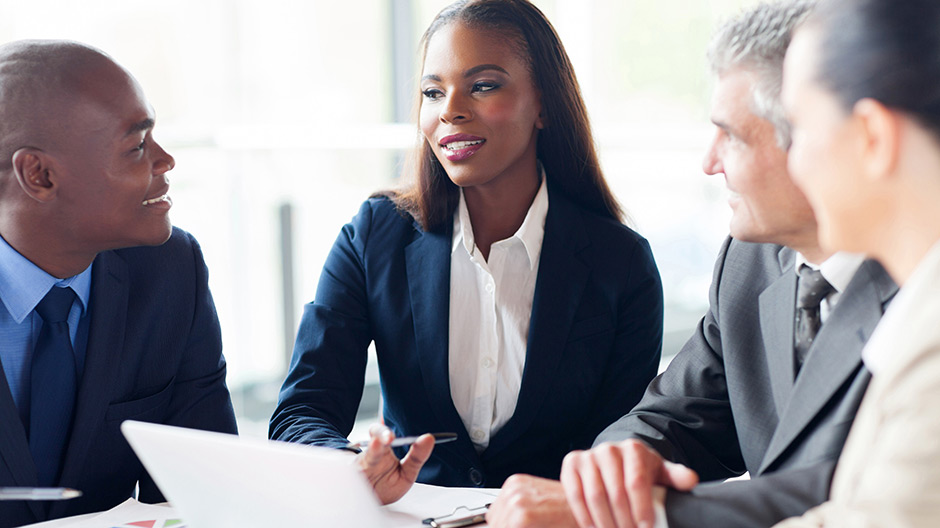 Watch to hear what Canadian companies need to know about GDPR and when and how GDPR applies to Canadian businesses.
Experience Data Privacy for yourself
Complete the form below or contact us directly by email or by phone at 1-800-387-5164.
Start your free trial today