SYNERGY2020
Thank you for making Synergy 2020 a success.
Synergy Canada 2020 has been a real success thanks to our wonderful users.
This year, Synergy Canada was a virtual and interactive event
We held our seventh user conference on November 24 and 25. The new virtual format gave online access to our attendees from anywhere.
We had nearly 200 attendees and the general sessions and workshops were well received by the participants.
DT Tax and Accounting is looking forward to next year's Synergy 2021 conference and expanding its speakers list and subject areas, in response to the valuable feedback received from attendees.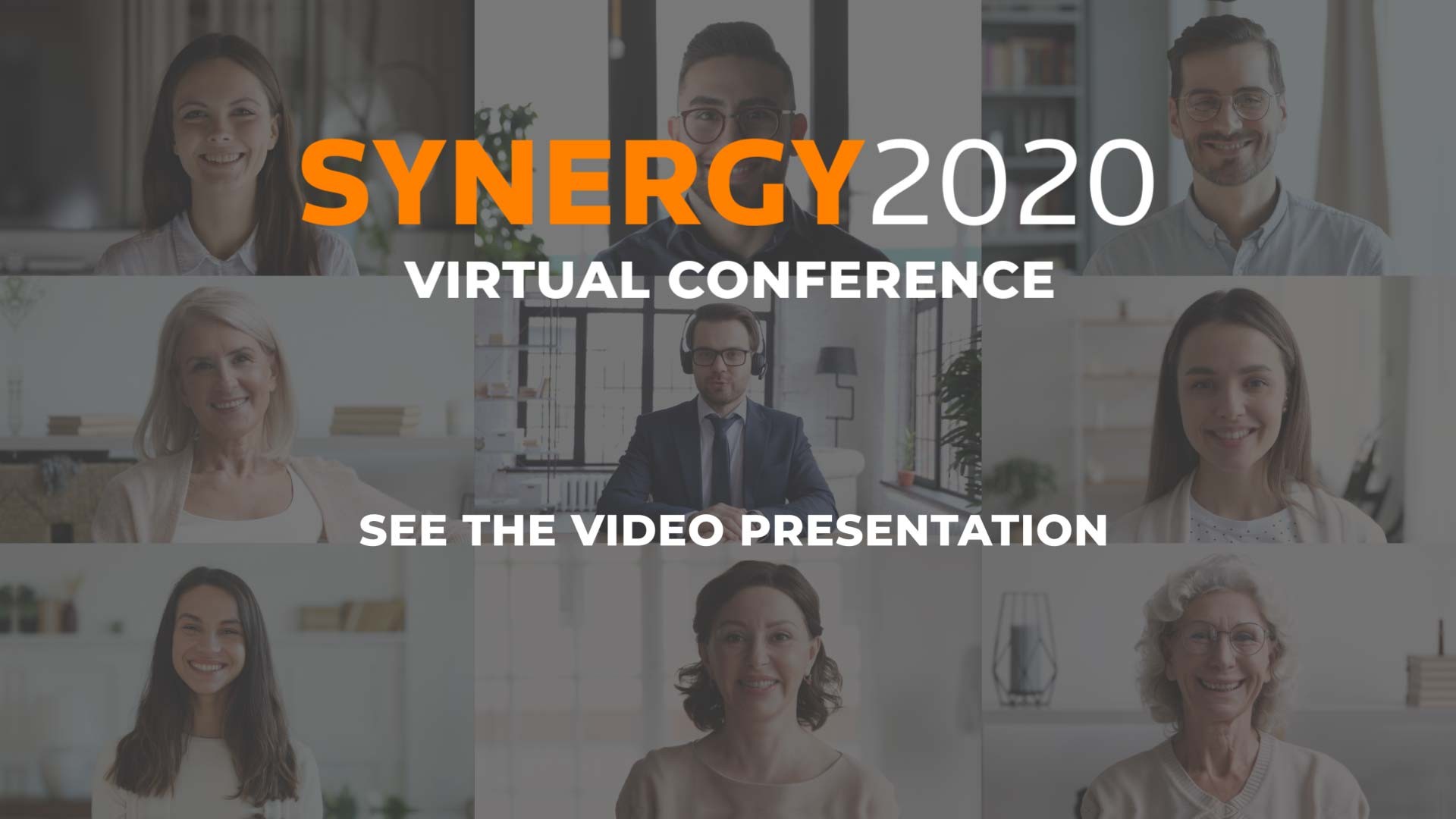 00:51
I had a great experience at Synergy and enjoyed speaking with the staff.
Software for Accounting Firms & Tax Professionals
The DT Professional Suite provides tax and accounting solutions designed to increase your firm's efficiency and profitability. It's everything you need to power smoother workflows, make more informed decisions, improve client service and achieve better results.
Buy DT Professional Suite