DT Client Portal, Client Portals for Accountants
DT Client Portal online portals offer you and your clients a convenient way to access documents and software, transfer data and convey information. As private, secure extensions of your own website, portals give clients 24/7 access to online accounting services and from any Internet connection.
DT Client Portal is right for your firm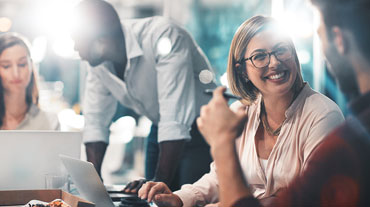 DT Client Portal Helps Build profit
Streamline workflow, minimize expenses and reduce office space - Client Portals are a powerful tool for saving time, reducing printing, postage, storage and shredding costs.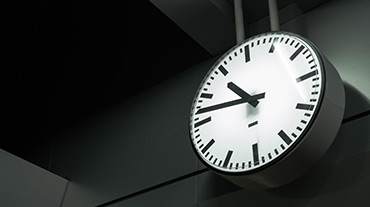 DT Client Portal saves time
The ability to exchange documents with clients instantly and post finished documents online for 24/7 access offers incredible time savings.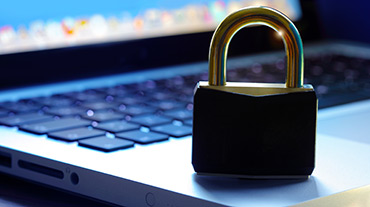 DT Client Portal Ensures security
This is one of the easiest and most advanced ways to ensure security for your clients' data, even when you need to supply large files quickly.
Document Presentation
Give Your Clients 24/7 Access to Their Financial Documents.
DT Client portal lets you make your clients' financial documents - completed tax returns, financial statements, reports, copies of source documents, tax slips, and more - available to them in personalized, private portals on your website. Because documents are read-only, your clients can access and use the information at any time without compromising the integrity of the document, and you maintain complete control over what your clients see at all times.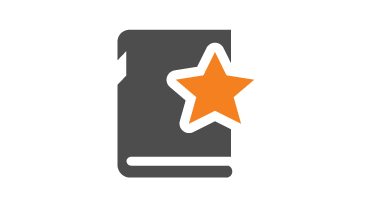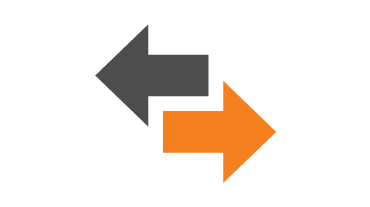 Streamlined integration with DT FileCabinet
Save Time and Provide Even Better Customer Service.
Built-in integration between DT Max and DT FileCabinet, our fully-featured paperless document management system, allows DT Max users to populate DT Client Portal automatically. DT FileCabinet enables firms to establish a paperless office where all client slips, documents, reports, and returns are digitally stored and managed. The contents of each client drawer in DT FileCabinet are available to be posted to DT Client Portal. When documents are complete, you send them directly to DT FileCabinet for permanent storage, then upload the files you want your clients to view to their DT Client Portal portals - seamlessly and securely.
Secure Canadian data centres - The ultimate in security for your data
DT Client Portal uses the same technology offered by Thomson Reuters, a trusted industry leader, to US and Canadian tax professionals for over a decade.
Given the ever-changing security risks that must be considered when transacting business online, we understand your concerns about data security and safety. Because you've chosen Thomson Reuters to serve your accounting needs, you can be assured that your software and data are stored in a secure network of Canadian data centres that are among the most advanced and secure in the world. Every precaution is taken to guarantee the safety of your data. Equipment and facilities are protected against fire, natural disasters, power failures, and other unexpected scenarios.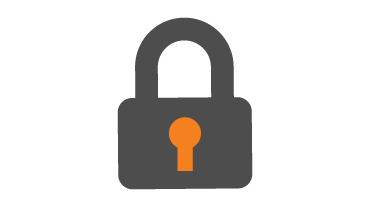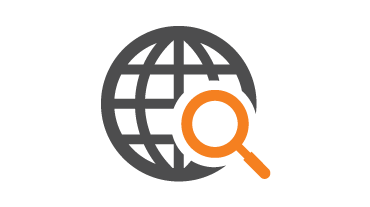 Internet Requirements
Achieve optimum performance in the web environment.
We recommend a persistent Internet connection with a Service Level Agreement (SLA) and minimum bandwidth of 256 Kbps (e.g., dual channel ISDN, cable modem, ADSL or DSL, T1, or T3). If you have questions about the compatibility of your system, contact your Internet Service Provider (ISP), call us at
1 800-663-7829 option 3
, or email
dt.support@thomsonreuters.com
.
More Benefits
With DT Client Portal, your client is assigned a private, password protected portal. The client portal is a secure extension of your website and your firm and gives your client 24/7 access to your services.
DT Client Portal helps position your firm as a technology leader - Drive traffic to your website as your clients access their personal client portals through it, making it a vital source of information and an invaluable connection to your firm.


DT Client Portal will help you grow your business - When you offer your clients access to their own client portals, it is easier to supply a wider variety of services and attract new clients - even if they're not in your geographic region.
Your data stays secure and accessible, and you benefit from minimal up-front investment, no security worries, and automatic backups. And remember, DT Client Portal data is stored securely right here in Canada.
Software for Accounting Firms & Tax Professionals
The DT Professional Suite provides tax and accounting solutions designed to increase your firm's efficiency and profitability. It's everything you need to power smoother workflows, make more informed decisions, improve client service and achieve better results.