DT FileCabinet Document Management Software
DT FileCabinet is a feature-rich digital document management system, designed for tax and accounting professionals.
Instant access to documents with a comprehensive document management system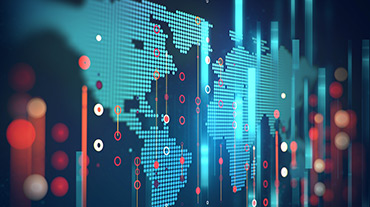 Instant Access
DT FileCabinet operates like an electronic file cabinet offering instant access to all your documents.
Paperless workflow
You'll save valuable time by eliminating the need to look through paper files.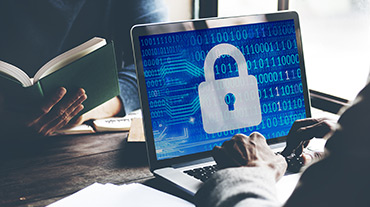 Data back-ups
With frequent data back-ups, you won't have to worry about losing important data.
Save money and streamline your workflow
Create a paperless environment in your firm.
The first step toward achieving paperless workflow is to implement an electronic document management system. Creating a paperless environment in your firm - with DT FileCabinet at the core - can impact your profitability more positively than any decision you've ever made. The immediate and obvious gain is time and money savings on paper, filing, printing, storage, retrieval, delivery, etc. The long-term, over-the-top value, is a more streamlined workflow.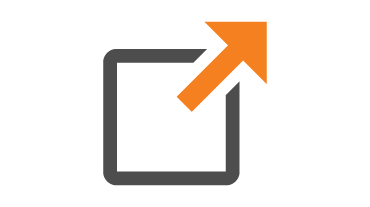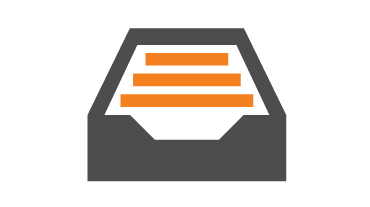 Store Documents Quickly, Easily, and Safely
Save Time and Provide Even Better Customer Service.
DT FileCabinet is designed to work easily with any Windows®-based software application. With this flexibility you'll be able to quickly, easily, and securely store and quickly access virtually.
Access Documents Instantly
Documents securely stored with instant access.
With your client documents securely stored and logically organized in DT FileCabinet, they are instantly available to staff whenever needed. And instant access to your documents means instant service to your clients.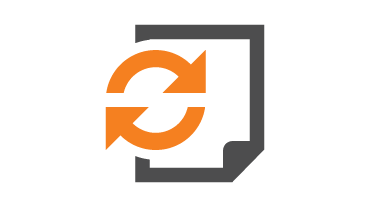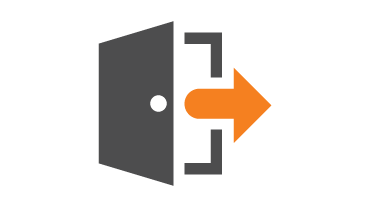 Scan Images of Source Documents and Store Them with Related Documents.
You can quickly scan images of source documents into DT FileCabinet
You can scan it by placing the document on a TWAIN - compliant scanner or document feeder and clicking the Scan button in the DT FileCabinet toolbar to open your scanning software.

Intuitive Design and Easy-to-Use Folders Make Workflow Processing Simple
The file structure in DT FileCabinet is arranged much like paper files.
To help your workflow run smoothly and quickly, the file structure in DT FileCabinet is arranged much like paper files. This design makes it easy to keep everything organized for quick access later.  Your files are easy to search and sort in a variety of ways.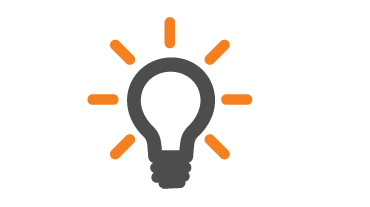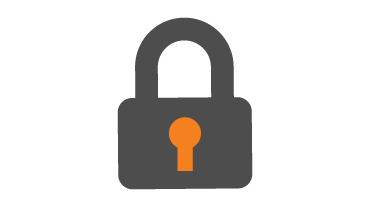 Security for you and your client
A new level of security for your client.
DT FileCabinet makes document management an efficient, organized process, allows you to save reams of paper every year, and adds a new level of security to your client data.
Benefits
With its advanced technology, state-of-the-art functionality, and sophisticated features, DT FileCabinet lets you easily create a paperless environment and enjoy the countless time- and money-saving benefits of a paperless office.
With DT FileCabinet, you'll enjoy:
Dramatic cost savings as a result of far less printing, handling and storing of paper
Organized documents and folders that mirror your current file structure
Easy management of your clients' scanned documents
The ability to annotate documents quickly and easily including audio messages
Instant file access, driving firm efficiency and elevating client service
Paper Cost Calculator for DT FileCabinet
Reduce Paper Use in Your Tax Firm
Turn paper costs into paper savings with DT FileCabinet. Try our easy-to-use paper cost calculator and estimate the benefits of reducing your tax firm's paper use and moving towards a paperless environment.
Combined with DT Client Portal, DT FileCabinet enables you to provide your client with instant, secure access to the documents you wish to provide without email
Try the DT Professional Suite products absolutely free
Fill the form below and we'll send you the download links.
Software for Accounting Firms & Tax Professionals
The DT Professional Suite provides tax and accounting solutions designed to increase your firm's efficiency and profitability. It's everything you need to power smoother workflows, make more informed decisions, improve client service and achieve better results.