Lunch & Learn
Explore the latest digital marketing tactics, strategies, and tools that will help develop and drive your firm's business.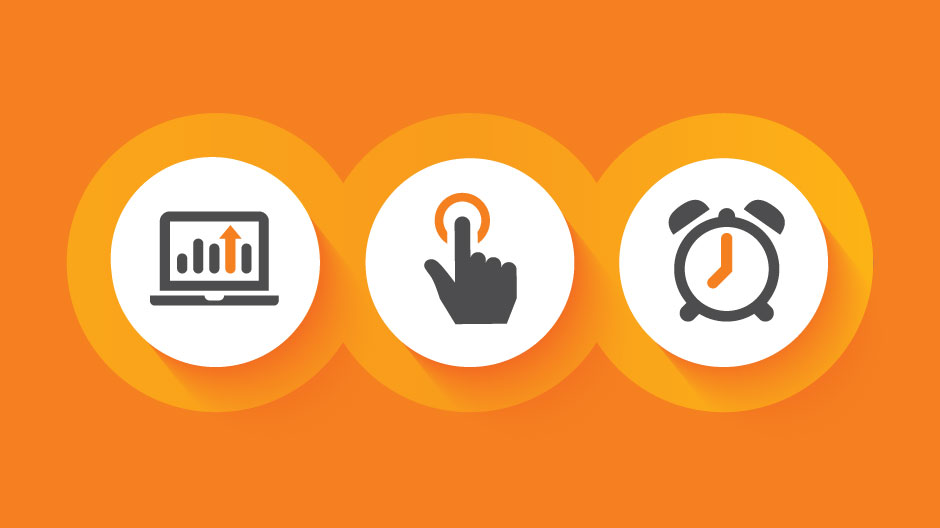 September 25, 2018 | 11:45 a.m. - 1:00 p.m. EDT: Learn valuable insights and strategies that will help your firm be more competitive on the web. Complimentary food and beverages provided.
Participants may wish to use this program towards substantive Continuing Professional Development hours with the LSO. Attendance certificates available upon request.
Webinars
Complimentary live webinars featuring key speaker Davoud Salahi Rad, digital brands strategist for FindLaw Canada.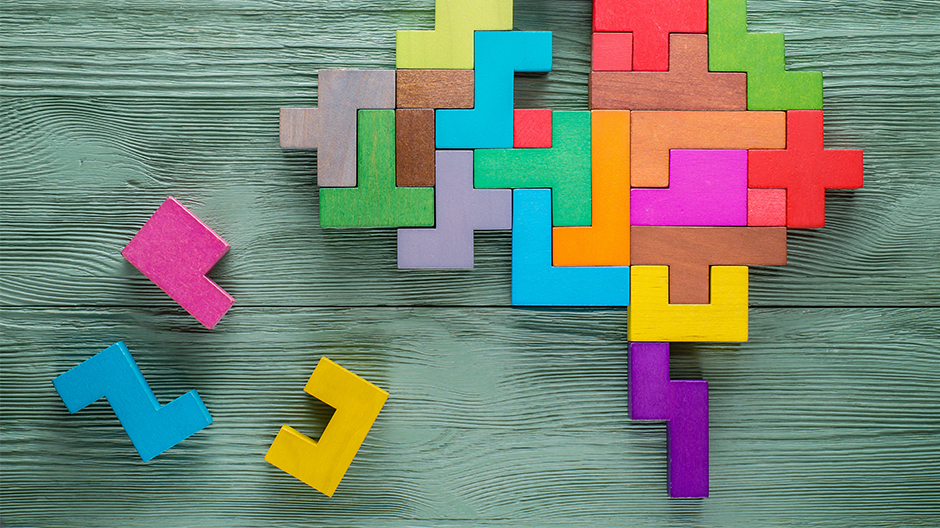 September 27, 2018 | 1:00 p.m. – 2:00 p.m. EDT: You might think of your firm as a known quantity, a trusted partner, a reputable business. To clients, you are simply one option among many. We'll explore the five core components of a brand and how to develop yours. Most importantly, we'll share findings from a FindLaw study that show how a strong brand can deliver measurable impact for your business.
Upcoming webinar topics
October 25, 2018 | 1:00 p.m. – 2:00 p.m. EDT: Did you know that 85% of consumers use the internet to find local businesses? "Online presence" is the new business card! The web is constantly influencing consumer behavior and how businesses connect with potential customers. In this webinar, you will learn how to establish a robust online presence so consumers can find you, connect with you, and do business with you.
More featured content on lawyer marketing
See how FindLaw lawyer marketing solutions help you find your future clients
Contact us today. A FindLaw consultant will reach out to you soon. Or call 1-844-525-4355.
Request a quote