Webinar: Your next client wants to hire you – now!
For lawyers, navigating the law is routine. But for the average consumer, legal matters are anything but. While their needs may vary wildly, there is some commonality to their behavior: They become aware of a legal need, they search for and evaluate possible resolutions, and they hire a lawyer – and they do it all quickly.
Searches are performed within hours, not days, of legal incidents. Finding a lawyer is now coupled with an evaluation of his or her quality. And the first lawyer that legal consumers contact is often the one they hire.
This tendency towards quick, decisive action is a boon for those who understand the modern legal consumer. Does that describe your firm?
Session highlights
How today's consumers research and find lawyers
What influences consumers when choosing a lawyer
How an integrated marketing plan ensures your firm is visible wherever legal consumers are looking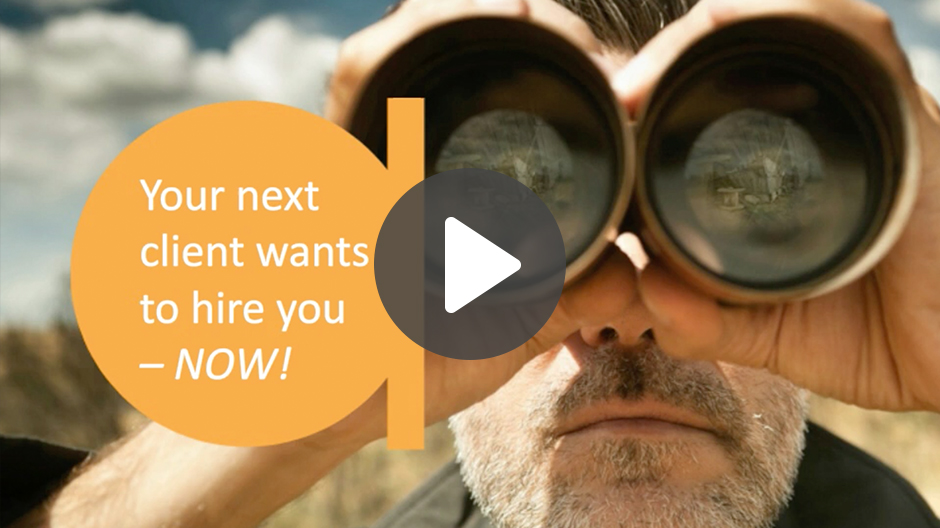 Speaker
Davoud Salahi Rad, digital brand strategist, FindLaw Canada, 416-649-9947
Davoud helps law firms create effective and profitable digital marketing strategies. He has a wealth of experience in digital marketing and a very strong understanding of search engine optimization, online conversion, and lead generation.