The accounting solution that works for you.
Thomson Reuters Onvio Firm Management is the next step in the evolution of online software for accountants. By bringing key aspects of your daily workflow into one online platform, Onvio empowers your team to work together with the speed and flexibility you need to keep pace in a fast-changing profession. With DT Max integration you get a robust set of tools to guide your clients. Plus, it's accessible from any device, so your staff and clients can interact where, when, and how they choose. And perhaps most important, Onvio offers enterprise-level security that makes you the first, best line of defence for your clients.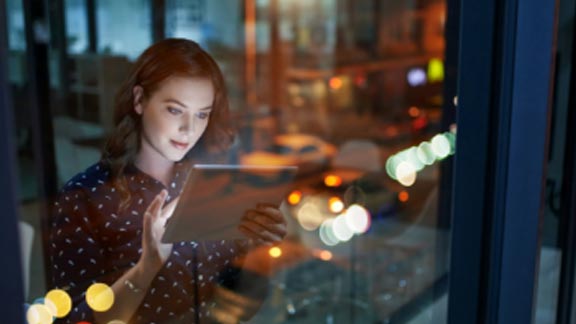 peace of mind
Keep your data safe
Keep your firm and client data safe with enterprise-level security and multiple levels of protection.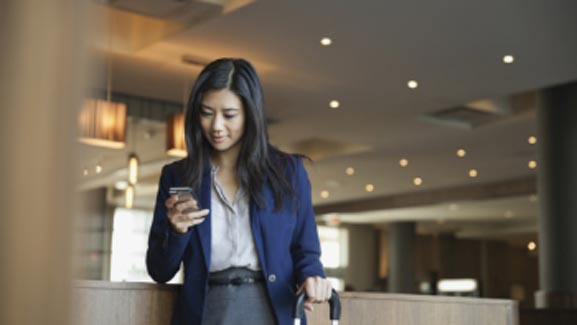 on-the-go
Work anytime, anywhere
Onvio Firm Management is accessible online — so you and your staff have the freedom to work where, when and how you choose.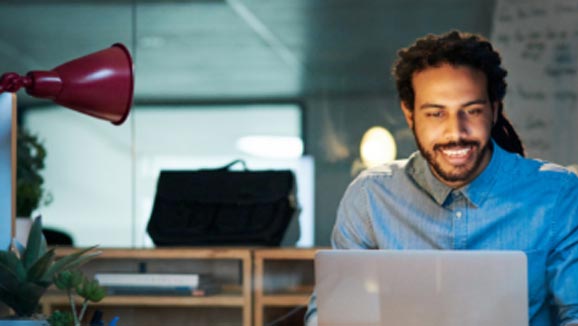 collaboration
Share data seamlessly
Exchange and share files seamlessly with your staff and clients, assign tasks, and collaborate on edits from any device.
---
Want to learn more about Onvio Firm Management?
Fill out our brief form to register for our free webinar.