Video: Practical Law helps junior lawyers see the bigger picture
Practical Law helps junior lawyers see the bigger picture
"It's a one-page resource of all the things you need to think through before you start the drafting. Then at the end of the drafting, it allows you to review and make sure you've caught everything ... With Practical Law, you just click through... It saves time and stress."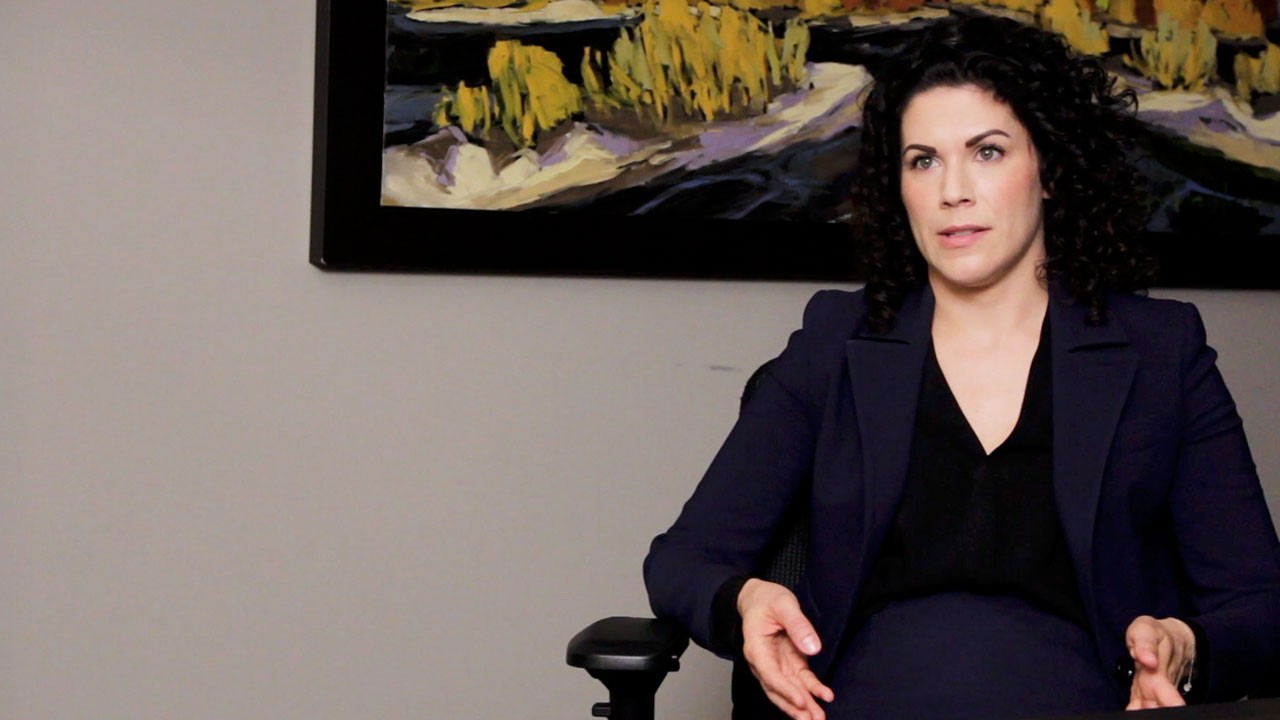 01:02
Practical Law helps junior lawyers see the bigger picture
- Danielle Marks | Associate, SV Law
Resources include checklists, how-to guides, template documents and clauses with drafting guidance, toolkits and jurisdiction-specific content to give you a starting point or get you up to speed on a particular area of law.