Video: Knowledge Management for Mid-sized Firms
Practical Law is an invaluable knowledge management tool for mid-sized firms
"I've worked in an environment where there was a very sophisticated knowledge management system, and Practical Law goes beyond that because it's updated."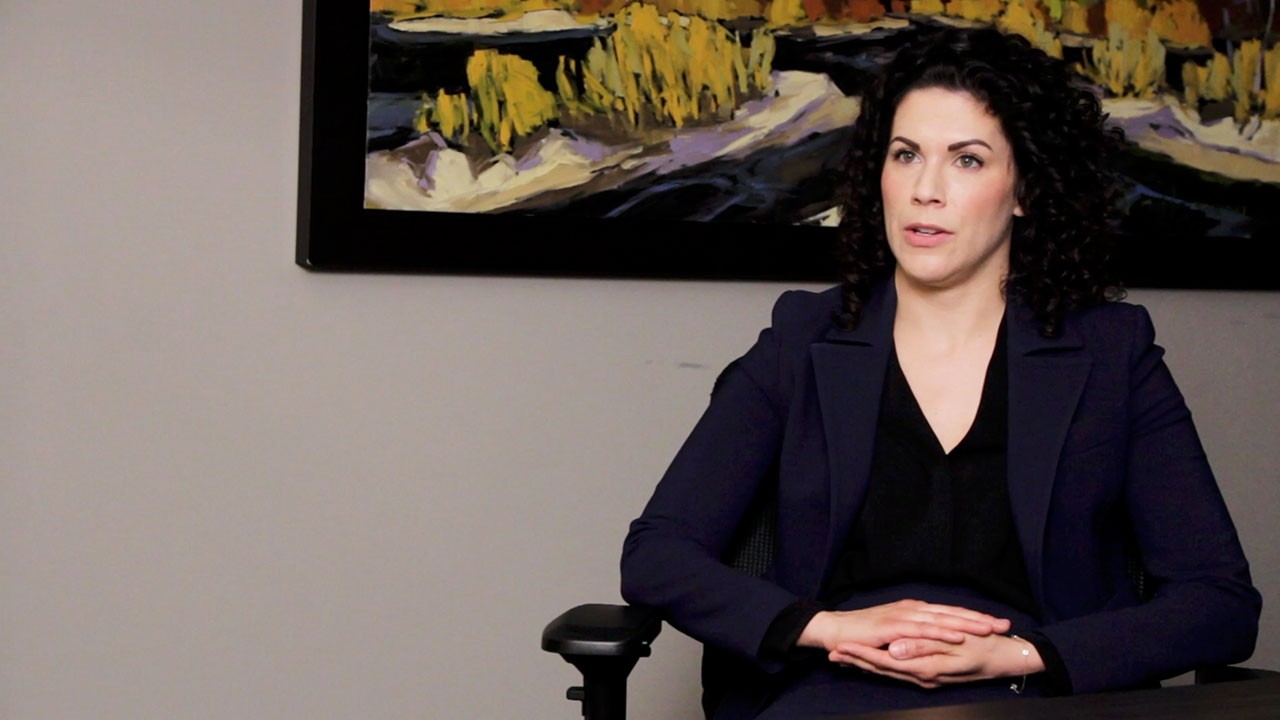 00:27
Practical Law is an invaluable knowledge management tool for mid-sized firms
- Danielle Marks | Associate, SV Law
Our team of expert lawyer-editors has significant practice experience gained in law firms and organizations. They ensure all resources reflect current law and market practice.