Video: Hear a customer example of how Practical Law increases drafting efficiency
Hear a customer example of how Practical Law increases drafting efficiency
"It took me 20 minutes. … in the absence of (Practical Law it) would have been at least an hour and a half."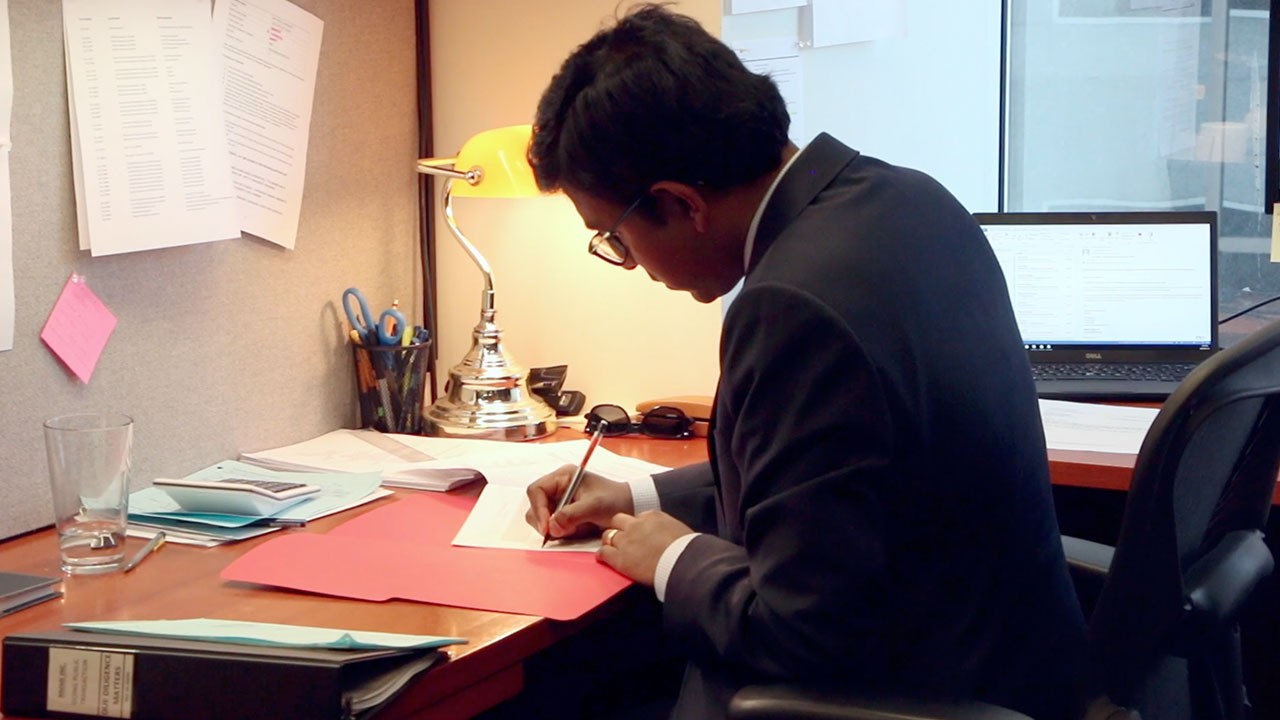 01:14
Hear a customer example of how Practical Law increases drafting efficiency
- S. (Rishi) Chakraborty | Senior Associate, Nerland Lindsey
Draft documents faster and with more confidence so you can focus on business development. Rishi Chakraborty says Practical Law not only helps make him a better, more informed lawyer, it also helps him give clients the best service possible.