Video: Practical Law helps junior lawyers grasp the big picture in mid-size law firms
Practical Law helps junior lawyers grasp the big picture in mid-size law firms
"Practical Law is immensely helpful for junior lawyers in seeing the broader picture."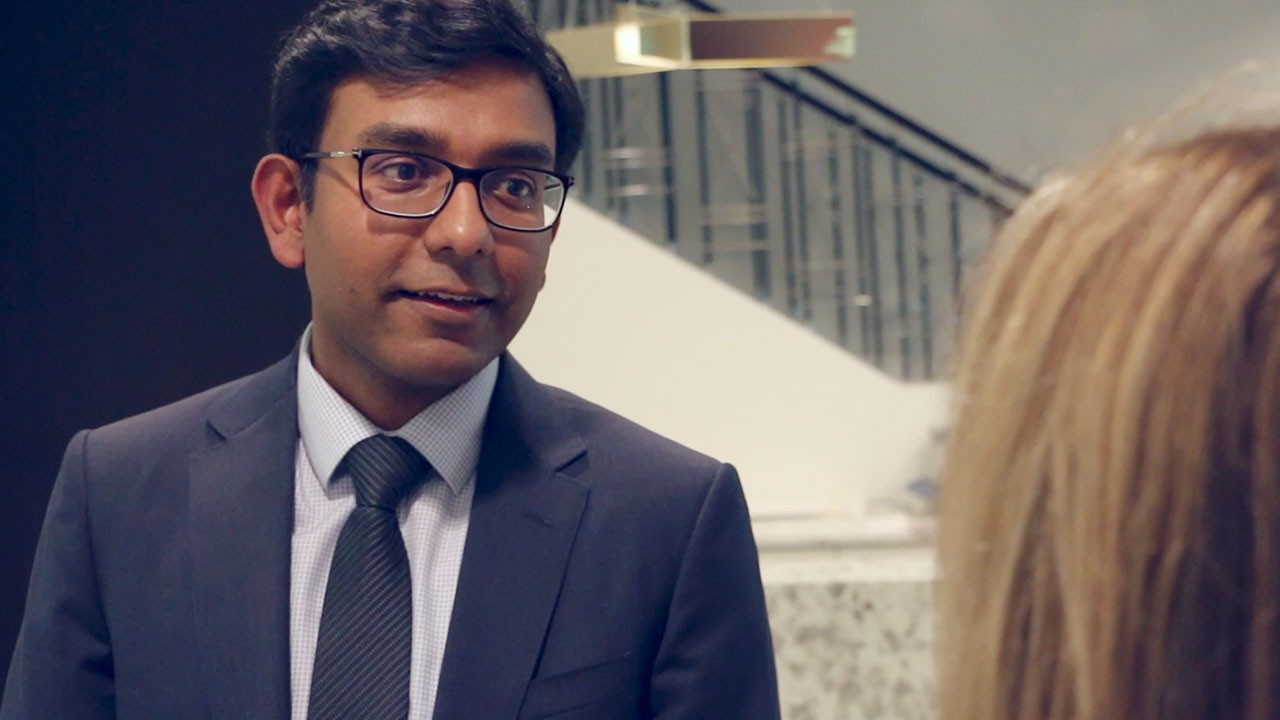 00:29
Practical Law helps junior lawyers grasp the big picture in mid-size law firms
- S. (Rishi) Chakraborty | Senior Associate, Nerland Lindsey
Practical Law provides checklists, how-to guides, straightforward guidance, template documents and clauses with drafting guidance, toolkits, and jurisdiction-specific content. These resources provide a better starting point and get lawyers up to speed, making the most out of their time and your firm's investment.