Video: Expert guidance is accessible without having to ask senior associates
Expert guidance is accessible without having to ask senior associates
"The fact that Practical Law has a team of dedicated lawyers to consistently update their legal documents provides me with an incredible comfort."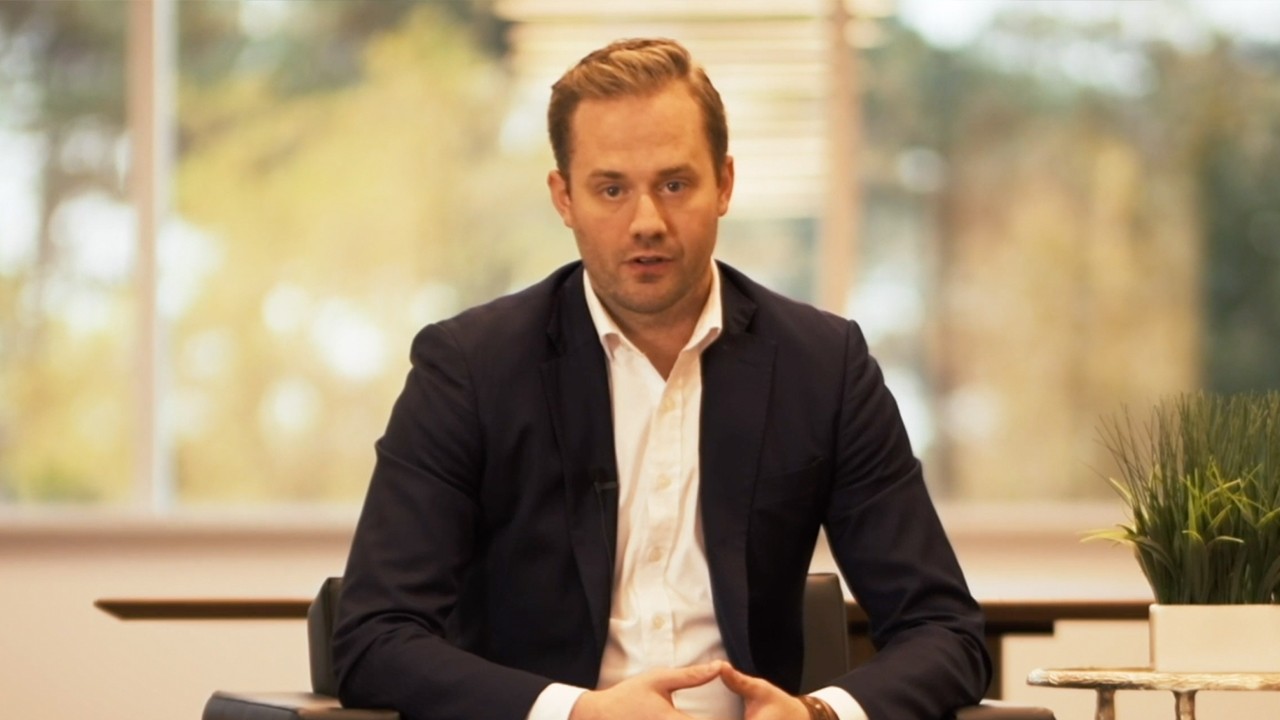 00:48
Expert guidance is Accessible without having to ask senior associates
- Joshua Valler, Associate, Barriston Law in Barrie, ON
Practical Law's team of experts ensures all information is current so users can stay on top of key changes in the law. Our lawyer-editors create original know-how resources based on what they would have wanted when they were in practice.