Video: Practical Law as a starting point to draft documents
Practical Law as a starting point to draft documents
"It's helpful in the respect that you're not going to spend all day searching to find what you need."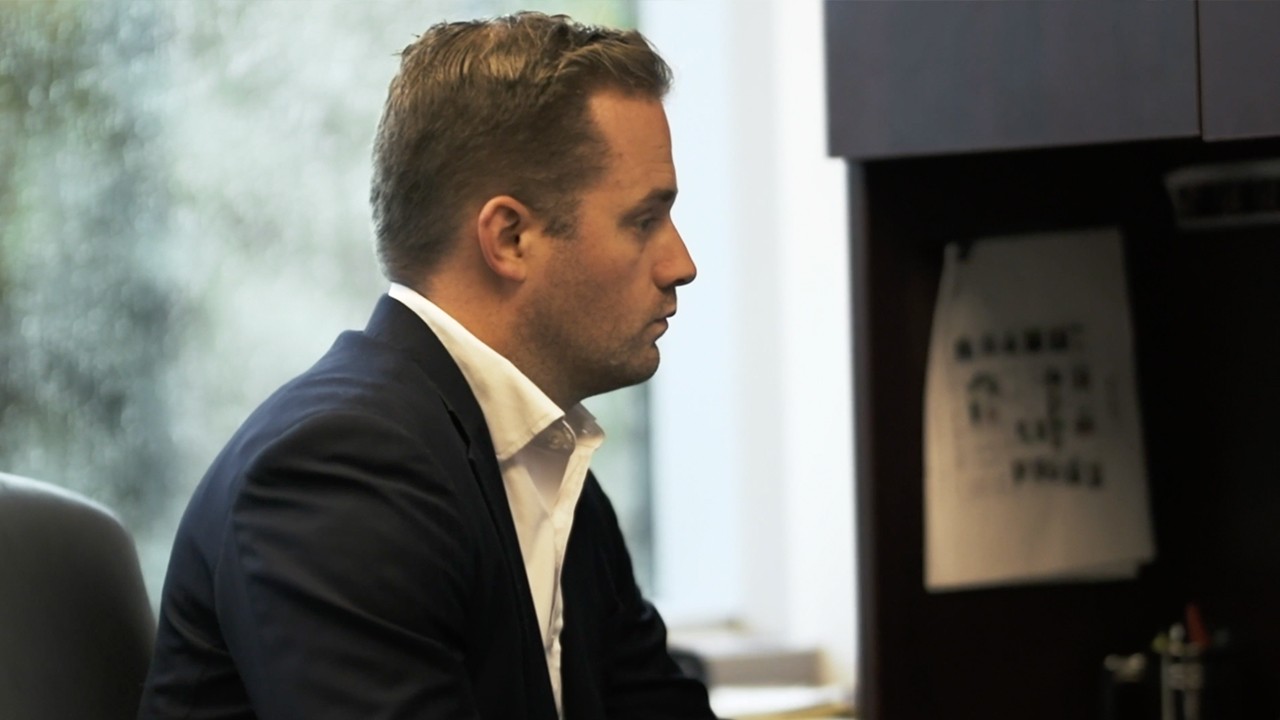 01:04
Practical Law as a starting point to draft documents
- Joshua Valler, Associate, Barriston Law in Barrie, ON
Junior associates in particular gain a better starting point when drafting new documents. All with less of a learning curve and more confidence in their quality of work.