Video: Practical Law Canada is your better starting point
Practical Law Canada is your better starting point
"I think it's worked as a really good sort of starting point for me. …and I do like to go through it [Practical Law] and make sure that we've covered off all of the most recent changes in the law and that our precedents are up to date."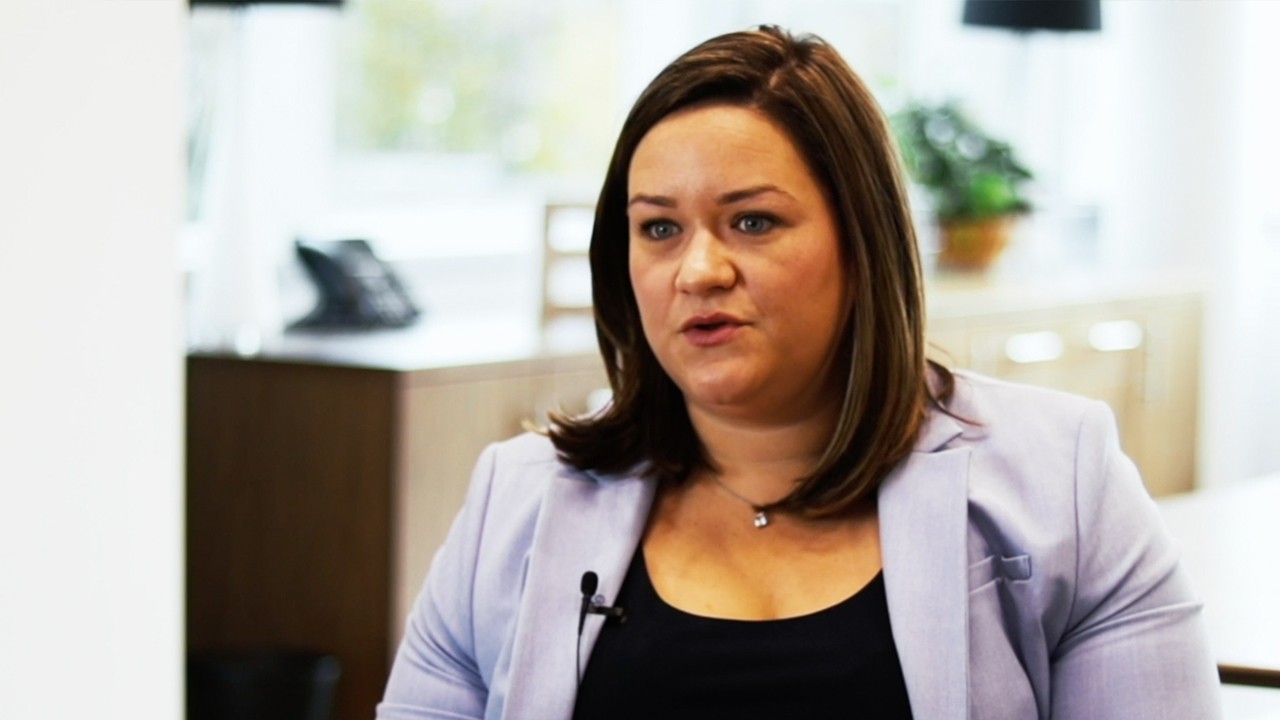 01:11
Practical Law Canada is your better starting point
Practical Law Canada helps you practise more efficiently by providing you with legal know-how that gives you a better starting point.