Video: Resources created specifically for Practical Law by a team of legal experts
Resources created specifically for Practical Law by a team of legal experts
"There is the confidence in knowing that other lawyers have used these and they've covered the various legal issues that you need to watch out for."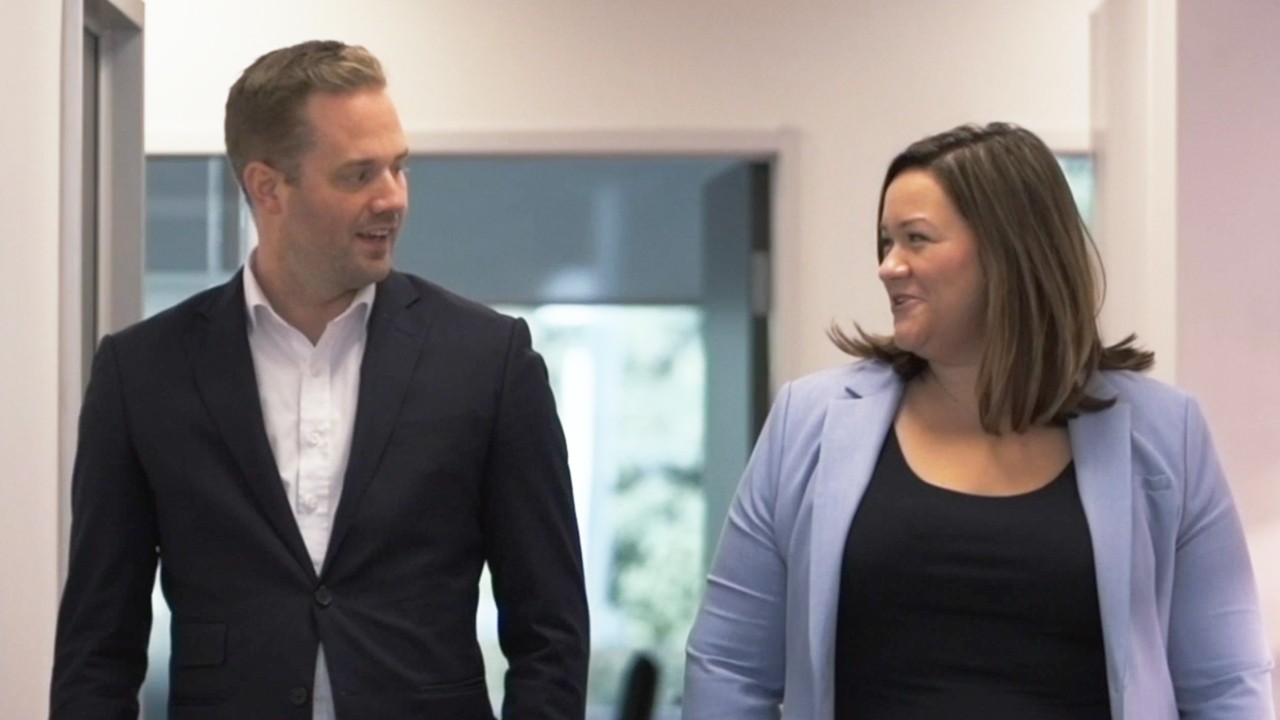 00:39
Resources created specifically for Practical Law by a team of legal experts
Our team of expert lawyer-editors has significant practice experience gained in law firms and organizations. Working closely with top law firms, they ensure all resources reflect current law and market practice. The team liaises regularly with our advisory boards and our contributors, all practicing lawyers and leaders in their fields.