Video: Use Practical Law to get associates up to speed faster
Use Practical Law to get associates up to speed faster
"I'm not missing a huge issue or a huge risk to the client that needs to be covered. So it's definitely provided more confidence."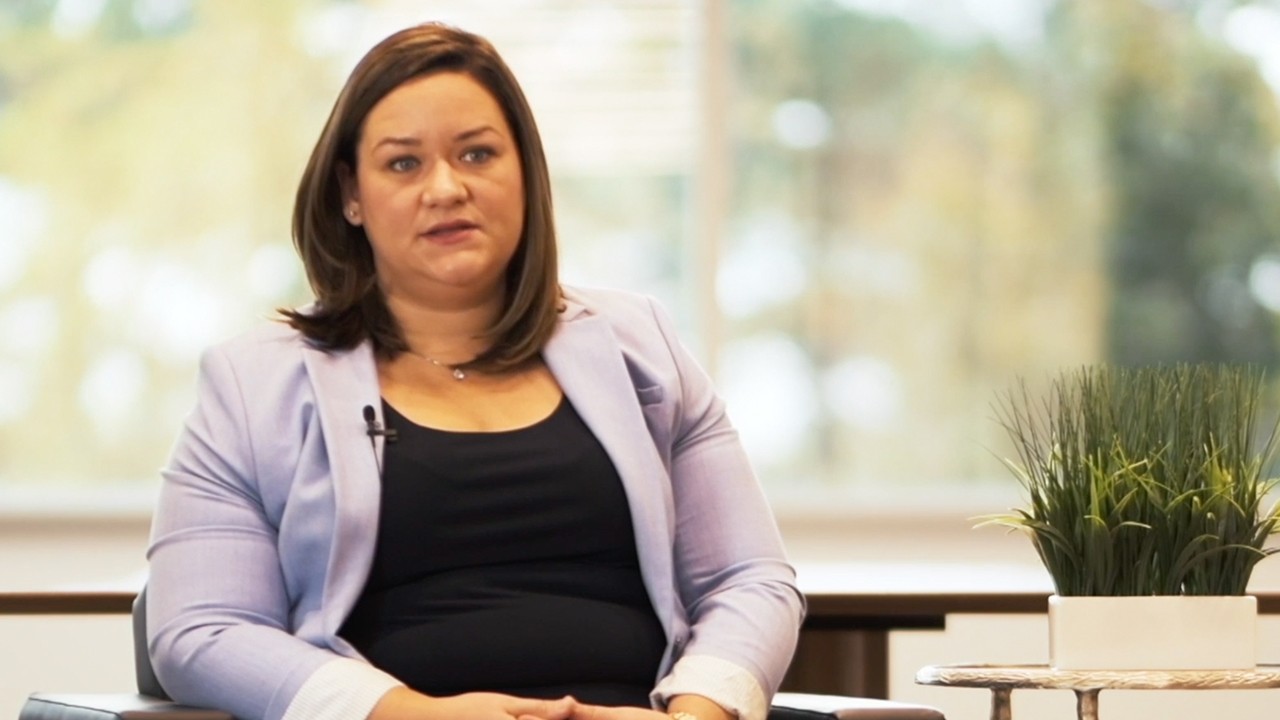 00:43
Use Practical Law to get associates up to speed faster
Junior associates, in particular, gain a better starting point when drafting new documents – all with less of a learning curve and more confidence in their quality of work. Expert guidance is accessible without having to ask senior associates within the firm. This way, both juniors and seniors can spend their time on higher-value work that ultimately helps grow the firm.