Video: Maximize your time so you can service your clients with greater cost certainty
Maximize your time so you can service your clients with greater cost certainty
"…often times there's something on Practical Law that will take you 60, 70, 80, 90% of the way there at first crack, and then from there, you're fine tuning based off of what the specifics for the client are."
- Sean R. MacLachlan, Partner, Carscallen LLP 
Practical Law Canada provides legal know-how that gives lawyers a better starting point
Video (0:57)
Practical Law provides checklists, how-to guides, straightforward guidance, template documents and clauses with drafting guidance, toolkits, and jurisdiction-specific content. These resources provide a better starting point and get lawyers up to speed, making the most out of their time and your firm's investment
More on knowledge management systems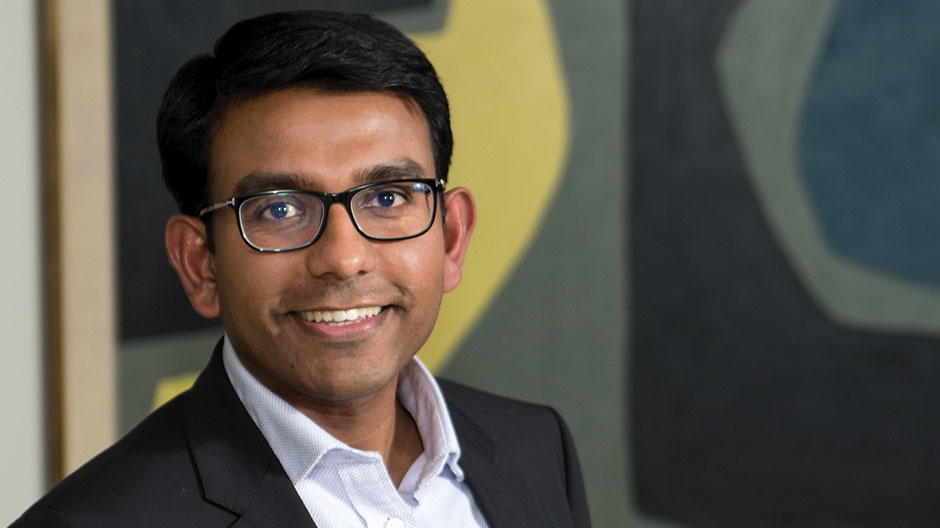 Senior Associate, Nerland Lindsey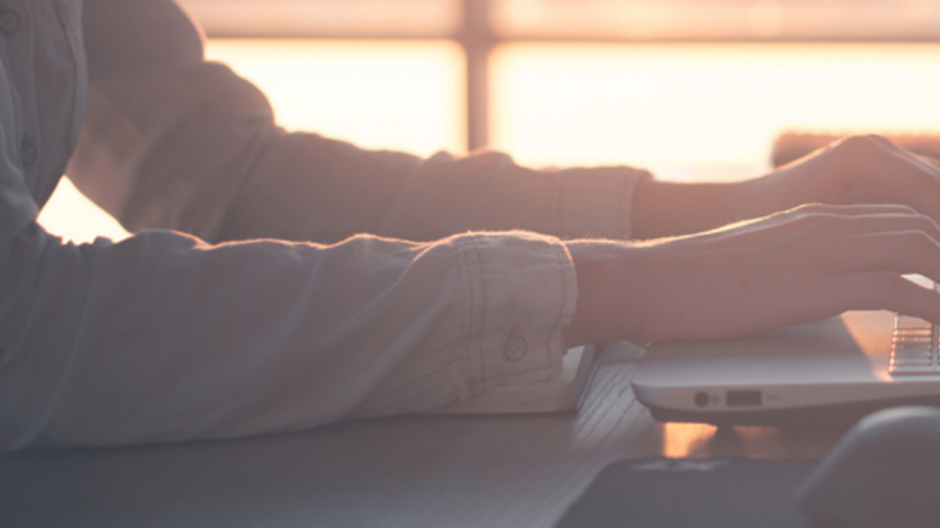 White Paper: Learn how efficiency can help increase your firm's profitability.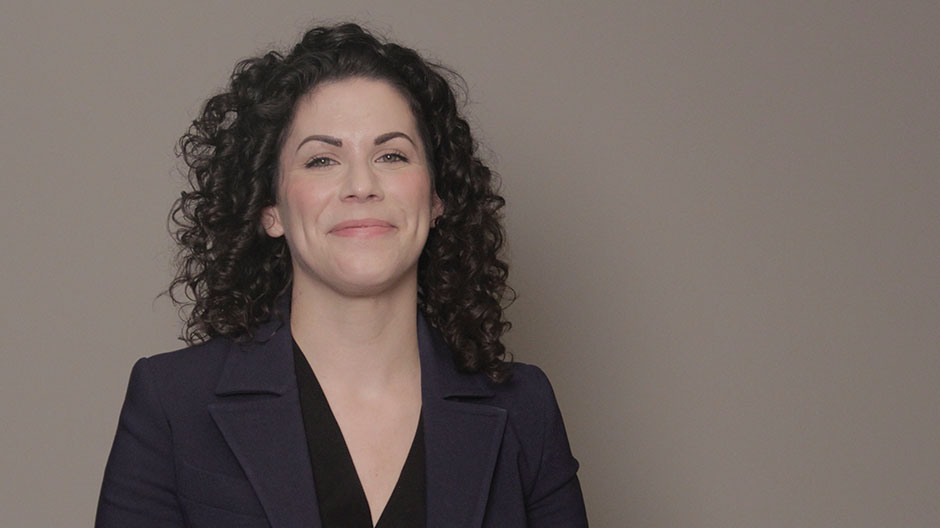 Associate, SV Law