Video: Practical Law contributes to the value we offer our clients
Practical Law contributes to the value we offer our clients
"...[Practical Law] it's so comprehensive that it gives a really good outline of both sides of a transaction, or a really good overview of that area of the law...so it bolster, or support areas that we're already working in."
- Sean R. MacLachlan, Partner, Carscallen LLP 
Add Value and Meet Client Demands
Video (0:57)
Practical Law provides checklists, how-to guides, straightforward guidance, template documents and clauses with drafting guidance, toolkits, and jurisdiction-specific content. These resources provide a better starting point and get lawyers up to speed, making the most out of their time and your firm's investment.
More on knowledge management systems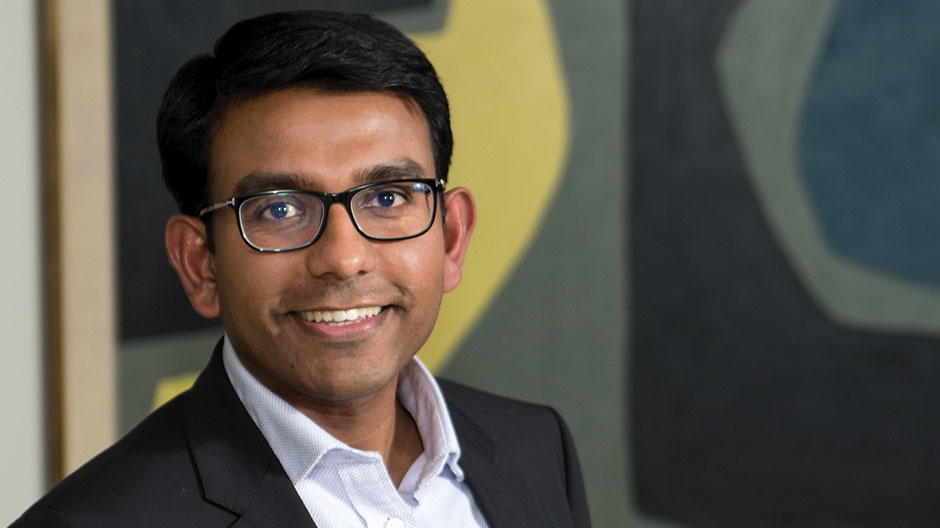 Senior Associate, Nerland Lindsey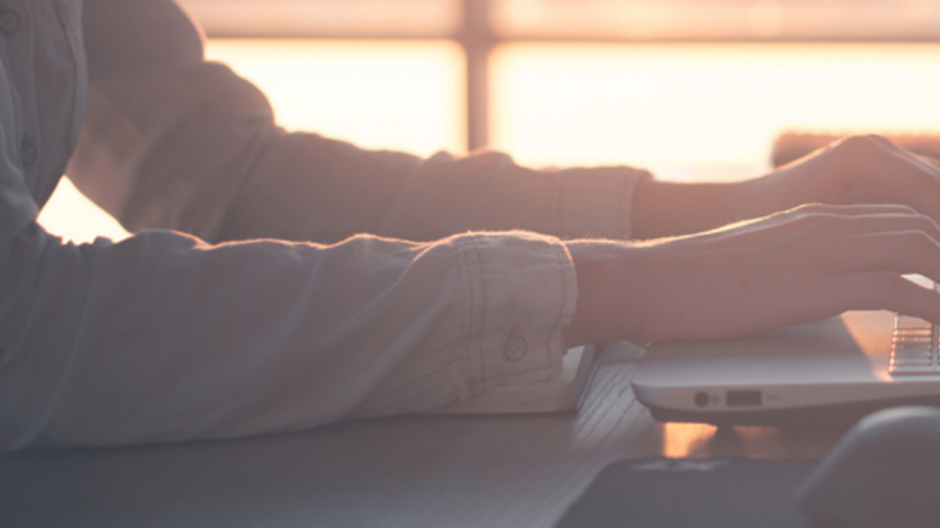 White Paper: Learn how efficiency can help increase your firm's profitability.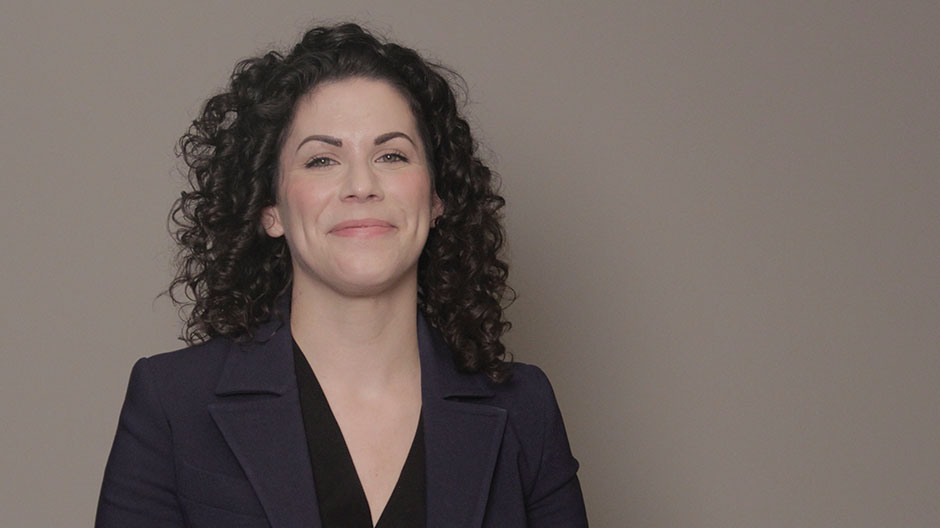 Associate, SV Law