Video: Use Practical Law to train associates and get them up to speed quickly
Use Practical Law to train associates and get them up to speed quickly
"any of the juniors …(will) be able to speak about the particular tasks, and how they're going to be able to contribute on the next step, and the next step after that."
- Sean R. MacLachlan, Partner, Carscallen LLP 
Practical Law helps junior lawyers grasp the big picture in mid-sized law firms 

Video (0:44)
Practical Law provides checklists, how-to guides, straightforward guidance, template documents and clauses with drafting guidance, toolkits, and jurisdiction-specific content. These resources provide a better starting point and get lawyers up to speed, making the most out of their time and your firm's investment.
More on knowledge management systems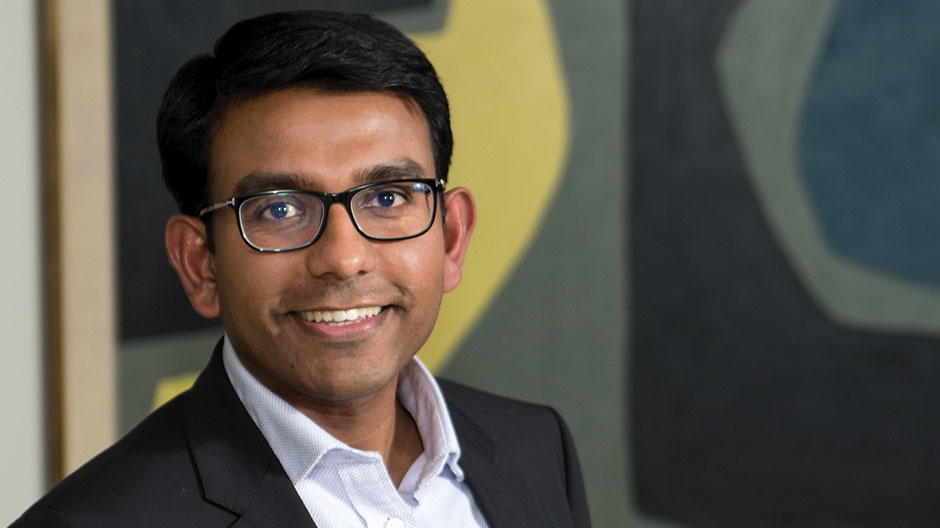 Senior Associate, Nerland Lindsey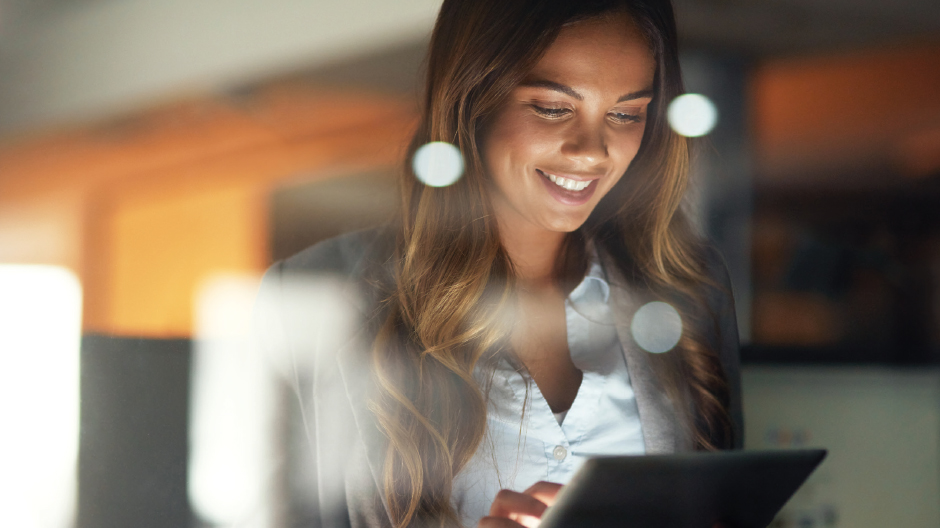 White Paper: Dramatically reduce new associates' learning curve to increase firm profitability.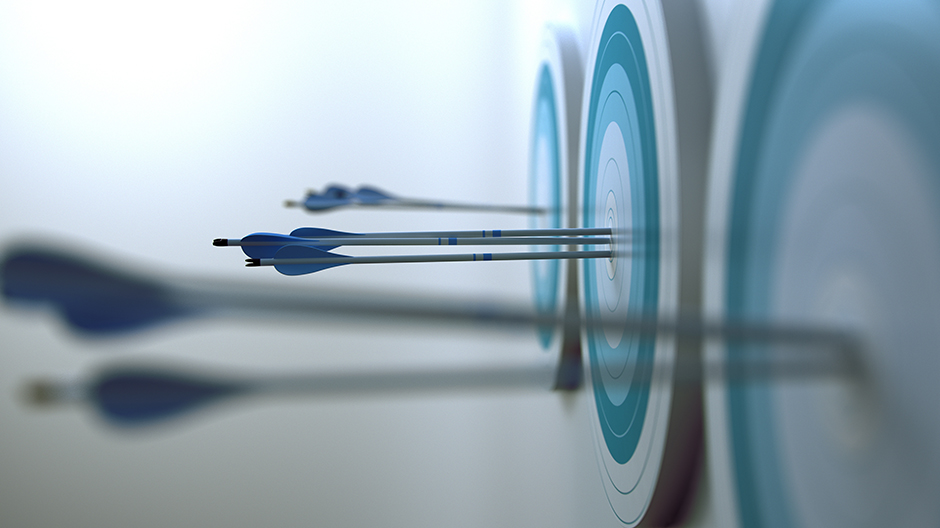 White Paper: See why successful firms are opting for a buy and build approach to KM systems