Tax artificial intelligence and resources from Tax Foresight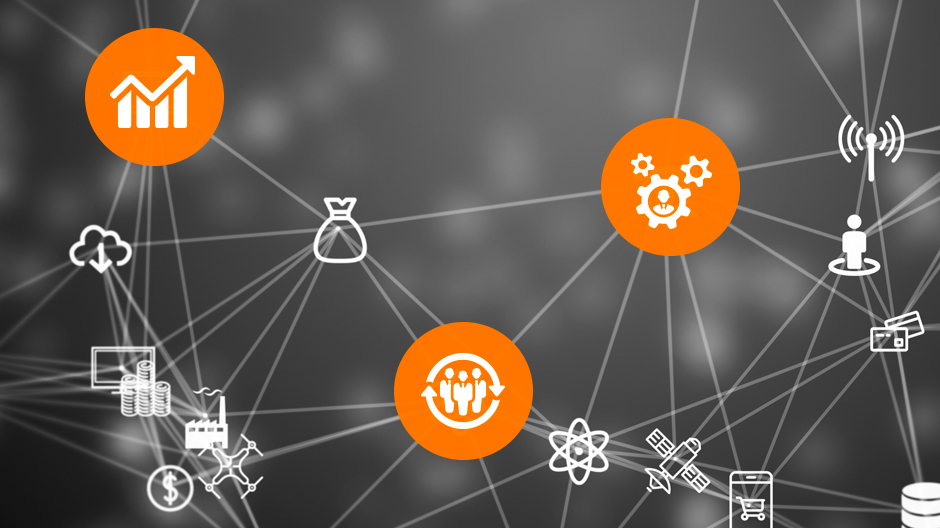 Find cases by facts and outcomes instead of keywords or citations.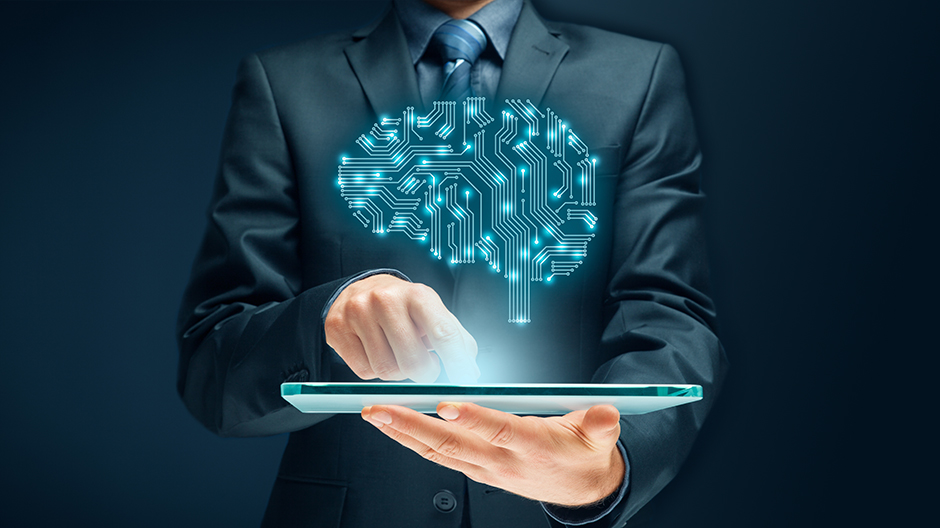 Webinar series featuring Benjamin Alarie of Blue J Legal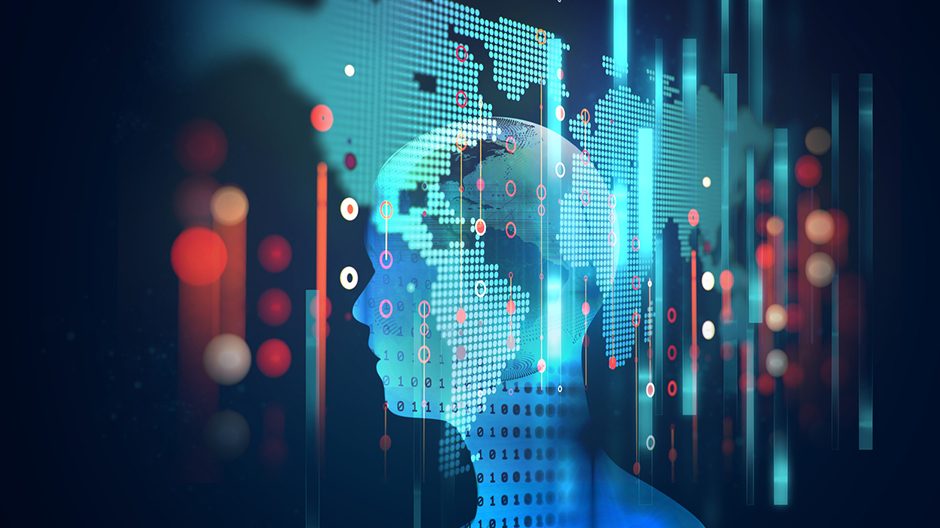 AI will change the legal profession, just not how you are expecting.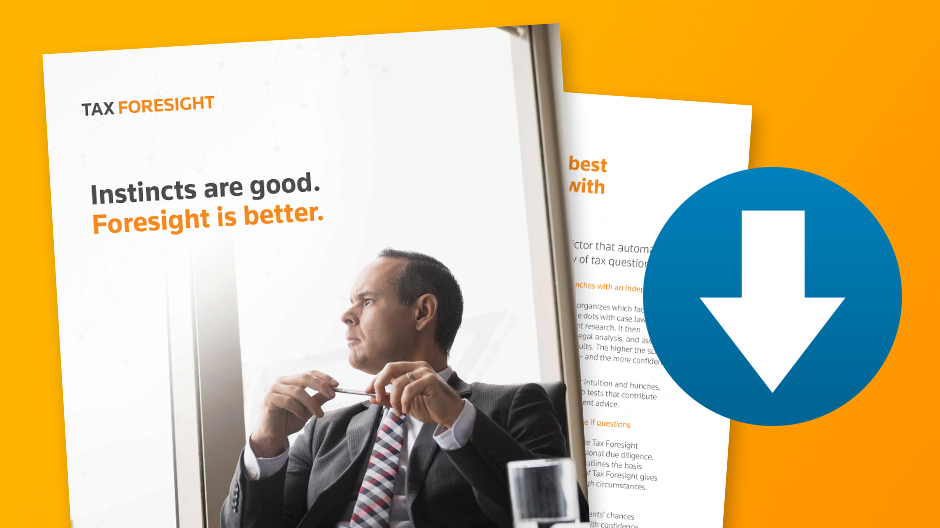 Take a closer look at Tax Foresight.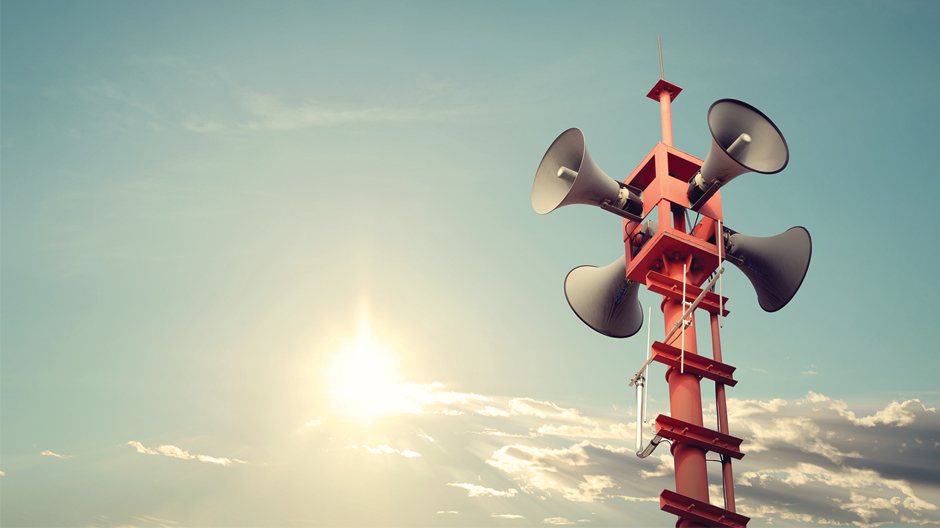 Learn about our joint initiative to deliver Artificial Intelligence based Tax Foresight.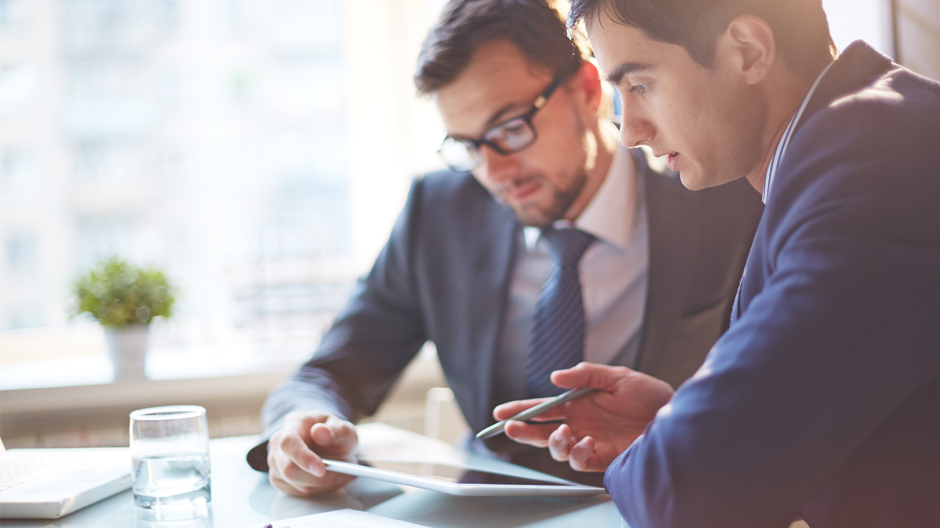 Request a free demo to to learn more.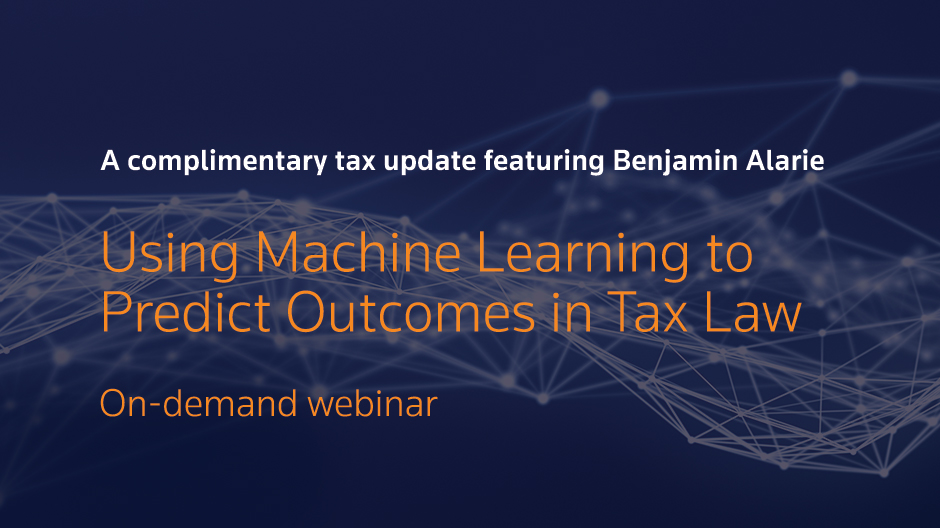 How will artificial intelligence change your workflow?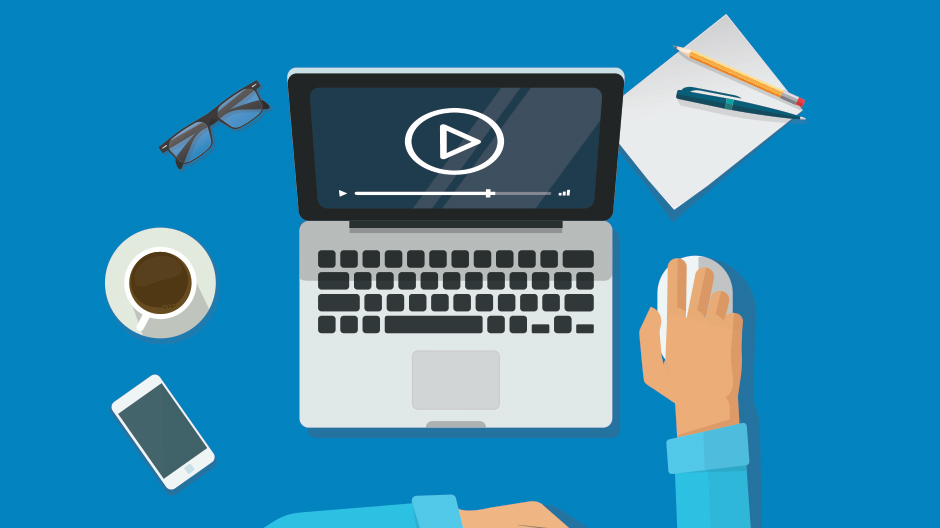 Quickly see how Tax Foresight works.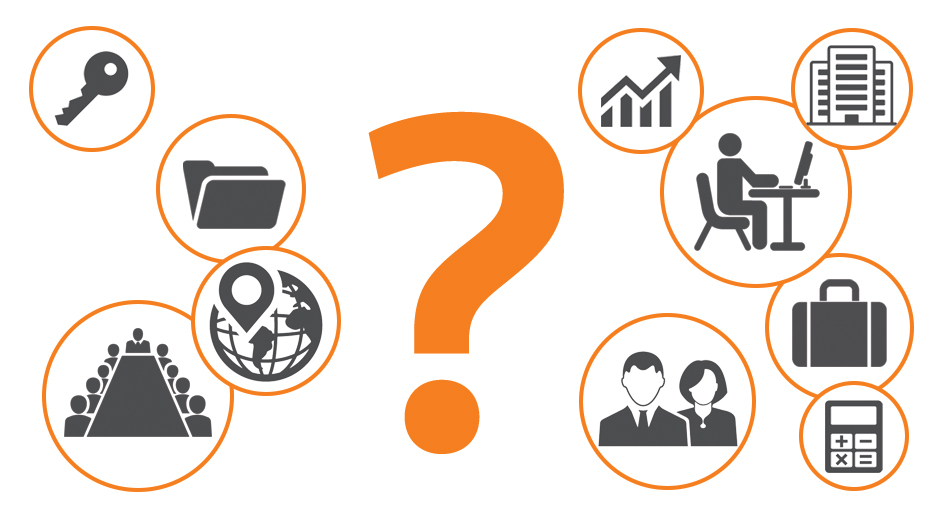 See how AI and machine learning can help you work more efficiently and confidently predict how the courts will rule.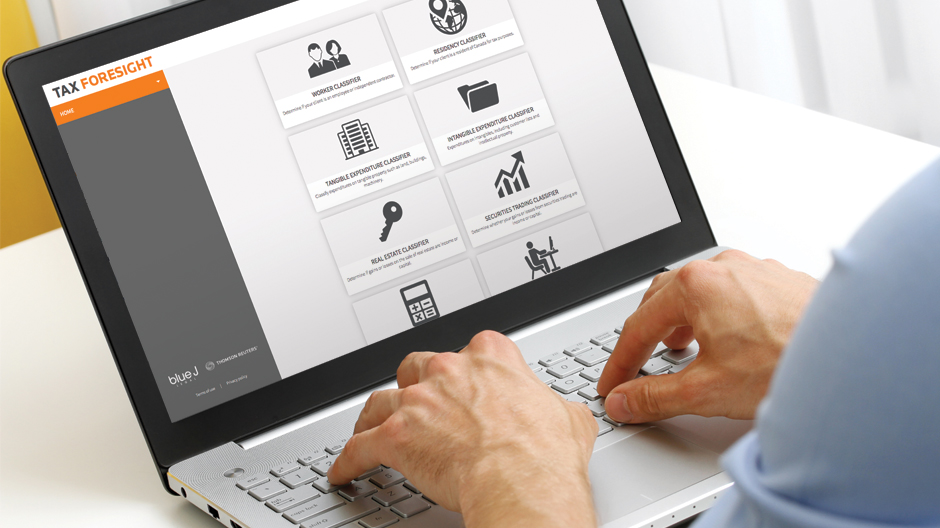 See the power of artificial intelligence for yourself by using Tax Foresight free for 14-days.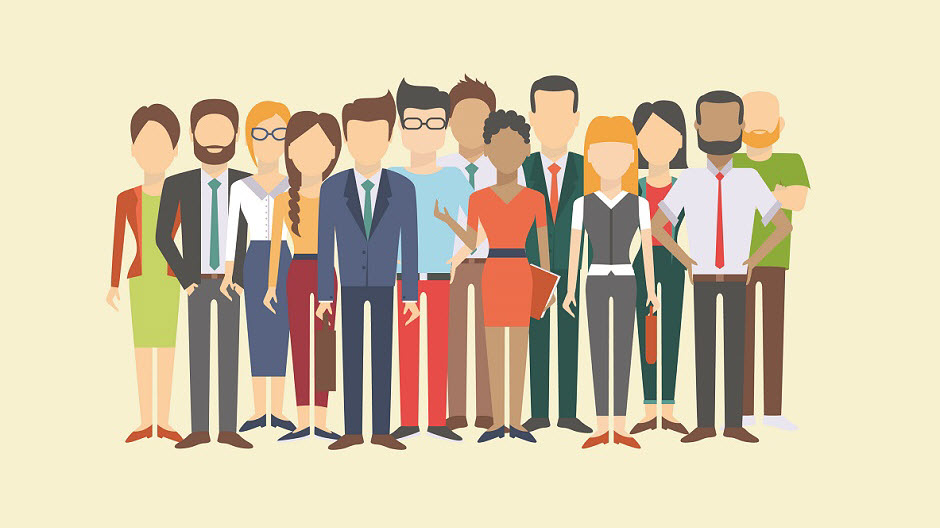 Learn why the line between employee and contractor is becoming increasingly harder to define.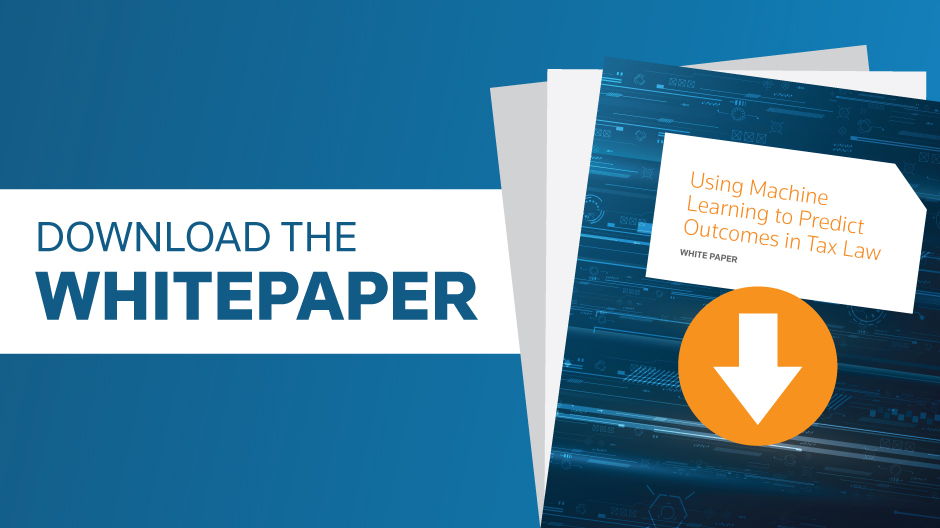 Learn about the challenges and opportunities in applying machine learning.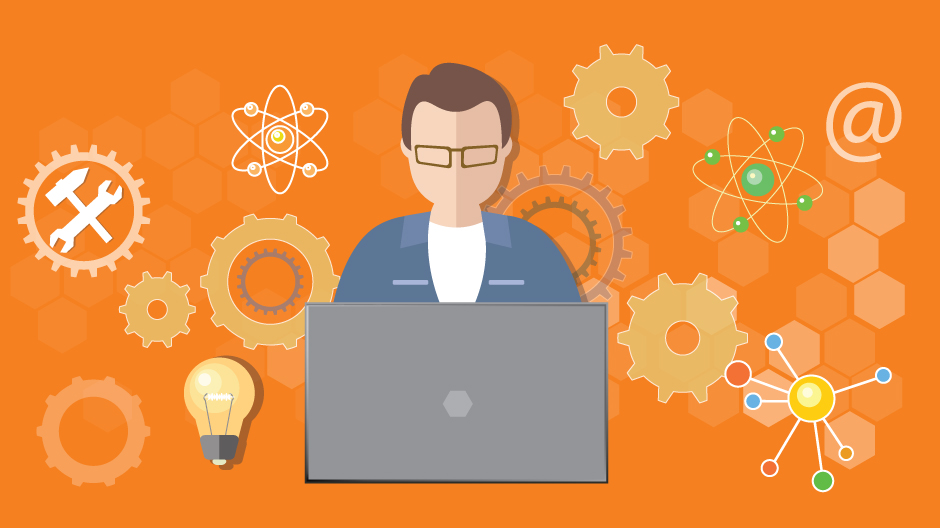 Considering the future of AI as an efficiency tool.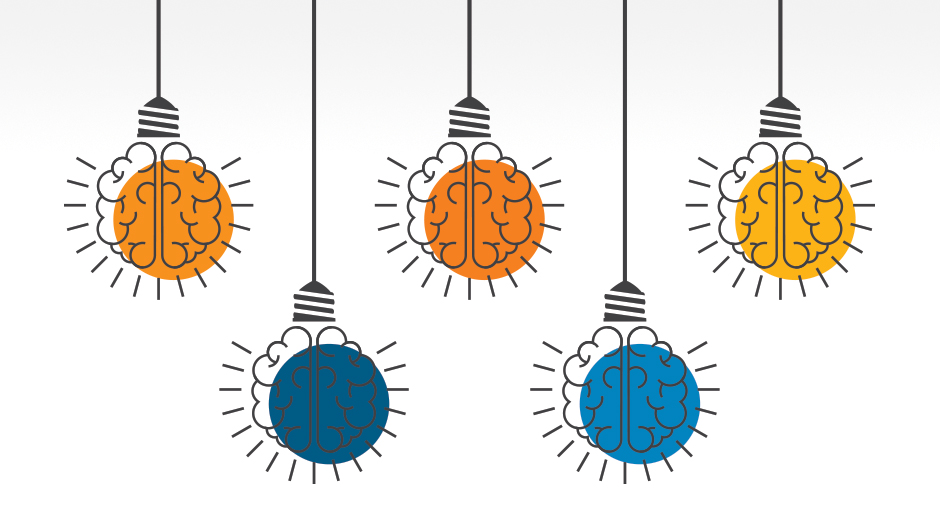 See who the team is behind Blue J Legal.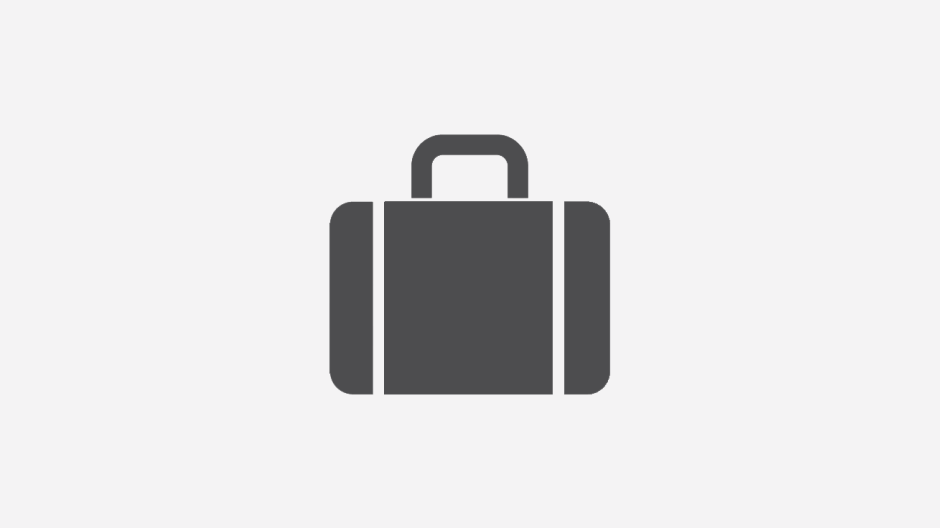 Find out how AI software can make accountants better professionals.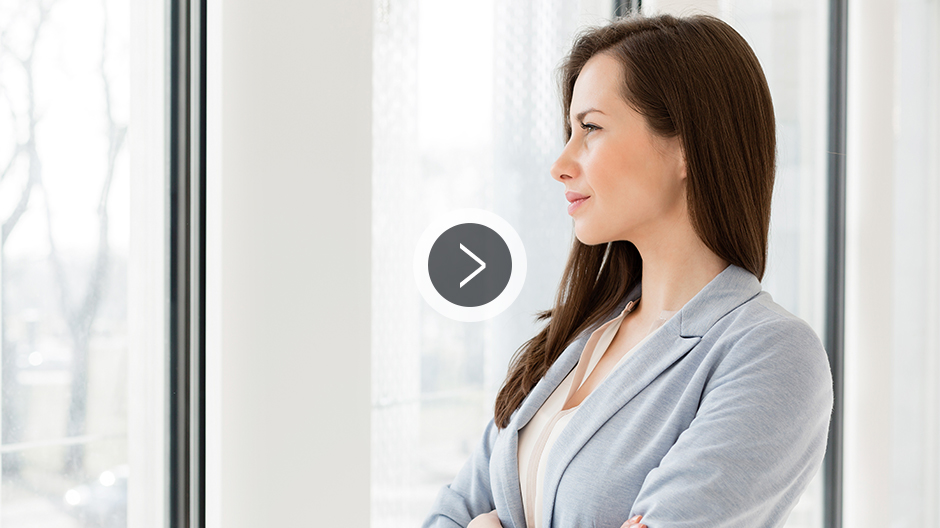 Deciding if a company's activities count as carrying on business in Canada.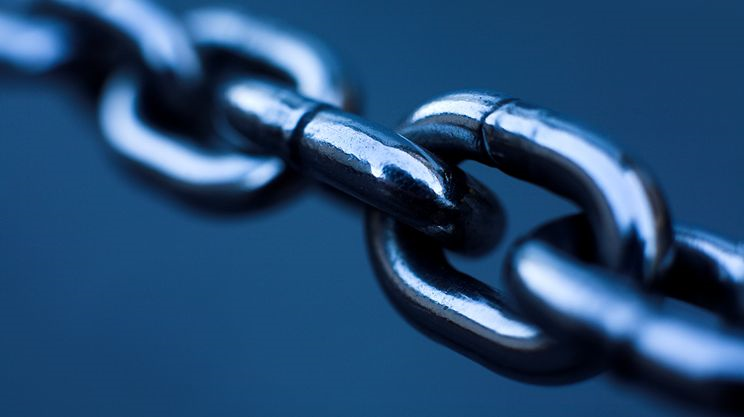 Find out how the new integration with Taxnet Pro will simplify your tax research process.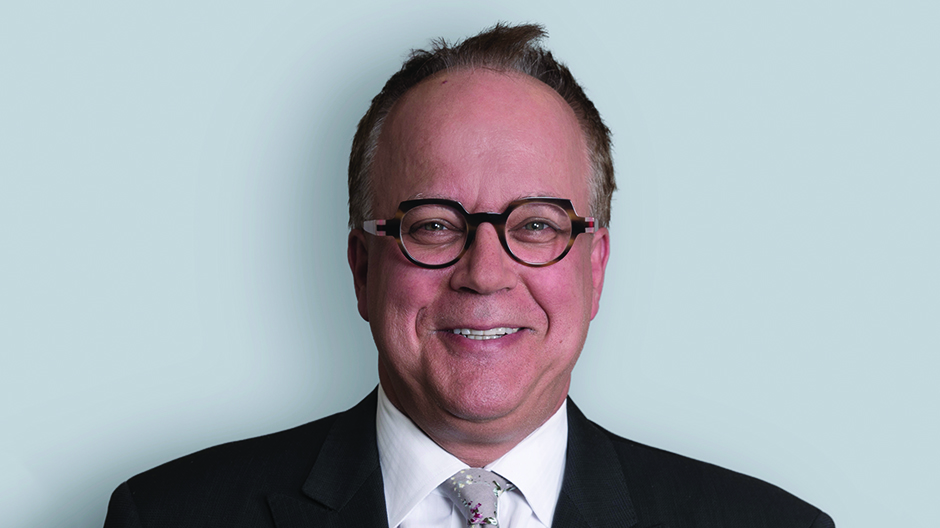 One of Canada's leading tax lawyers shares his thoughts on applying AI to the law.