The standard for legal research
Westlaw Edge Canada brings together a legacy of quality and accurate legal research and the latest advancements in legal technology, so you work, think, and deliver even faster. It builds on the premium content, editorial expertise, and performance the legal industry has come to expect from Westlaw, to define a new standard for thorough and accurate legal research. Research in ways never before possible with Westlaw Edge Canada.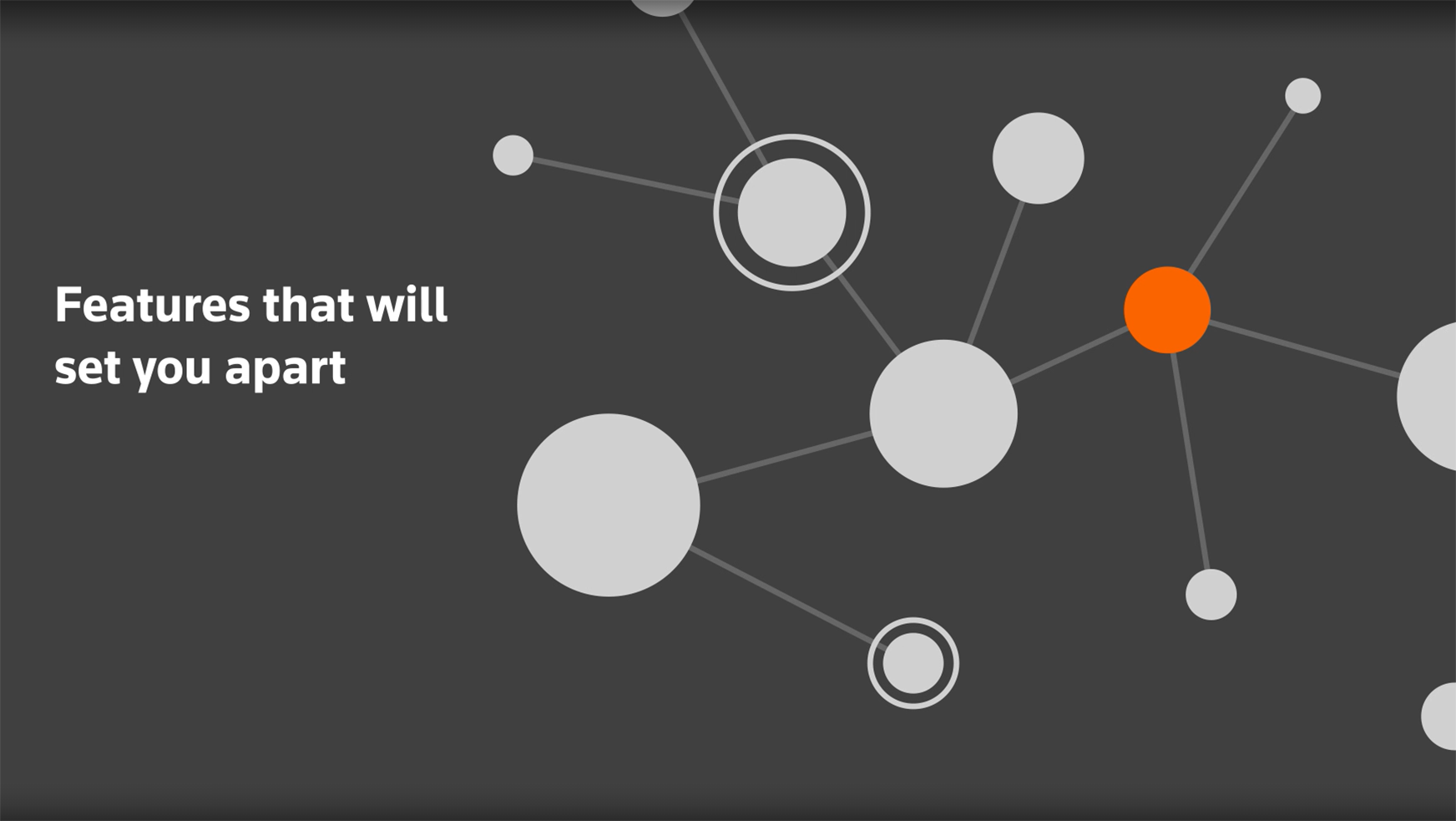 02:29
First-of-its-kind features expedite research tasks that were once incredibly complex and time-consuming
Know that you are citing good law with KeyCite Overruling Risk
Get quick answers to common legal questions with Common Queries
Easily locate relevant material across content sets with Legal Topic Suggestions
Instantly find decisions that have meaningful interpreted legislation with Judicial Consideration for Statutes
Seamlessly flag important paragraphs for decision-makers using the Sidebar enhancement
Making it easier to get the right answers right away
Westlaw Edge builds off the strong foundation that generations of lawyers have relied on for thorough and accurate research.
Rely on best-in-class technological innovation at every stage of your legal research.
Enhancements such as Judicial Consideration for Statutes, KeyCite Overruling Risk, and Legal Topic Suggestions make it easier to find, validate, and interpret the law.
Access the most comprehensive collection of legal information, backed by a rigorous editorial process.
Be the first to see Westlaw Edge Canada
Set up a consultation to learn more about how the new Westlaw Edge Canada will help you complete your research faster and with more confidence.
The features of Westlaw Edge that use technology with editorial oversight to help return similar results, identify relevant information, and provide concise answers are very helpful in my legal research and save a lot of time spent identifying relevant case law.