Spotlight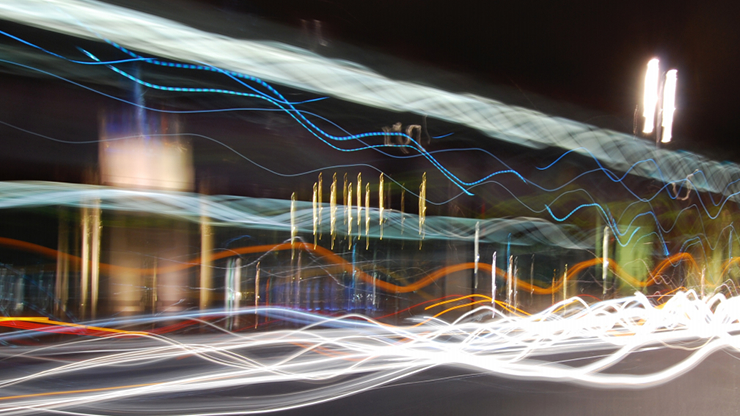 The Toronto Technology Centre is expected to create 400 high-quality technology jobs in Canada over the next two years, with plans to grow to approximately 1,500 jobs over time.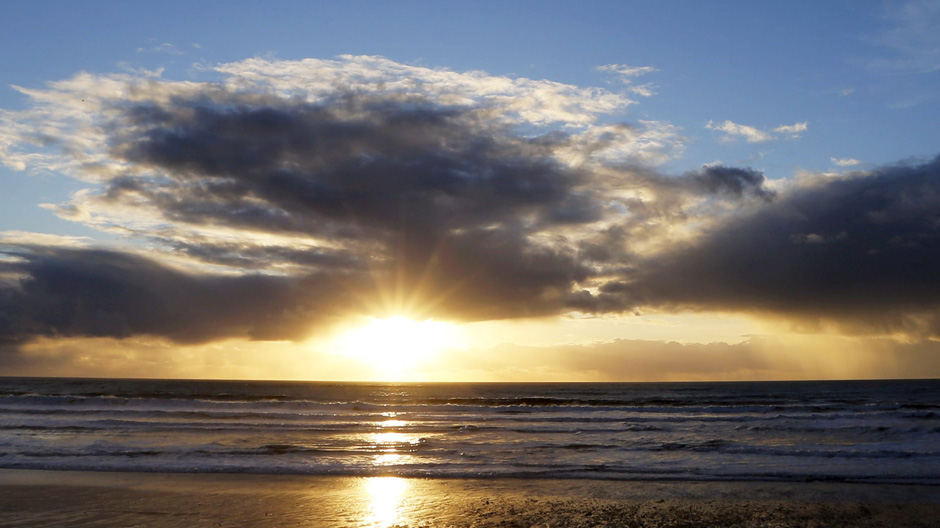 Intellectual Property & Science is now known as Clarivate Analytics and is no longer part of Thomson Reuters.
Featuring Answers On …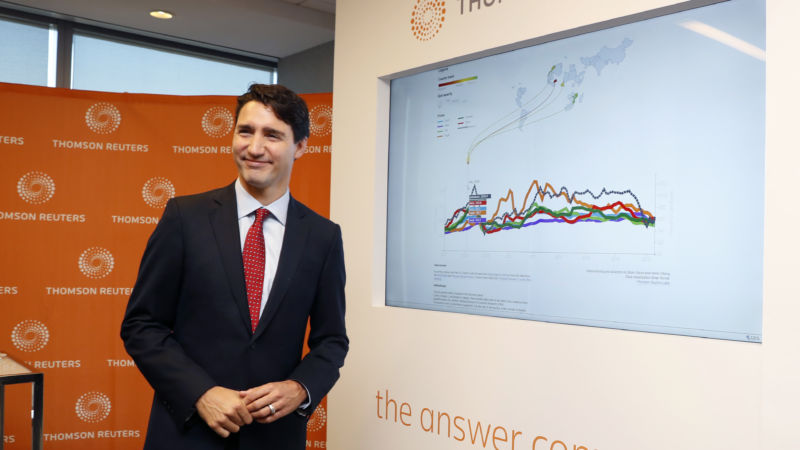 Expanding our presence in Canada Our CEO Jim Smith, Canadian PM Justin Trudeau, Ontario Premier Wynne and Toronto Mayor Tory discuss the significance of expanding our Canadian operations.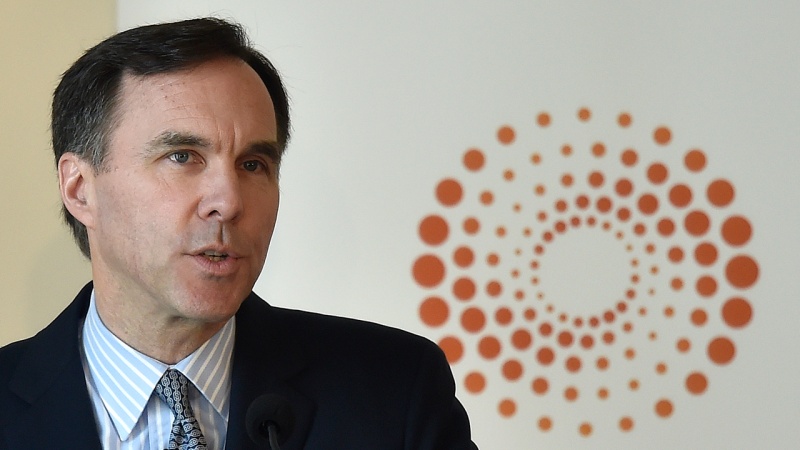 Canada's Finance Minister Bill Morneau discusses the country's new fiscal policy which entails borrowing three times as much as promised before the election.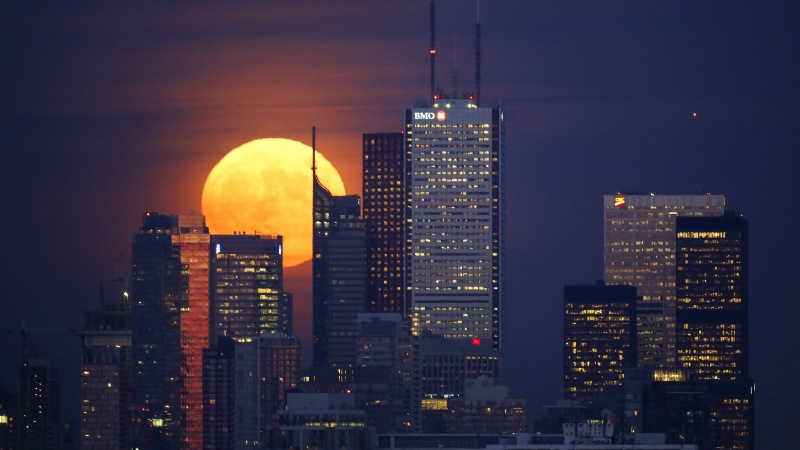 The Ontario Securities Commission (OSC) has approved a C$164 million no-­contest settlement agreement with CI Investments Inc.