Spotlight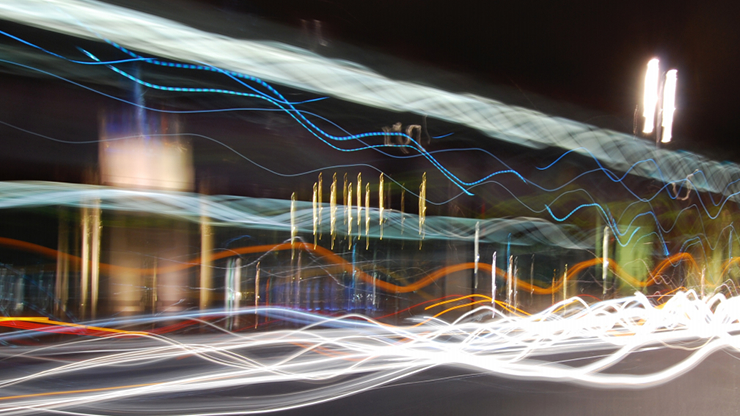 The Toronto Technology Centre is expected to create 400 high-quality technology jobs in Canada over the next two years, with plans to grow to approximately 1,500 jobs over time.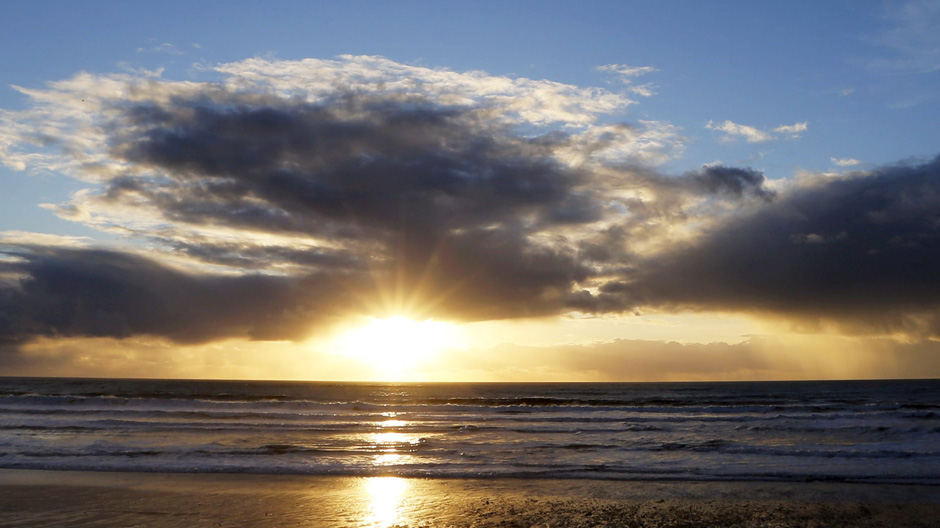 Intellectual Property & Science is now known as Clarivate Analytics and is no longer part of Thomson Reuters.
Knowledge Center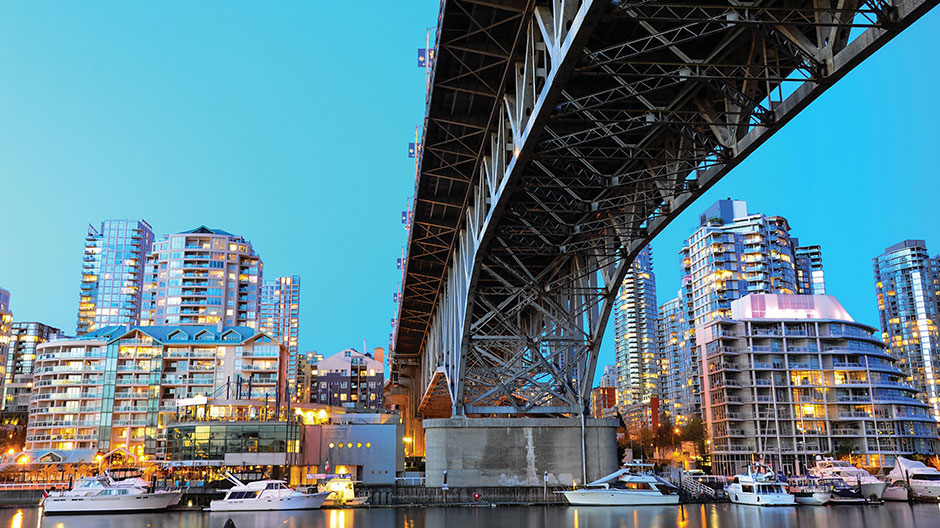 The Cooperative Capital Markets Regulatory System (CCMR) is set to bring about significant change in regulatory compliance obligations.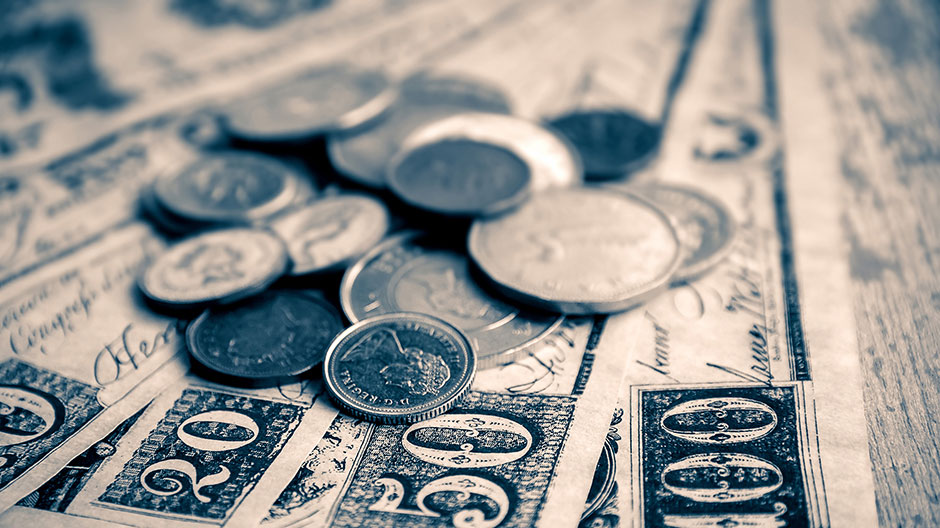 The RCMP is currently investigating 34 international corruption cases involving some of Canada's most reputable companies and individuals.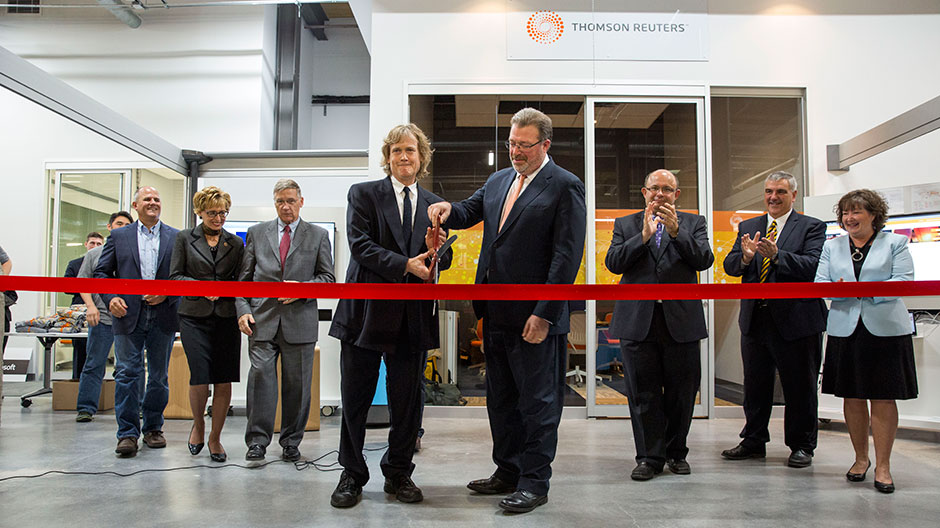 Startups team up with established corporations under a new model that is gaining steam.