Thomson Reuters Canada
The intelligence, technology and human expertise you need to find trusted answers
Latest news and announcements
Thomson Reuters Celebrates its Toronto Technology Centre's First Anniversary with $100M Expansion
OCTOBER 11, 2017
One year after the launch of the Thomson Reuters Technology Centre, the company today announced a new long-term facility for the Centre, a commitment totaling more than USD$100 million including both capital investments and a 12 year lease.

Thomson Reuters Cyberbahn attains National Master Standing Offer with the Government of Canada
OCTOBER 2, 2017
Thomson Reuters is pleased to announce that Cyberbahn, Canada's leading provider of corporate information, PPSA and due diligence has attained National Master Standing Offer (NMSO) status with the Government of Canada for the provision of specified good and services.

Spotlight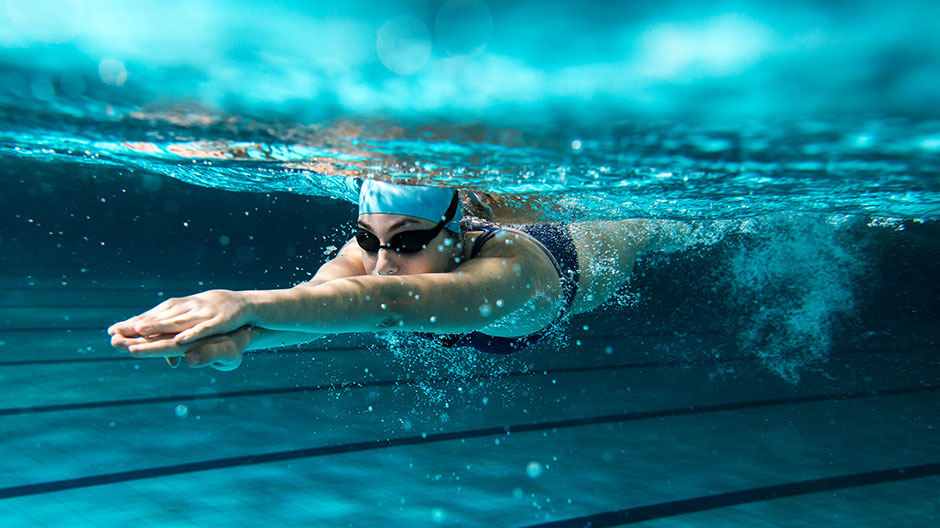 NEW! Enhanced Texts and Annotations Library for authored commentary. Now easier to navigate.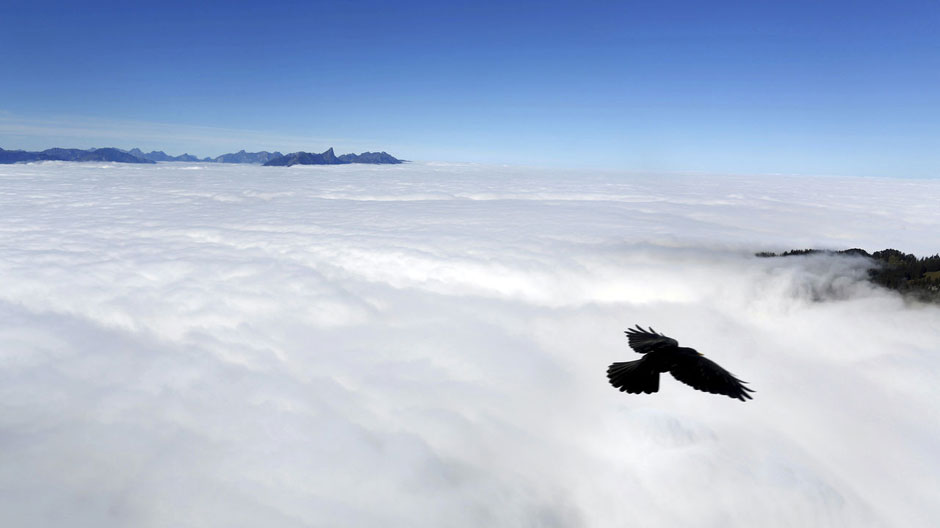 Strategic relationship to deliver exclusive cross-Canada thought leadership events
Product news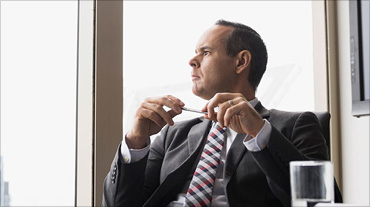 Tax Foresight uses the power of machine learning and artificial intelligence to analyze volumes of cases with an efficiency no human can match, allowing you to predict in advance how the court would rule on your client's scenario.
Featuring Answers On …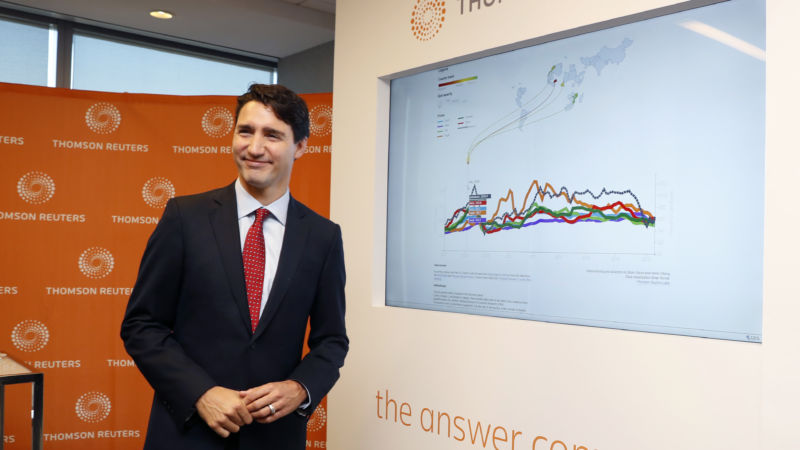 Expanding our presence in Canada Our CEO Jim Smith, Canadian PM Justin Trudeau, Ontario Premier Wynne and Toronto Mayor Tory discuss the significance of expanding our Canadian operations.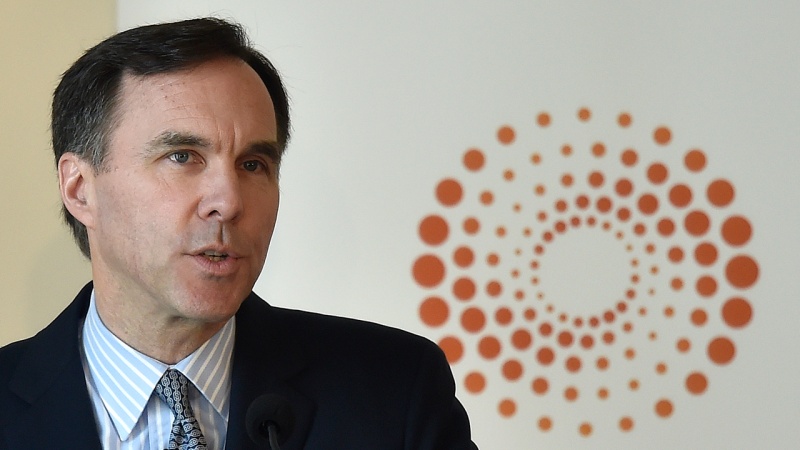 Canada's Finance Minister Bill Morneau discusses the country's new fiscal policy which entails borrowing three times as much as promised before the election.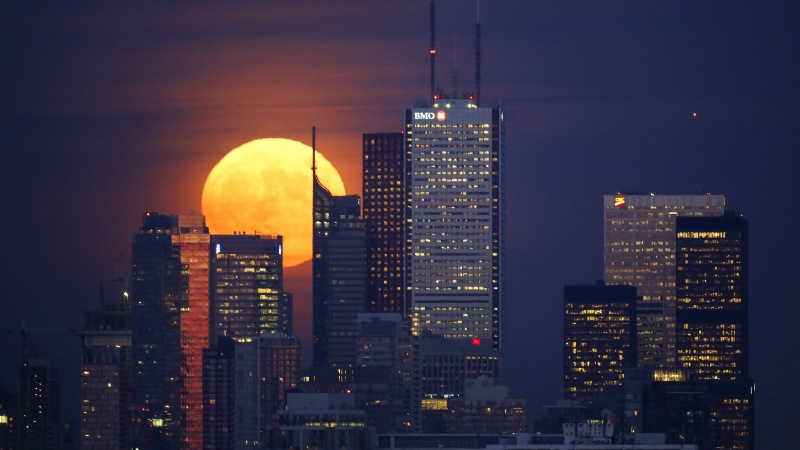 The Ontario Securities Commission (OSC) has approved a C$164 million no-­contest settlement agreement with CI Investments Inc.