Stop looking for answers. Start finding them.
The combined breadth, depth, and practicality of our products is unparalleled. Add to that the convenience of being able to toggle between tools and content and you've got a whole new way of working. No more running to the library, trying to find files on the network, or waiting to hear back from someone who could offer guidance.
Watch this video to see how you can retrieve several results from WestlawNext Canada, ProView, and Practical Law with one simple search.
[1:27 min]
WestlawNext Canada is the award-winning online legal research service that helps you find the legal information you are looking for quickly and confidently so you can build the strongest argument possible. You need to know you are relying on accurate law because your practice depends on it.
Practical Law Canada helps you practise more efficiently by providing you with legal know-how that gives you a better starting point. Our in-house team of expert lawyer-editors is dedicated to creating and maintaining practical resources so that you can spend more time on higher value work.
Quickly access more than 300 books, periodicals, or looseleafs on your smartphone, tablet, laptop, or desktop.
Are you a solo practitioner?
"Practical Law Canada content really helps refine and focus research on WestlawNext Canada. It augments the entire research experience by getting users to relevant answers and practical guidance all within their WestlawNext Canada research session."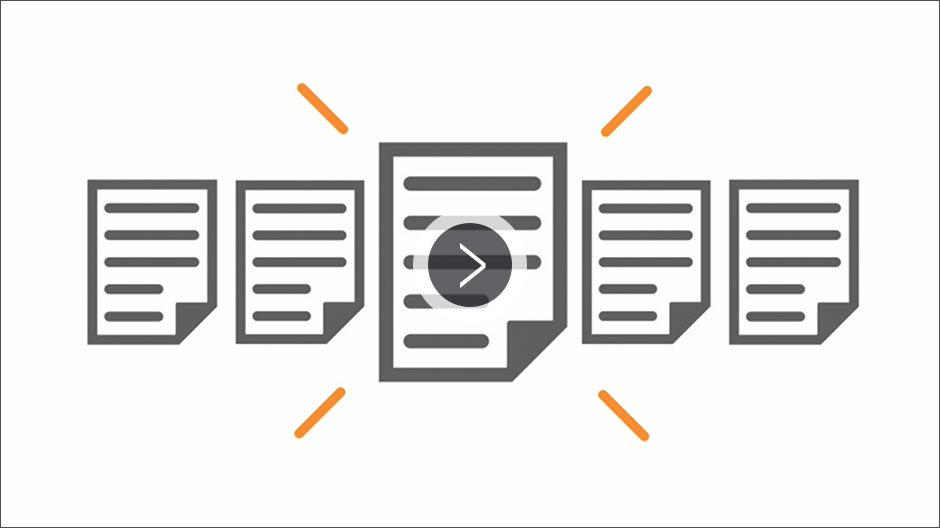 Practical Law Canada standard documents and clauses, Contract Express document automation, and Drafting Assistant – Transactional legal proofreading analysis now integrate seamlessly.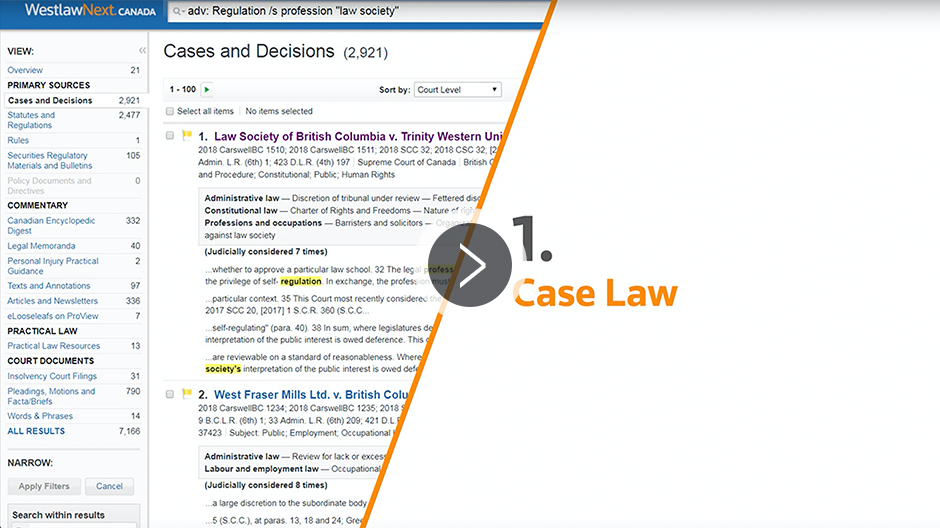 WestlawNext Canada is now integrated with ProView and Practical Law so you have the best tools to do your best work.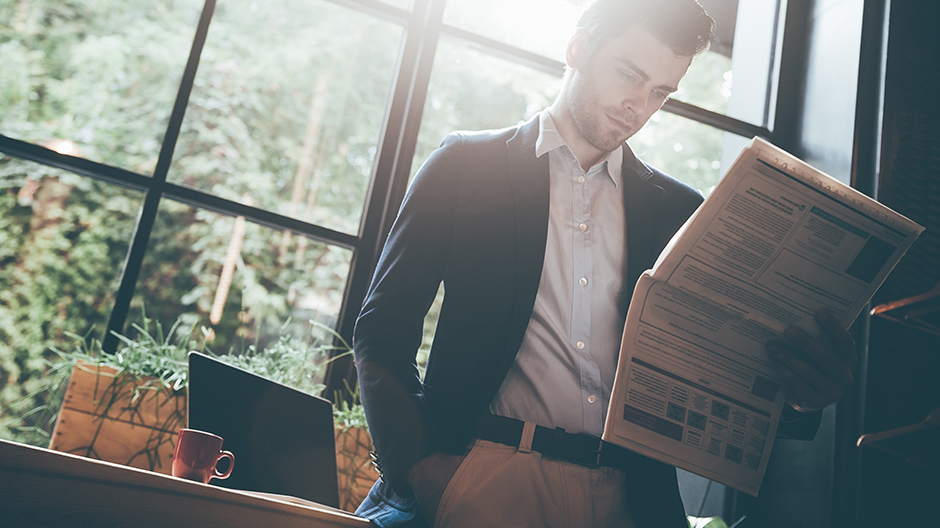 Are you a firm of 1-3 lawyers? Learn about our special practice packages
Press Release | August 22, 2018
Thomson Reuters drives legal workflow efficiencies through WestlawNext Canada and Practical Law Canada integration.