Legal Solutions
As the legal industry transforms, trusted answers make the difference
Leverage unparalleled legal content, expertise, and technology
Answers for the legal industry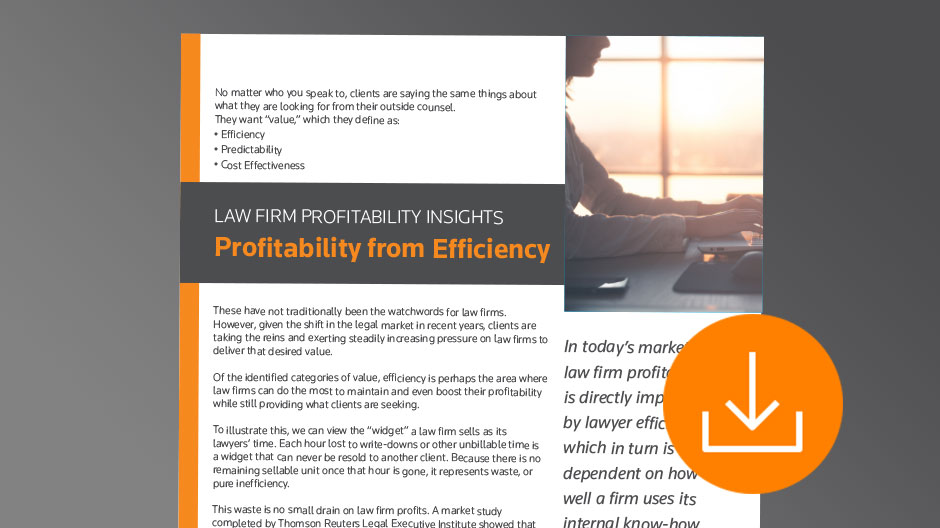 Learn how efficiency can help increase your firm's profitability.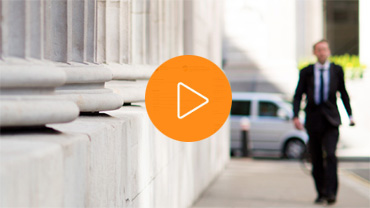 Watch this video to see how other law departments have transitioned from collecting data to developing metrics that create action-based plans.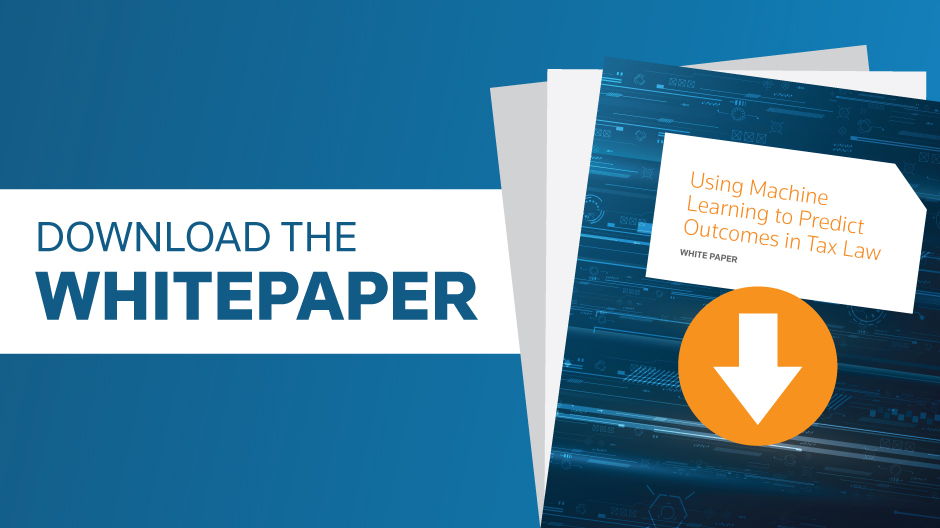 Explore the challenges and opportunities in applying machine learning to navigate the grey areas of the law
Featured event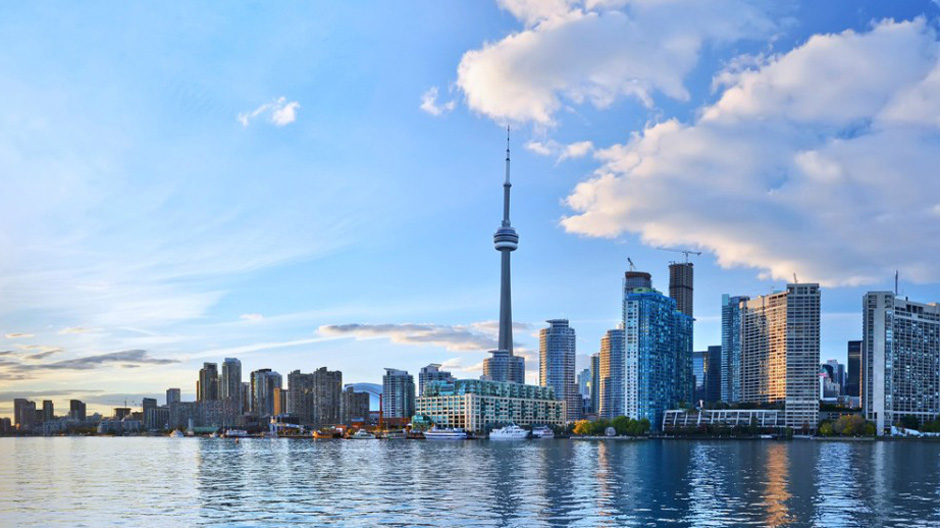 Wednesday, April 18, 2018. Thomson Reuters Customer Centre
Upcoming events
June 14, 2018 | 12:00 - 1:30 pm: Is your organization looking to enhance drive drafting efficiency? Drafting documents is core to legal practice and it's easy to spend hours finding, updating, customizing and proof-reading precedents.
April 29 - May 1: For every signature we receive, Thomson Reuters will make a donation to Covenant House Toronto on behalf of the 2018 CCCA National Conference & ICW Summit delegates. Drop by the Thomson Reuters booth to sign the piece we will be presenting to the charity with the donation.
Thursday, June 7: Metro Toronto Convention Centre, South Building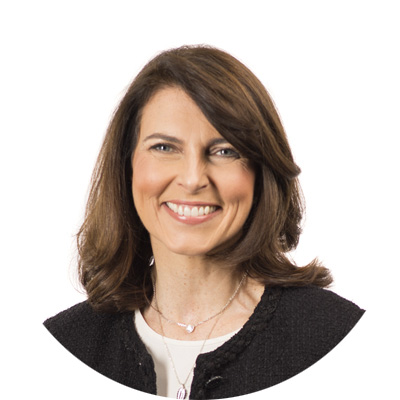 President, Legal, New York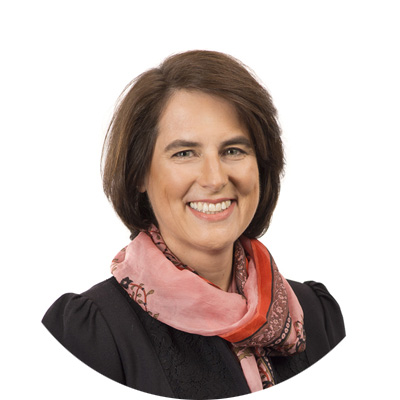 Managing Director, Large & Midsize Law Firms, New York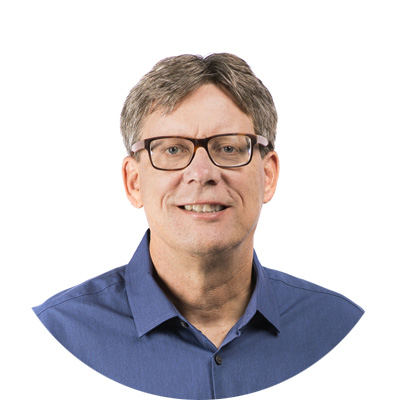 Director, Technology & Innovation Platform, Legal Executive Institute, Eagan, Minnesota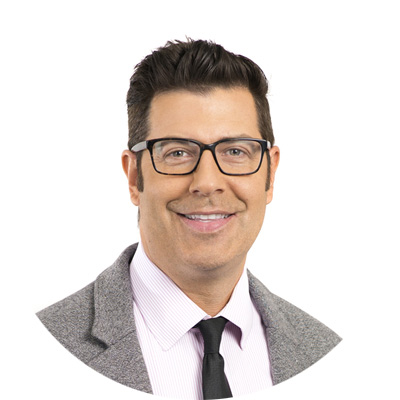 Technologist and Futurist, Thomson Reuters Legal, Washington, D.C.
Explore additional solutions for the legal profession
Additional legal solutions