A better way forward for legal professionals in Canada
Because results matter. Because you and your clients deserve the best outcome. Because your success today determines your opportunities tomorrow.
Legal  professionals choose Thomson Reuters because they all share the same ambition – to deliver their best work and advance their business.
Legal solutions from Thomson Reuters. Intelligently connecting your work and your world through unrivalled content, expertise, and technologies.
Because excellence matters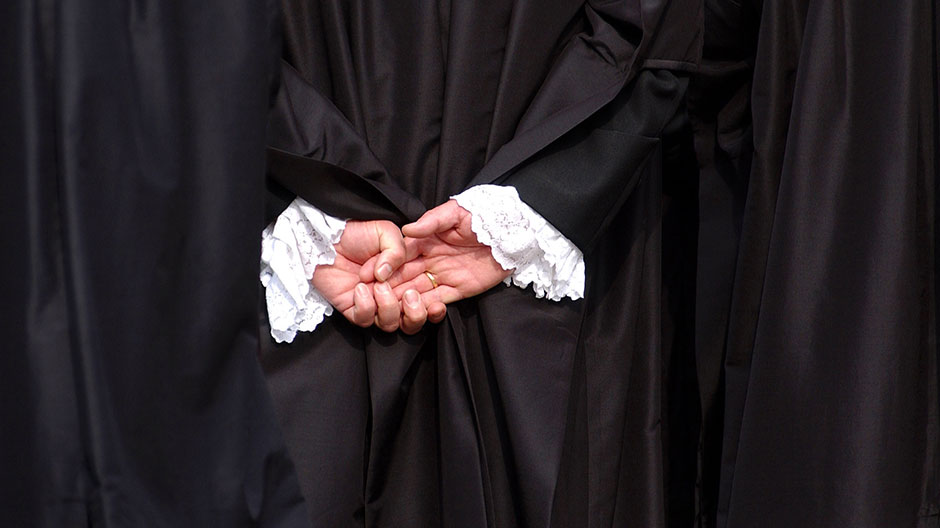 Know-how, forms, and precedents

Practical Law™ Canada
Practical Law Canada provides legal know-how that goes beyond primary law and traditional legal research. Our expert team of lawyer-editors creates and maintains thousands of up-to-date, practical resources so you don't have to.

O'Brien's Encyclopedia of Forms
O'Brien's Encyclopedia of Forms is a comprehensive collection of forms and precedents covering a broad range of legal subjects. You'll find thousands of documents that can be easily customized to suit your individual needs.
eDiscovery, matter management

Case Logistix™
The Case Logistix document-review platform lets you quickly and accurately review electronically stored information (ESI) and traditional "paper" documents throughout the ediscovery process.
Case management

Case Notebook®
Case Notebook is a centrally accessible and fully searchable electronic case file that lets you and your team organize, analyze and share essential case information such as research, transcripts, documents, pleadings and more.
Matter management

Legal Tracker
Increase efficiency and collaboration while controlling cost with Legal Tracker: ranked the #1 and most widely used system for matter management, e-billing and performance analytics among both corporations and law firms.
Machine Learning/Artificial Intelligence

Tax Foresight
Tax Foresight uses the power of machine learning and artificial intelligence to analyze volumes of cases with an efficiency no human can match, allowing you to predict in advance how the court would rule on your client's scenario.
Practice management

Firm Central™
Manage your small law firm practice anytime, from anywhere. Firm Central is the only cloud-based legal practice management software for solo and small law firms that fully integrates with legal research and other essential business tools.

Elite™
Our complete enterprise business management system handles legal case workflow, records management, docketing, legal calendaring, legal CRM, business development, and overall law office management.
Legal forms and documents

Drafting Assistant
Save hours of drafting time and speed up the review process with Drafting Assistant from Thomson Reuters. You can research, format, cite-check and analyze case law – all from your word processor.
Legal support outsourcing
Continuing legal education
Law firm marketing and client development