TAX & ACCOUNTING SOLUTIONS
Delivering the technology, content and tax & accounting expertise you need in Canada
Because results matter. Because you and your clients deserve the best outcome. Because your success today determines your opportunities tomorrow.
Answers for the tax & accounting industry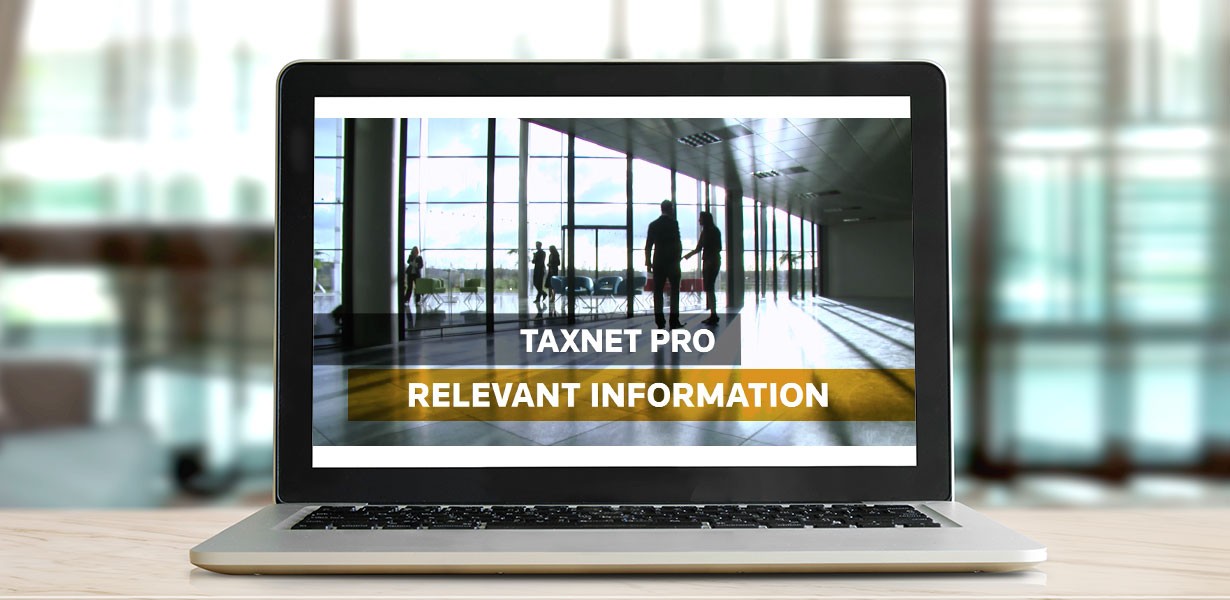 02:20
Video: Taxnet Pro | Canada's Premier Tax Research Service
Our experts provide trusted answers on the tax profession.
Not finding what you're looking for?
Call us at (416) 609-3800 (Toronto & international) / 1-800-387-5164 (toll free Canada & U.S.)