A better way forward for tax and accounting professionals in Canada
Because results matter. Because you and your clients deserve the best outcome. Because your success today determines your opportunities tomorrow.
Tax and accounting professionals choose Thomson Reuters because they all share the same ambition – to deliver their best work and advance their business.
Tax and accounting solutions from Thomson Reuters. Intelligently connecting your work and your world through unrivalled content, expertise, and technologies.
BECAUSE EXCELLENCE MATTERS
Thomson Reuters Software and Research Solutions
Taxnet Pro™
Canada's most comprehensive online tax research service delivers more in every search, combining superior content with powerful research tools that deliver relevant results quickly and effortlessly. Through the intuitive user interface of Taxnet Pro, quickly access the most current authoritative content that will give you clarity and insight into any tax issue.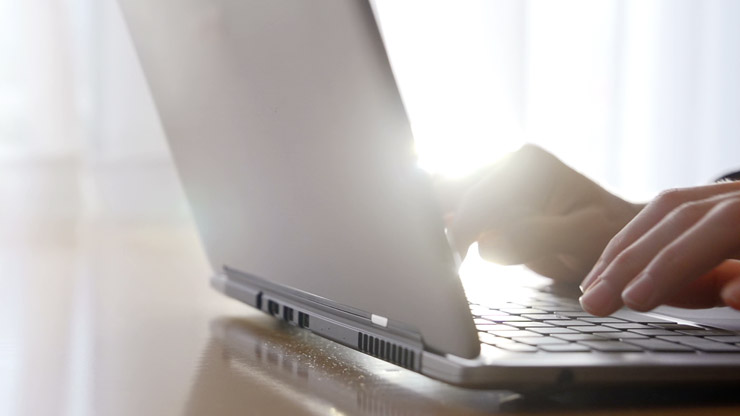 Machine Learning/Artificial Intelligence
Tax Foresight uses the power of machine learning and artificial intelligence to analyze volumes of cases with an efficiency no human can match, allowing you to predict in advance how the court would rule on your client's scenario.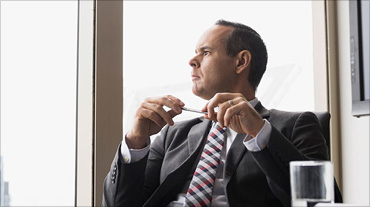 DT Professional Suite
The DT Professional Suite includes a full range of powerful tax compliance software products as well as state-of-the-art productivity tools for today's accounting firm. This integrated suite of products is designed to improve firm efficiency and increase profitability for tax and accounting professionals.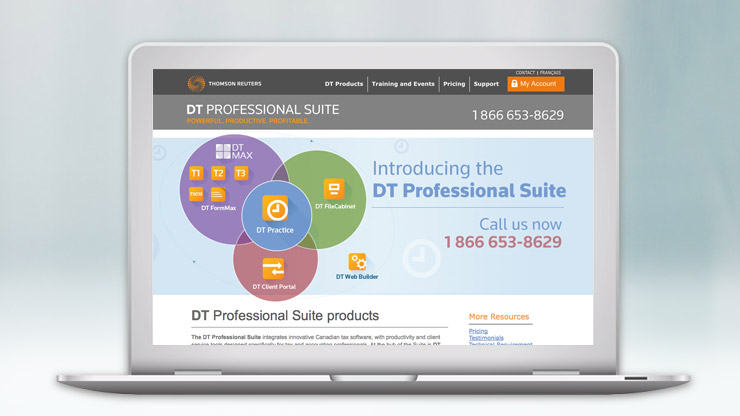 Onvio
Onvio is a cloud-based tax and accounting solution that redefines the concept of integration with a centralized database and flexible modular approach. Designed for small to medium-sized firms, this accounting practice management software manages your workflow and keeps you connected to your customers.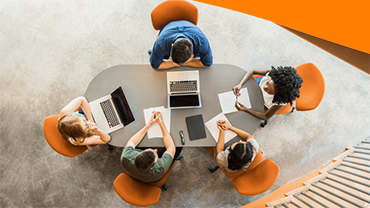 Checkpoint®
Thomson Reuters Checkpoint is the leading provider of US and international tax information to tax and accounting professionals. With expert research, guidance, technology, learning, and news, Checkpoint is relied on by thousands of professionals to understand complex information, make informed decisions, and use knowledge more efficiently.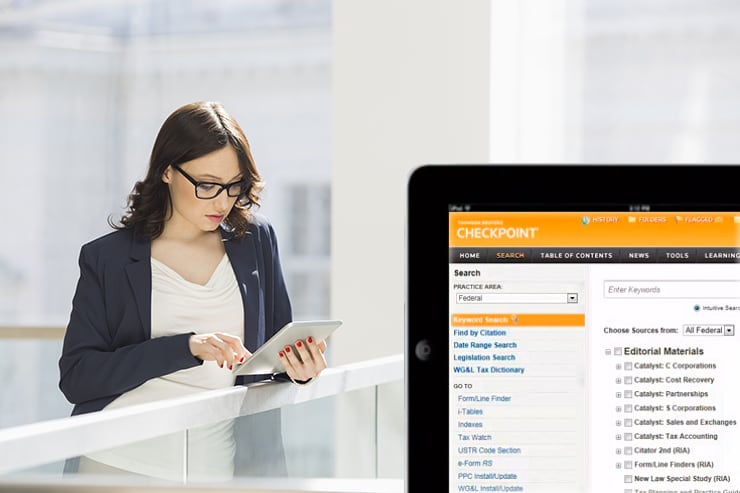 ONESOURCE™
Thomson Reuters ONESOURCE is the most comprehensive global tax solution for corporate tax and accounting professionals. With its unique technology, ONESOURCE simplifies the complexity of today's compliance challenges around the world, from indirect tax to data and workflow management to transfer pricing. ONESOURCE provides a simpler, automated approach for US-based organizations with transactions across North America or multinational corporations with worldwide operations.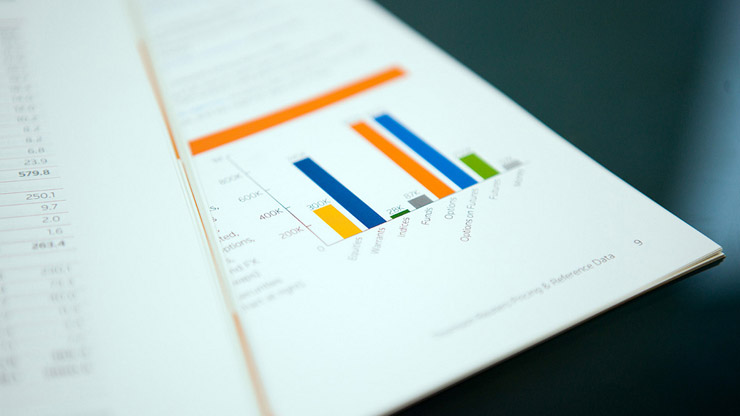 Thomson Reuters ProView™
Thomson Reuters ProView is a professional-grade platform that allows you to interact with eBook versions of our sources such as our Practitioner's Income Tax Act, our market-leading, consolidated, annotated version of Canada's federal Income Tax Act. You can access content on the ProView app available on iPad® and Android™ devices, and directly from your web browser. Thomson Reuters ProView is designed to support exacting tax research needs while providing an optimized eBook experience.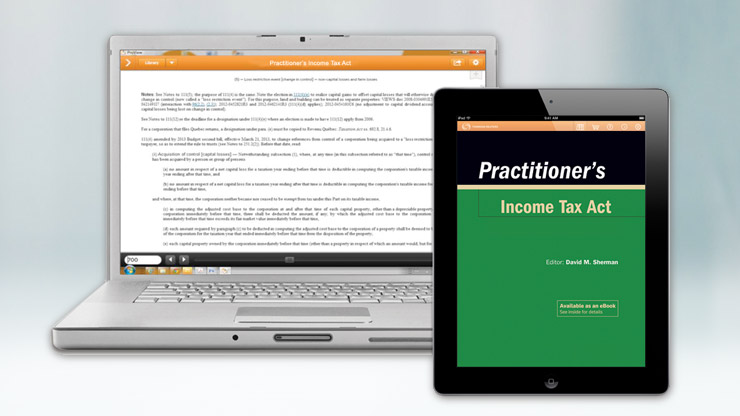 Print Solutions
Our tax information solutions in print and electronic formats combine expert analysis, critical news, and guidance and productivity tools for all areas of tax including corporate tax, international tax, indirect tax, financial planning and accounting, and personal tax, estate, and wealth planning. Solutions such as the Practitioner's Income Tax Act, our market-leading, consolidated, annotated version of Canada's Federal Income Tax Act, deliver relevant information to tax, accounting, and finance professionals.