Drafting Assistant – Transactional
Protect your contract drafting and legal documents from errors
What if you could cut your proofreading time in half?
With Drafting Assistant – Transactional, you can streamline your drafting review process and reduce errors so that you save time from start to finish.
The Deal Proof Analyzer in Drafting Assistant – Transactional analyzes your documents in seconds, alerting you to errors, inconsistencies, missing information, and more.
Advantages
Cut proofreading time
Instantly locate and resolve drafting issues within your legal document and related documents in 60 per cent less time (Thomson Reuters U.S. study).
Mitigate risk
Quickly identify and assess potential drafting issues such as defined term and cross-reference discrepancies, and missing information.
Streamline drafting
Access Practical Law Standard Documents and Clauses, Practical Law Automated Documents or your own Contract Express templates directly from Microsoft Word.
See how Drafting Assistant – Transactional works
You might also be interested in …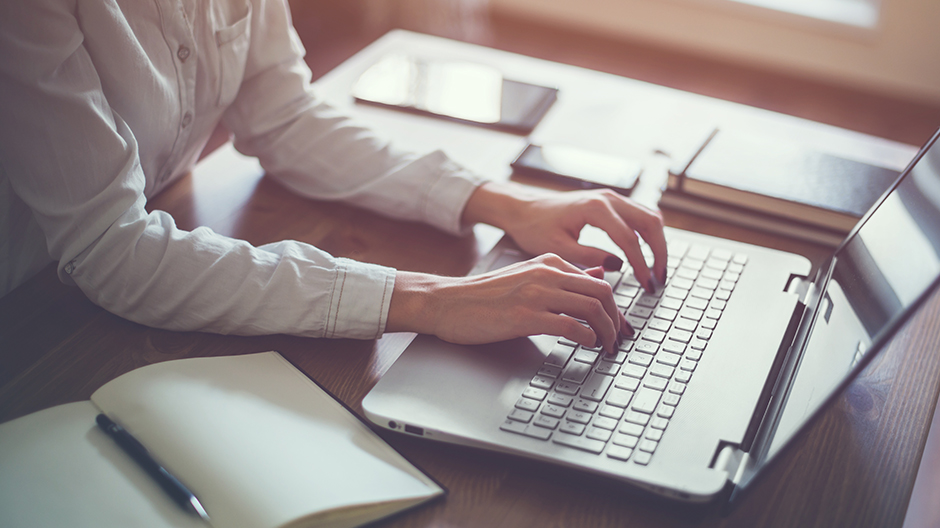 Practise more efficiently, enhance your knowledge, and reduce response times with time-saving how-to resources such as annotated standard documents and clauses, practice notes, and checklists.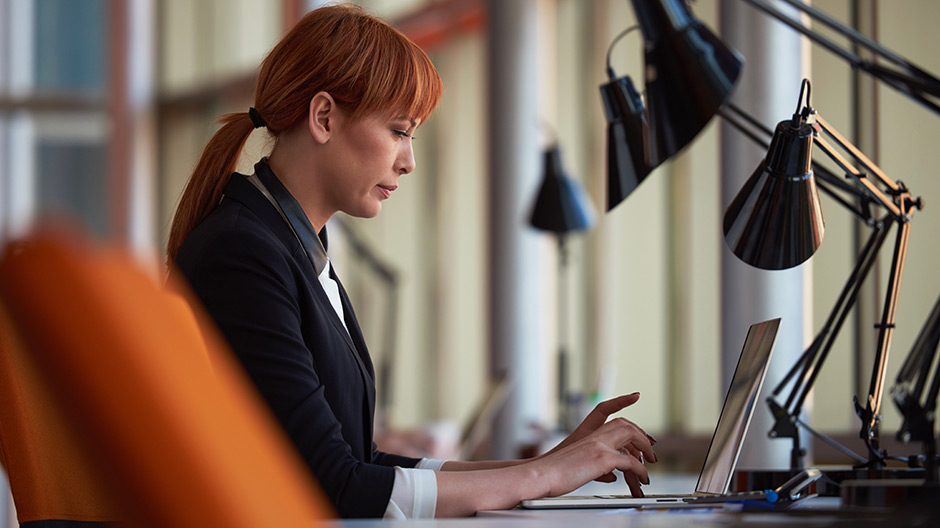 Create and update automated documents with ease. Contract Express reduces the delays, costs, and risks inherent in manual drafting so that you can focus on higher value work.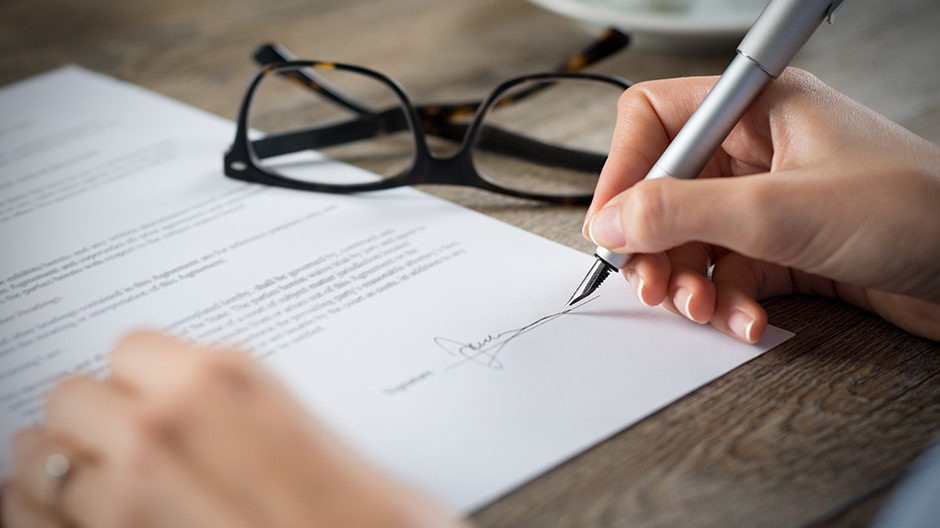 Build a Table of Authorities with your facta, motions, or memos in moments. Streamline your drafting process and reduce citation and copy errors.