Software for Accounting Firms and Tax Professionals
Created for accountants, the DT Professional Suite has an unparalleled level of workflow integration, comprehensive thought leadership offerings and link to expert content and insight power smoother workflows, more informed decisions, improved client service and better results for tax and accounting firms of all sizes.
DT Professional Suite from Thomson Reuters provides tax & accounting solutions designed to increase your firm's efficiency & profitability
The DT Professional Suite integrates innovative Canadian tax software, with productivity and client service tools designed specifically for tax and accounting professionals.
At the hub of the Suite is DT Practice, the proven practice management software.
Much more than standard time and billing, DT Practice offers real-time, customizable insight into essential firm, staff, and client information allowing you to bill more and operate every aspect of your practice at peak productivity and maximum profitability.
Latest Events and Webinars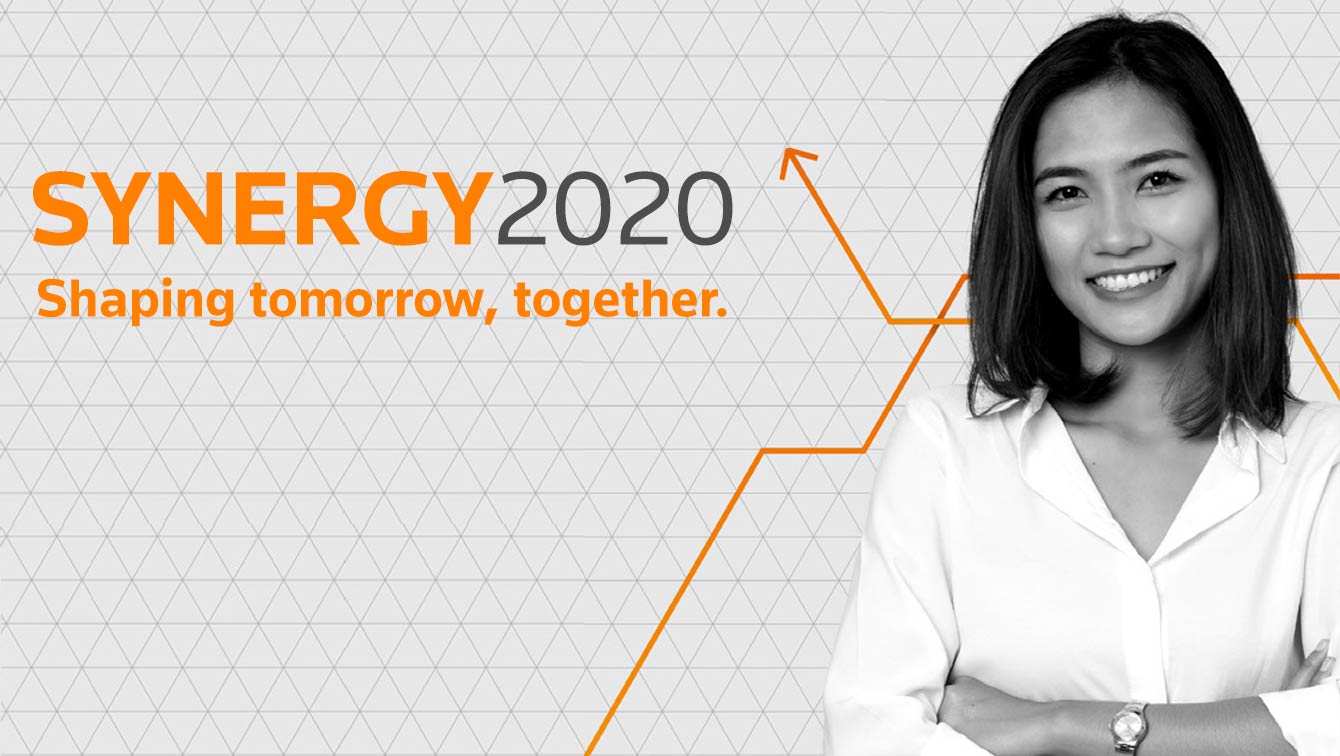 Based on world events and customer feedback, we're excited to switch from an in-person format to an all-digital, interactive experience.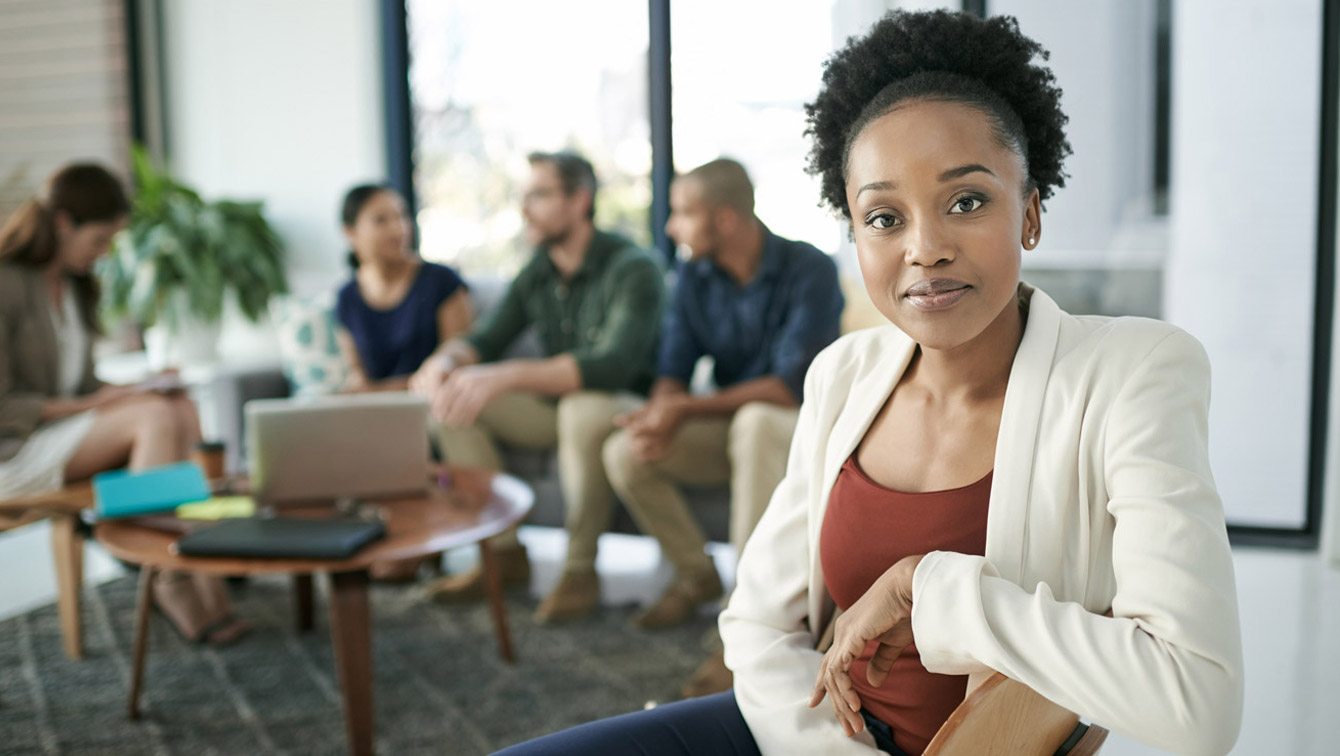 How to Embrace Change and Unlock Your Firm's Potential. Learn more about DT Max T1 & T2, professional tax software for accountants.
Explore DT Professional Suite products and services
Innovative accounting solutions for every aspect of your firm's operations.
DT Professional Suite is the most comprehensive line of integrated software, research and guidance available to the accounting profession. It's everything you need to power smoother workflows, make more informed decisions, improve client service and achieve better results.

DT Max professional tax software is designed for tax professionals with timesaving tools to ease tax preparation process and add value for clients.
Discover our Canadian tax software products for Canadian accountants.
Complete more income tax returns in Less time with DT Max T1 professional tax software for preparers.
DT Max T2 / CO-17 corporate tax software offers complete, accurate corporate tax preparation. DT Max T2 offers multiple years in a single software.
DT Max T3 trust tax software for Canadian tax professionals who prepare tax returns for testamentary and inter vivos trusts, including graduated rate estates.
DT Max for T5013 / TP600 Partnership information returns software puts partnerships within reach of any tax professional.

Accounting management solutions that help you manage your day-to-day activities with ease.
 
Onvio is a flexible, web-based platform for small to medium sized accounting firms that manages your workflow and keeps your firm connected.
DT Practice is a comprehensive, time-tested practice management software system, designed to meet all of your firm management needs.
DT Practice Project Management
Monitor every detail of your firm's projects and tasks in real time - keeping you fully informed and offering complete control over your workflow.
Gain the added ability to organize, store, and access all client interactions in a single location on your client dashboard for quick and efficient review.
Manage and track accounting staff benefits and comp time, staff budgeting and targets, staff scheduling and much more - with total control.

Electronic document management solutions that will increase efficiency so you have more time to focus on providing top-notch client service.
 
DT FormMax has a versatile document structure that makes finding, filing forms for individuals, corporations, partnerships and trusts fast and easy.

DT Web Builder is a new service of the DT Professional Suite which will create and host affordable, customized websites for tax and accounting professionals.

DT Web Builder can provide your billboard to the world in no time. Let our team help create an attractive and affordable website.
Featured Content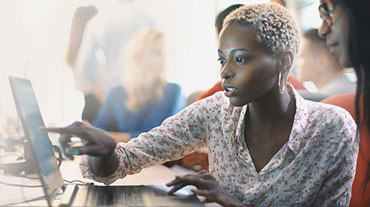 Learn more about your favorite tax software by choosing among any of our webinars and seminars.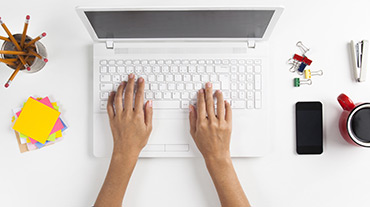 Try any DT Max tax software product absolutely free. Download now.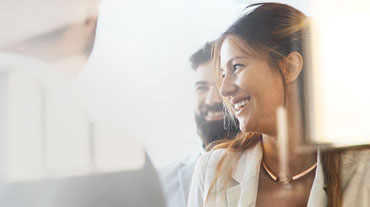 Watch a quick overview of DT Professional Suite products.
Why multi-factor authentication matters
Strengthen security for your clients and your firm with Thomson Reuters Authenticator™, the new multi-factor authentication app.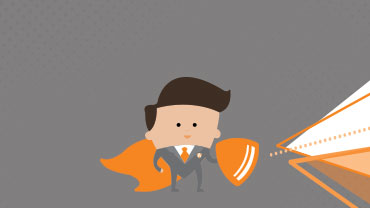 Software for Accounting Firms & Tax Professionals
The DT Professional Suite provides tax and accounting solutions designed to increase your firm's efficiency and profitability. It's everything you need to power smoother workflows, make more informed decisions, improve client service and achieve better results.