Onvio is the accounting solution that lets you focus on what's essential - your clients.
The cloud-based platform for all your firm's workflow needs.
What is
Onvio

?

Onvio is a flexible, web-based accounting practice management software for firms of all sizes that manages your workflow and keeps your firm connected to your clients.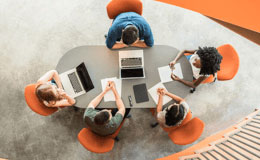 Ease of use
Share Data
Seamlessly
All Onvio modules use the same database and work with popular document sharing solutions like Dropbox, Google Drive, and and Box.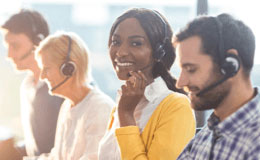 Support
Help At Your Fingertips
Our searchable Help & How-To Centre is integrated directly into Onvio, meaning you always have instant access to the answers you need.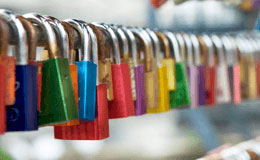 Peace of Mind
Work Safely And Securely
Enterprise-level security with multiple layers of protection keeps your firm's and your clients' data safe.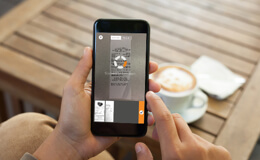 On-the-go
Take It Everywhere
Use all of the Onvio features on any of your devices with the Documents and Client Centre mobile apps.
Made for
You
Onvio feels just right for you and your accounting firm with its easy to use interface, variety of features, and built-in help.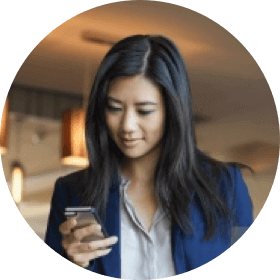 The Team Of One
Work anytime, anywhere
Onvio is perfect for firms of all sizes - from self-employed accounting professionals to large firms. Onvio is accessible online - so you have the freedom to work where, when and how you choose.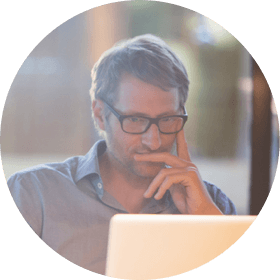 Firm Partners
Save time and money
We know you are focused on running your business, which is why Onvio was developed specifically to make you and your accounting staff more efficient.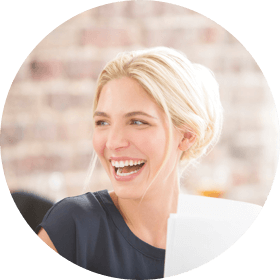 Office Managers
Manage effectively
Onvio lets you manage all of your internal resources - from client, contact, and staff information to timesheets and security - in one central location.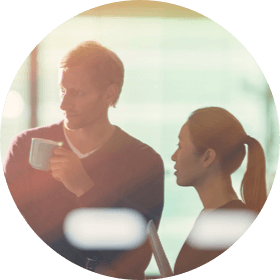 Accounting Staff
Work consistently
Every Onvio module shares the same intuitive interface, so you'll pick it up quickly and enjoy a consistent, familiar experience across the suite.
Easy For Your
Clients
You can leverage Onvio's benefits for the entire team to make it a breeze for your clients to do business with you.

Interactive Preview
Unlimited access
Sample data included
Interactive experience
Chat
Contact