Taxnet Pro offers a number of subscriptions tailored to the tax practitioner who must have the most current tax information and analysis in the areas of federal income tax, provincial taxes and GST/HST. Taxnet Pro helps you stay informed through up-to-the-minute tax news, with breaking tax developments delivered through special alerts.
Questions? Call 1-866-609-5811
Video: Taxnet Pro | Canada's Premier Tax Research Service
Watch this video to see how the unparalleled Canadian tax content, practical tools and workflow features of Taxnet Pro help you make critical decisions quickly.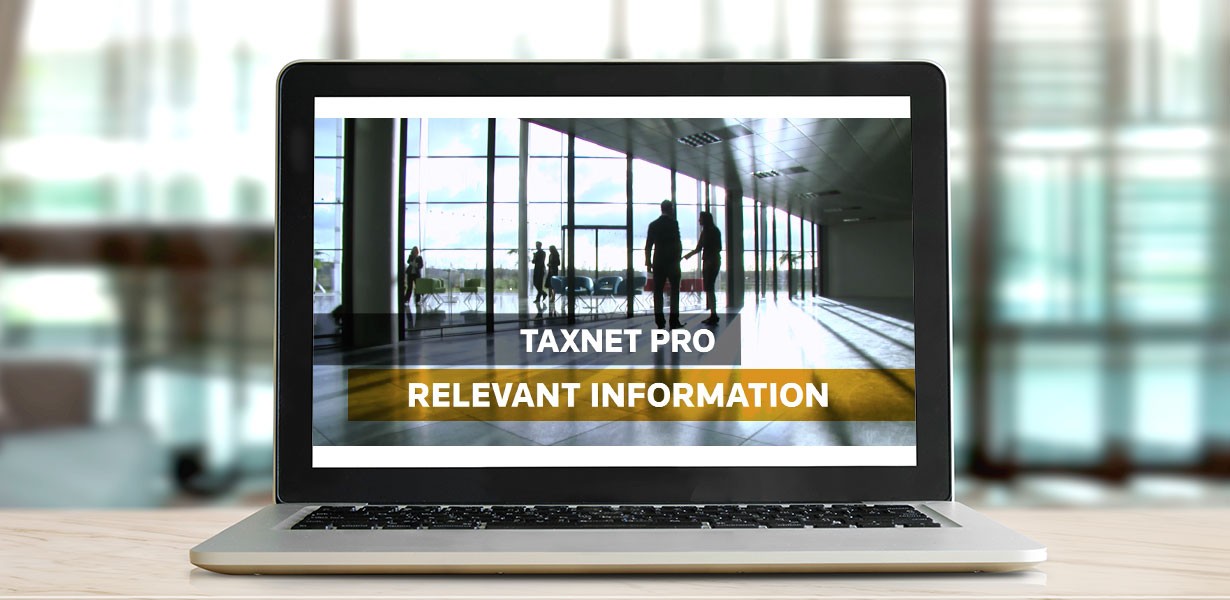 02:20
Home to Canada's finest tax library and high performance tax research solution, you'll have confidence knowing you're drawing from the most accurate and reliable authority. With advanced functionalities, to help you work more efficiently by saving time, confusion and with the ability to share internally.
The most authoritative commentary plus the largest collection of case law, legislation, government documents, and news.
More in every search. No matter how you search, the most relevant results appear at the top and related content is continually recommended.
A research trail shows you all the documents you've viewed so you'll know when your research is complete.
Three comprehensive libraries
Federal Income Tax, GST, and Provincial Tax, which include all primary legislation, government documents, case law, and unsurpassed commentary
---
Over 6 mil cross-references
with the ability to narrow your references, search within them, and preview any cross-reference document to ensure you never miss a document
---
Best efficiency tools available
Include legislative trackers, flowcharts, project folders, calculators, and much more to help you save time and improve your research process
---
It is effective and time saving especially with the extent of filtering which gets me exactly what I want to see.
To learn more or request a free demo, fill in the form below and a member of the Taxnet Pro team will contact you shortly.