Your best work just got better
Personal Injury Law
Scenario: assessing the value of a claim for a slip and fall during icy conditions?
Imagine you are preparing a claim for a client who experienced a slip and fall on a city street. You might start your research with checklists on Litigator and move on to general reading on WestlawNext Canada. Your search now reveals results specific to personal injury guidance, relevant eLooseleafs on ProView, and quantum services to determine damages.
See how they all work together in this Use Case Video (2:29)
"In practice, I use it on a near daily basis whether it is for researching statutes and regulations for various corporate matters or case law research for immigration appeals, refugee hearings or judicial review proceedings. WestlawNext Canada is great because there is guidance material available to help develop research skills, better understand search techniques and shortcuts and I personally have found that the more I use it and discuss with other lawyers I am constantly finding unique uses for the technology. "
See for yourself how our integrated resources create efficiencies in various practice areas, enabling you to do your best work.
Explore additional content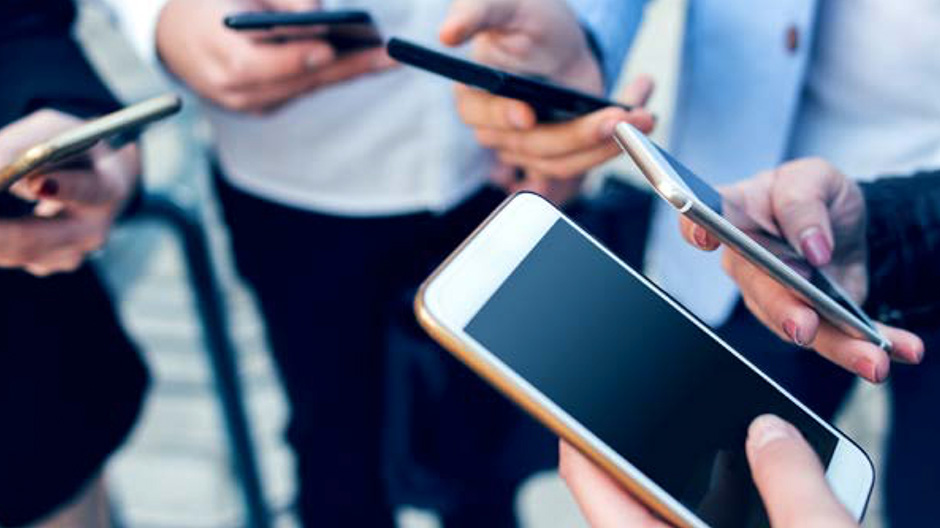 Download sample: exclusive to Personal Injury Practical Guidance on Westlaw Litigator, also discusses other areas, aside from discovery, where social media issues arise.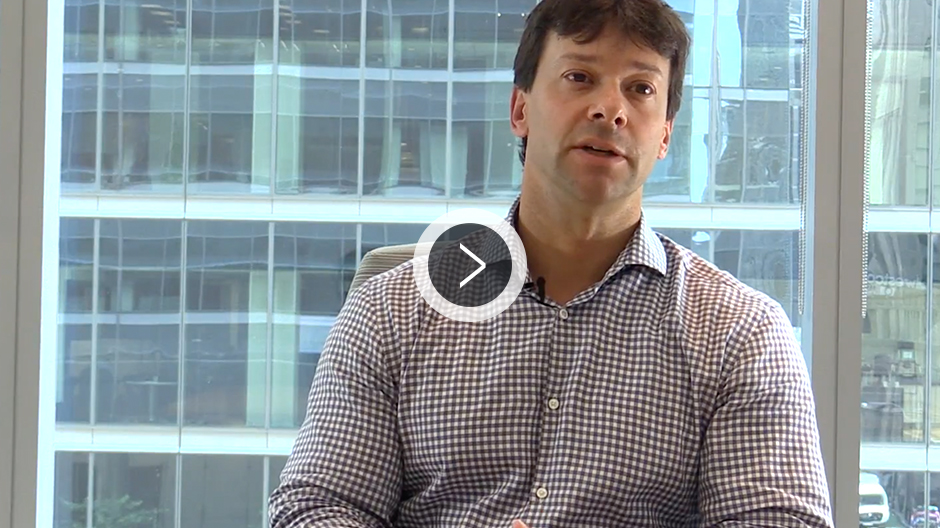 Watch video: with Merkur's Personal Injury Damages Calculator, you can quickly and accurately determine what a claim is worth in a matter of minutes.