Case Logistix
In need of an affordable ediscovery solution? Case Logistix provides ediscovery and litigation support teams with a more complete view of original documents, plus metrics to verify throughout every stage of the process. You're able to quickly organize, review, analyze and produce anything from paper to Electronically Stored Information (ESI) – significantly reducing costs and mitigating risks associated with ediscovery.
Contact a local eDicovery sales specalist to find out how Case Logistix makes it easy to meet the challenges of eDiscovery: Call 1-866-609-5811.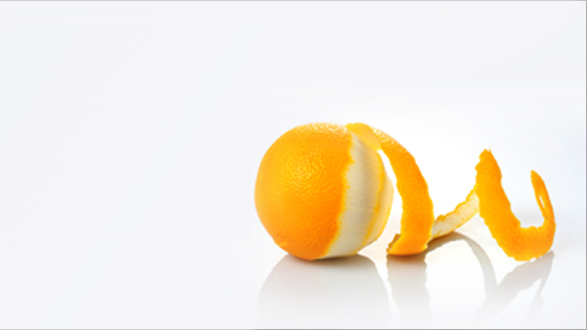 Take control of ediscovery with a software solution that saves you time and money
The Case Logistix document-review platform offers you a quick, simple, and accurate way to review electronically stored information (ESI) and traditional "paper" documents throughout the ediscovery process. Making litigation support easier and more efficient.
Smarter, faster, more accurate review
Case Logistix decreases review time by automatically organizing and prioritizing documents into the IntelliFolder structure. Significantly improve ediscovery review efficiency and quality with analytics identifying near duplicates, examining email threads from start to finish, and grouping documents by shared concept.
Empowered review
A customizable interface gives you the flexibility to view multiple formats, including native and foreign language documents with Unicode capabilities. Easily build complex search queries without needing SQL expertise. An ediscovery litigation software that makes sense.
Features and benefits
Redesigned User Interface: streamlined interface lets you get up to speed quickly
Advanced Search: effortlessly build complex search queries, using multiple criteria
Optical Character Recognition (OCR): search extracted text in image files without the need for costly conversions
Document & Session Navigation: quickly navigate documents by locating hits, keywords, links, notes or redactions
Case Logistix Analytics: put content in context faster by grouping files with similar content, context, concept, document family or e-mail thread