Contract Express
Document automation to simplify your drafting
Automate your legal documents and contracts so that you can focus on higher value work and reduce drafting time
What is Contract Express and how does it work?
Contract Express is a document and contract automation solution that enables fast and accurate document drafting and enables in-house legal teams to approve contracts and other legal documents more quickly – all without requiring IT coding and programming.
In-house teams can automate the creation and management of NDAs, licence agreements, sales agreements, procurement agreements, and more, all in Microsoft Word. Their clients can use it to initiate contract requests.
Why use Contract Express?
Some of the world's leading firms are using Contract Express to increase document creation efficiency. Contract Express helps you increase drafting compliance, enable business users to initiate contract requests, and reduce drafting costs. 
Reduce drafting risk
Improve contract compliance by standardizing terms, branding, and allowable options in contracts. Contract Express templates are also easy-to-maintain, so updates to terms and other options are easily applied and distributed, reducing the fear of missing anything.
Reduce sales cycle length
Business users can access the contract draft portal with its automatic questionnaire and contract drafting template. Your team stays in standby mode and intervenes only when there are incomplete, non-compliant, or non-standard requests.
Reduce external legal spend
Capture your department's legal knowledge within your templates for easy reuse and consult outside counsel less frequently.
Learn the top 7 reasons why your legal department should consider Contract Express.
"Before I started working with Contract Express, I didn't really know what was even possible. It has been a great way to improve communication with internal clients on what they can and cannot negotiate. It has also made it really easy for a new employee to come in and become a business user straight away."
You might also be interested in ...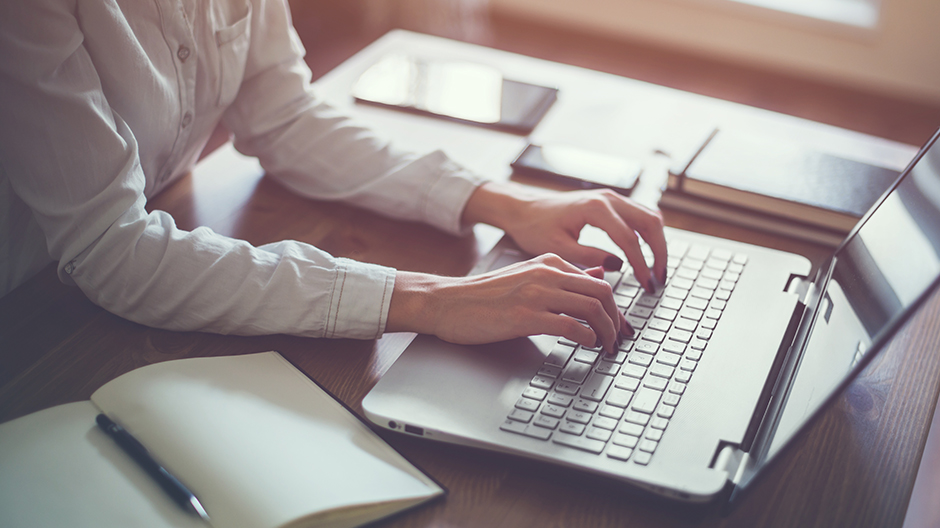 Practise more efficiently, enhance your knowledge, and reduce response times with time-saving how-to resources such as automated standard documents and clauses, practice notes, and checklists.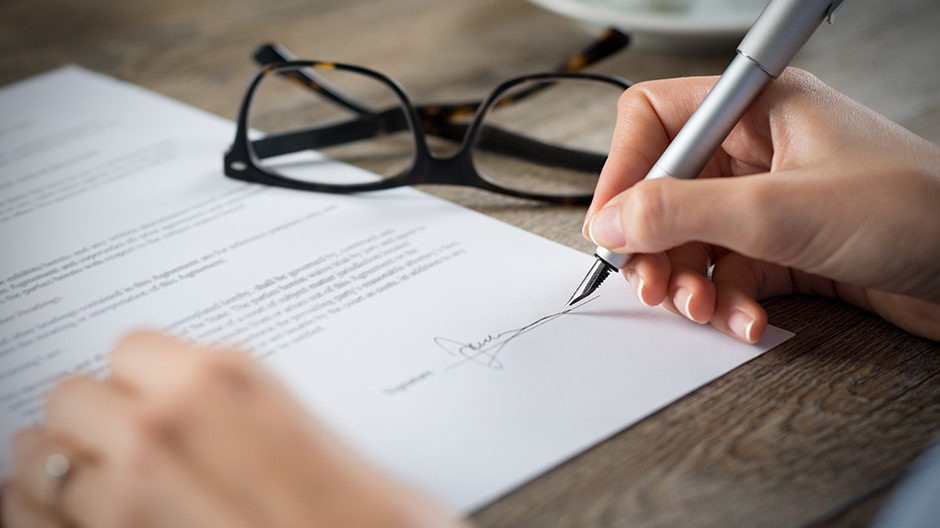 Cut your proofreading and editing time in half for transactional documents. Get alerted to errors, inconsistencies, and more.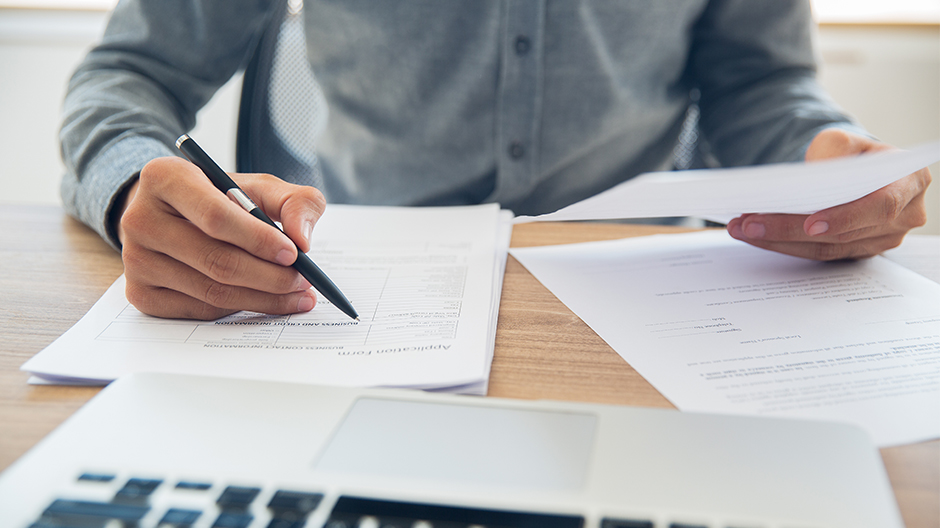 Build a Table of Authorities with your facta, motions, or memos in moments. Streamline your drafting process and reduce citation and copy errors.
Try Contract Express to see how it can help you.
Free demo