Contract Express: Time and cost-savings calculator
See how much time and money your organization could save
Document automation can reduce drafting time significantly
Use the calculator below to see how much time and money Contract Express can help you save.
Featured content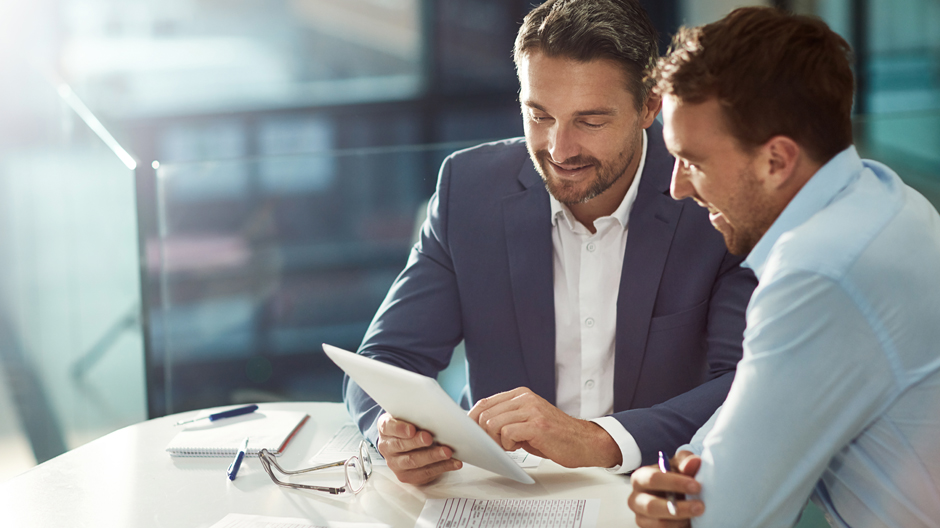 Choose the right document automation platform for your firm or legal department.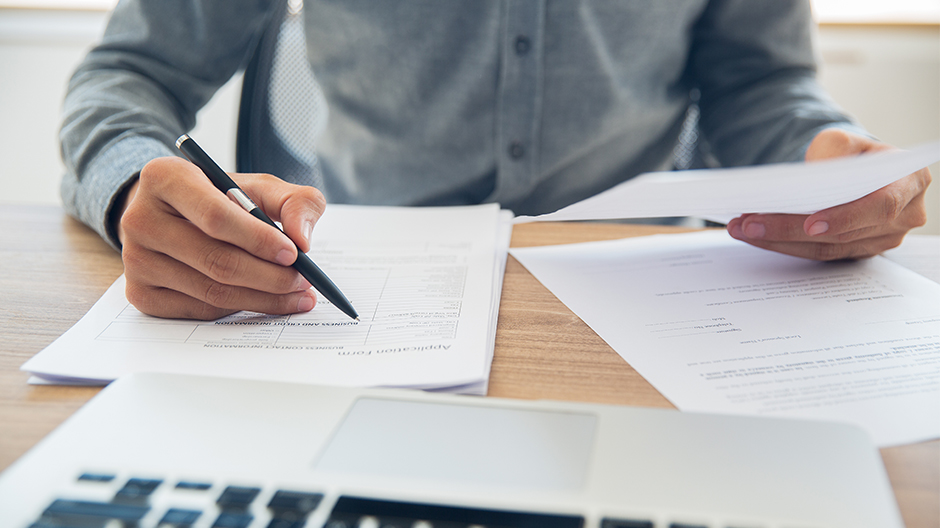 Learn why innovative organizations have embraced Contract Express for their document automation needs.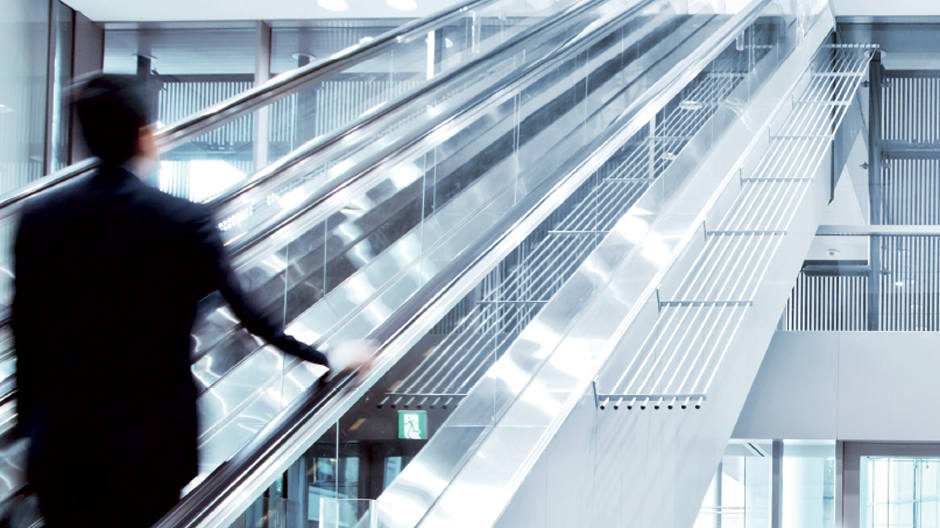 Try Contract Express yourself and see how it can benefit your organization.