Stay Current
COVID-19 Canada Resource Centre
Thomson Reuters has information to help support you and your business
At Thomson Reuters, we take our role as your trusted partner to heart
As the 2019 Novel Coronavirus (COVID-19) continues to spread globally, our main objectives now are to support you and your business, and to navigate this complicated and ever-changing environment together with you. Rely on these free resources, created by our legal and tax experts, to assist you as you prepare and respond to issues.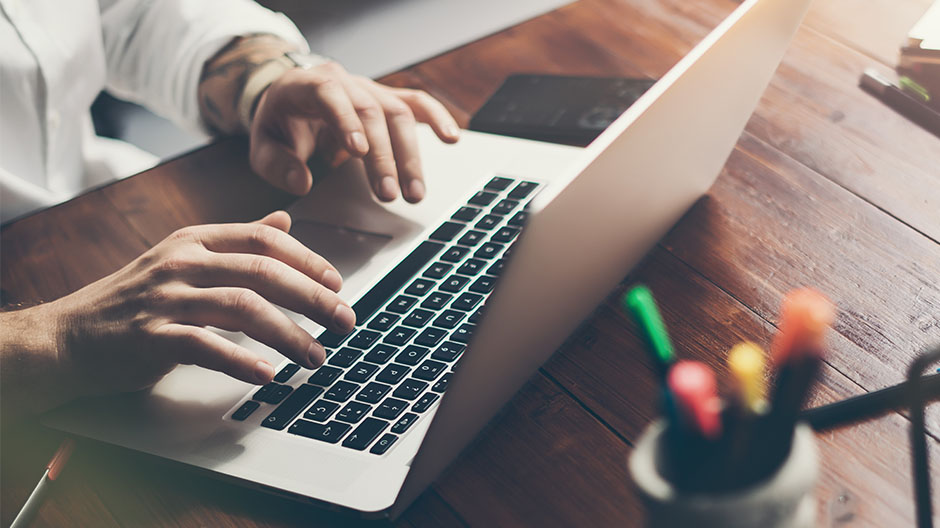 Thomson Reuters has a variety of options for customers to get access to their print titles digitally.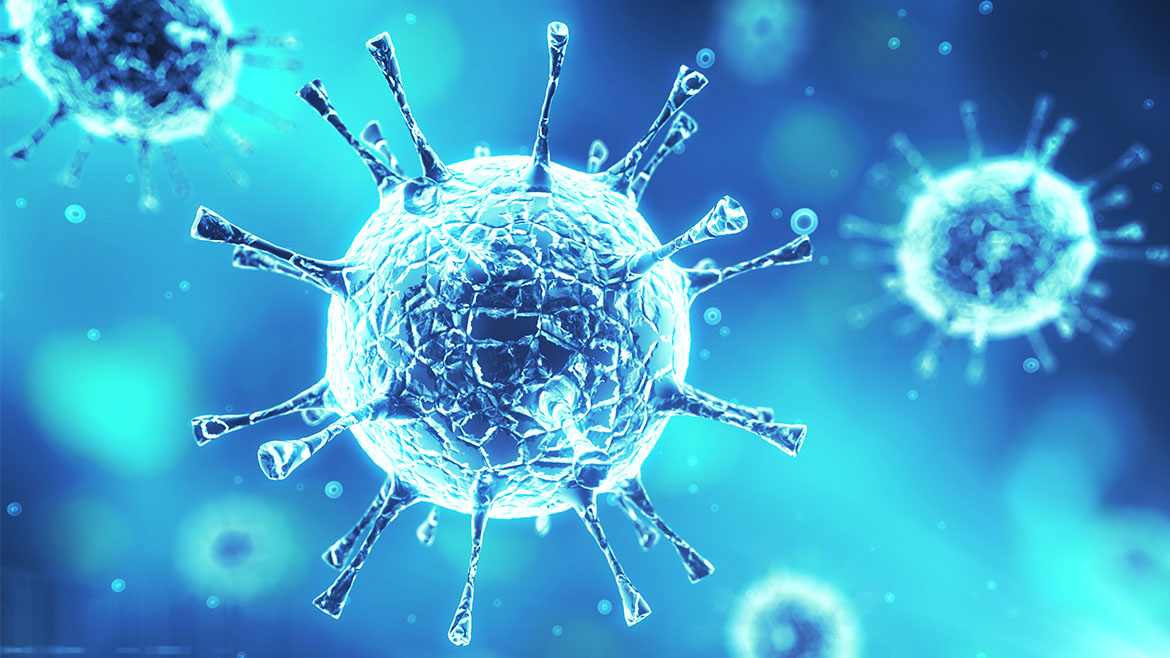 Thomson Reuters has put together a breadth of resources and documents to help your business and your clients navigate this ever-changing environment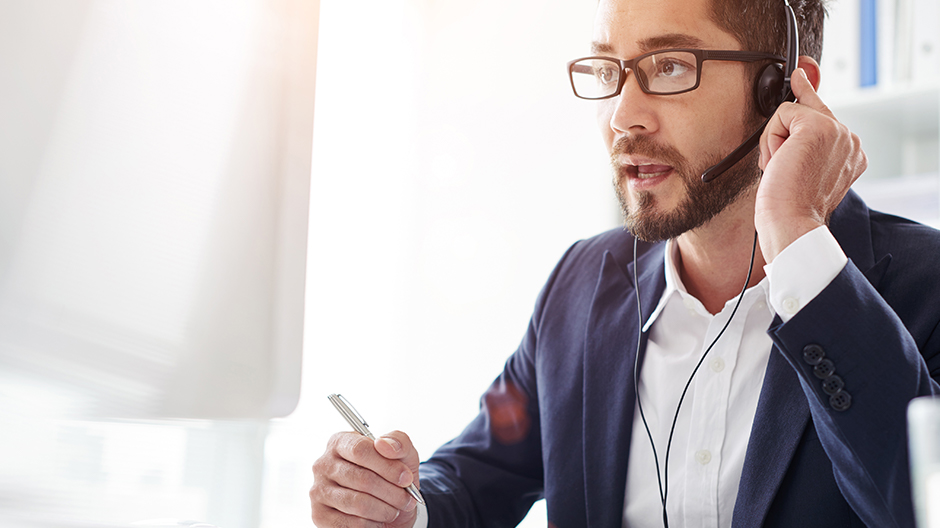 Thomson Reuters has various digital support options to help your team get access to billing, account management and training resources online.
COVID-19 insights from Thomson Reuters
As the economy is now reopening in varying patchworks at sub-federal levels in Canada and across the United States, we explore in this edition of the Torys Quarterly key issues that will impact businesses during this next phase of recovery.
The crisis has presented two fundamental challenges from an insolvency perspective: a short-term liquidity crisis while companies deal with the widespread suspension of economic activity; and a mid- to long-term viability threat resulting from not only the crisis itself, but also from the response to the crisis.
The resumption of operations and return to work carry a number of unique challenges for employers, particularly given that the risk of contracting COVID-19 has not fundamentally changed at this time.
More COVID-19 Insights from Thomson Reuters
Free resources for legal customers
Free resources for tax and accounting customers
Information to help support you and your business.
Latest tax news for your business and clients.
Thomson Reuters is here to help support you and your business. Keep your business informed with COVID-19 resources and live updates.
Free Resource for Payroll Customers
Our Payroll Services and Hotline Remain Available COVID-19Alert: What Employers Need to Know
The Coronavirus disease 2019 (COVID-19) presents many challenges for employers and payroll professionals. During this tumultuous time, news and information are even more vital. To help you stay informed, we are regularly updating our Payroll Alert website with the latest news and information related to COVID-19, in addition to our regular releases. We are also continuing to operate our Payroll Hotline Service. To get answers to your payroll questions, contact the hotline at 416-609-0152 (local) or 1-800-661-6828 (toll free) or by e-mail at Carswell.PayrollHotline@thomsonreuters.com.