What is FindLaw lawyer marketing?
FindLaw lawyer marketing is a Thomson Reuters service that uses our legal industry knowledge and technical expertise to help you reach today's legal consumers. From implementation to execution, we handle all your law firm digital marketing to make sure they find you. We have created thousands of web marketing strategies for law firms just like yours across North America.
Advantages
Build your firm's brand locally
Demonstrate your expertise in the same community as your clients.
Get qualified leads and traffic
Boost qualified traffic to digital assets like your website and increase search engine visibility.
Solutions to engage prospects
Increase confidence by building trust with your community through engaging, targeted, content.
Digital marketing team support
Gain peace of mind with our support managers, digital marketing experts, data scientists, designers, writers, and content strategists.
Access the latest technology
Benefit from certified Google AdWords pay-per-click strategists, continual technology upgrades, and tracking and analytics.
Services
Grow your law practice with proven legal marketing solutions that help you attract, engage, and connect with prospects. We put our most effective marketing tools to work for you.
You too can have the website that attracts the clients you want
Watch this video to hear how other law firms have met the online challenge by using our industry-leading solutions, ranging from custom websites to search engine optimization and online advertising.
Did you know? Clients are looking for you.
96% of people seeking legal advice use a search engine
54 percent would likely hire an lawyer who is active on social media
85% hire the one lawyer they call
What our customer said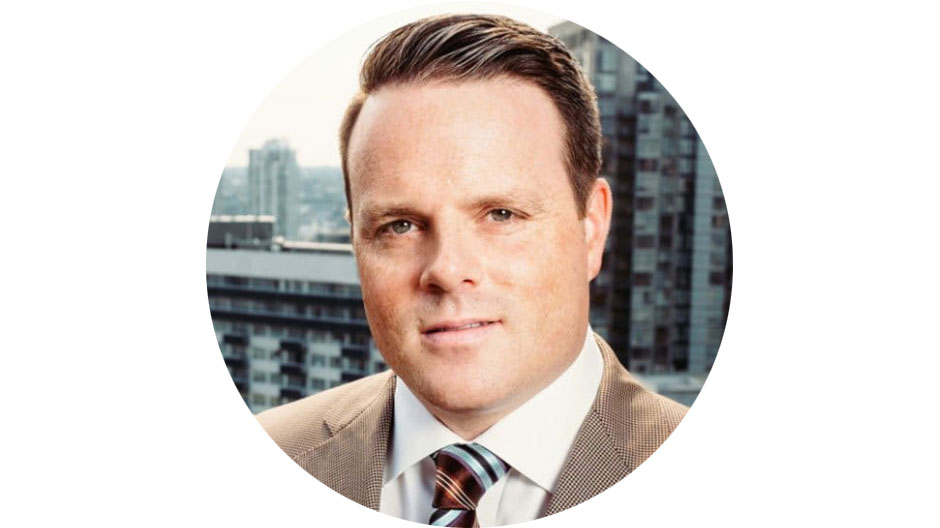 W. Mark Belanger, Lawyer, Border Solutions Law Group
"It helped me grow in the last two years by about 30% in gross revenue. […] in terms of what I've had to invest in, it was probably five to six times the return on investment. […] It's been fairly significant and I'm very happy with the product."

"One of the biggest problems I was having […] was that I was the online marketer and the SEO person and I didn't have a clue what I was doing. […] It's not my area of expertise--I'm a lawyer. So I really needed help."

"A huge attractive quality of FindLaw is that it came with a team of people to help me--a complete marketing team."

"I went from having a web page that drew no traffic to […] roughly about 170 contacts per month on average, and a conversion rate of around 40%. It's fairly high."
More answers on marketing your firm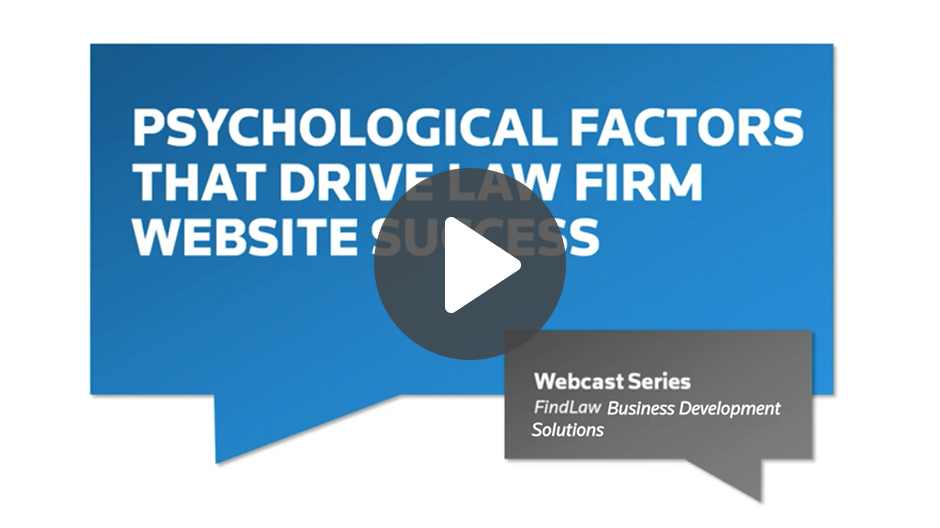 If Your Website Isn't Designed To Motivate, It's Designed To Fail Getting a website visitor to actually contact your law firm is a science – one that is grounded in a solid understanding of the way humans make decisions.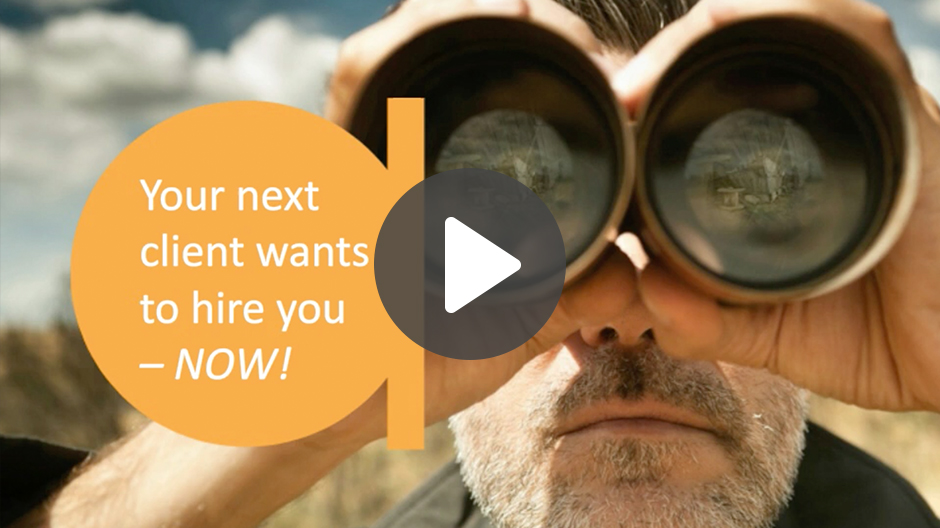 As a lawyer, navigating the law is routine. But for the average consumer, legal matters are anything but.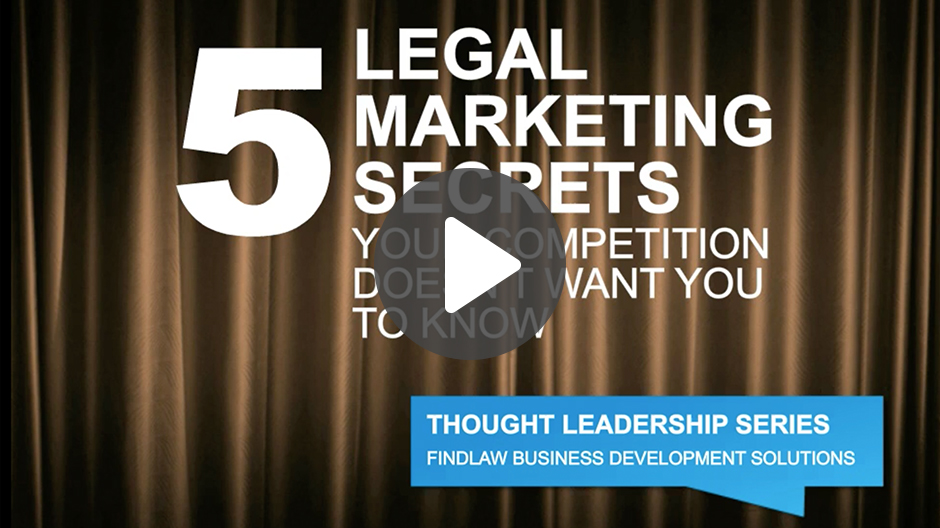 Stay sharper than your competition. Marketing today is fraught with challenges and misinformation for busy lawyers.
See how FindLaw lawyer marketing solutions help you find your future clients
Contact us today. A FindLaw consultant will reach out to you soon. Or call 1-844-525-4355.
Request a Quote