Mobile friendly is the better customer experience
Customers will be able to find you on any device with a law firm website design that's customized by FindLaw to avoid usability concerns. A mobile-friendly website that performs well enhances your brand among new clientele, not to mention peers and potential business partners who seek information about you.
Our custom websites incorporate web marketing strategies developed specifically for lawyers and their firms. You look great wherever your clients view your website, establishing an effective web presence that helps bring you more clients.
"I noticed a huge difference in cases after FindLaw took over and built my website. "
More on mobile-friendly websites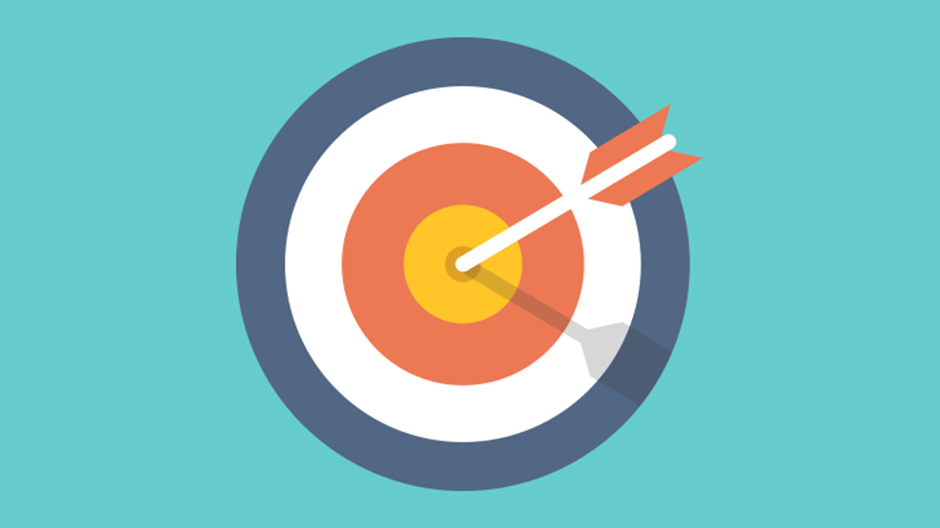 Don't overlook the importance of keeping your law firm's website up-to-date.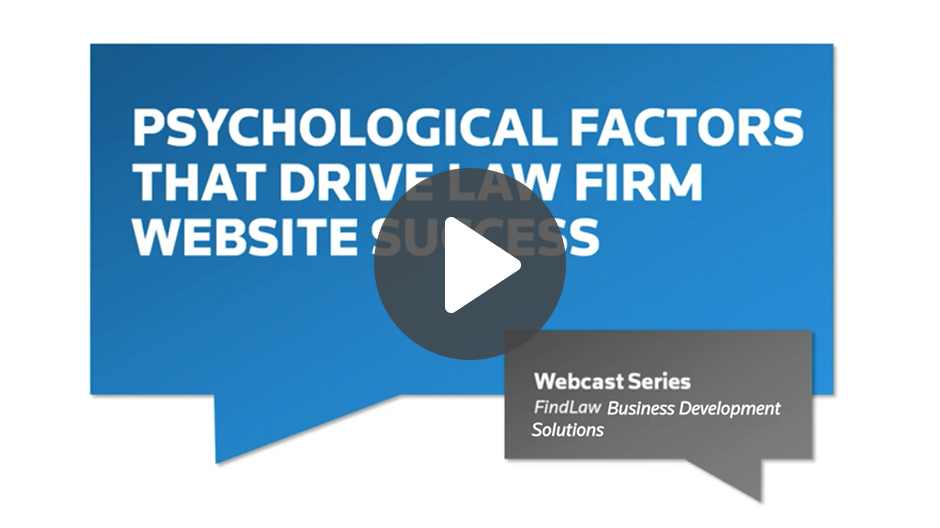 Stay sharper than your competition.
52% of web searches for lawyers are done on a mobile phone
Free website audit review.
Contact us today. A FindLaw consultant will reach out to you soon. Or call 1-844-525-4355.
Request a free website audit