What is Firm Central?
Firm Central is a secure, web-based law firm management system for solo and small firms. It improves efficiency by managing workflow – leaving time for you to stay connected with your firm's clients.
Firm Central Benefits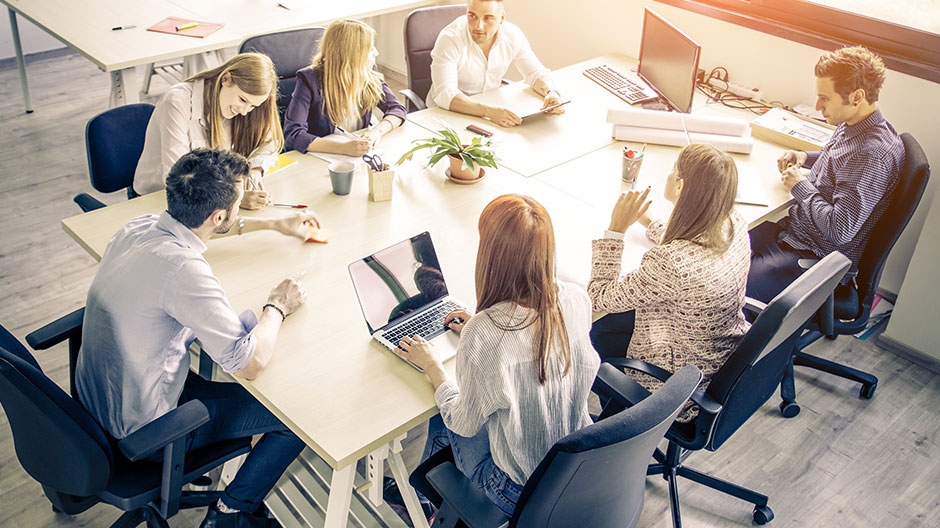 Ease of use: share data seamlessly
All Firm Central modules use the same database and work with popular data and document sharing solutions.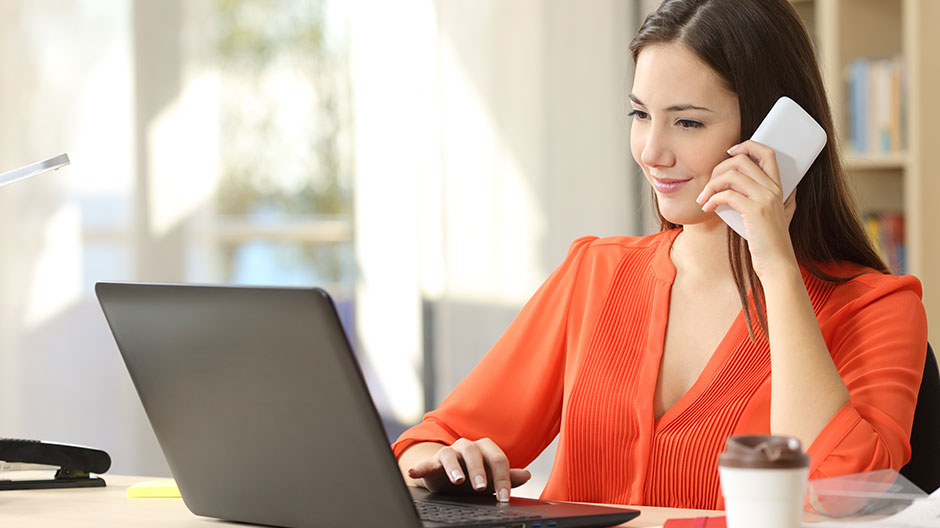 Support: help at your fingertips
Our searchable Help & How-To Centre is integrated directly into Firm Central, meaning you always have instant access to the answers you need.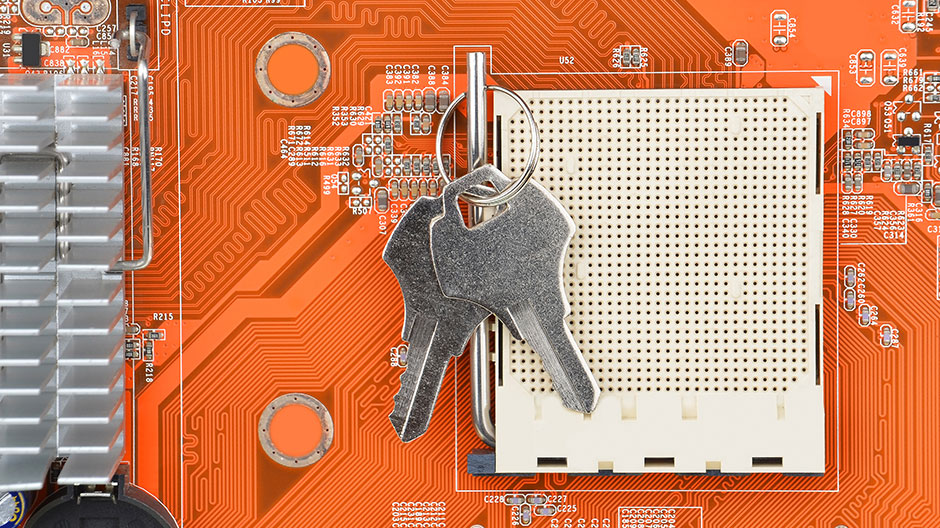 Peace of mind: work safely and securely
Enterprise-level security with multiple layers of protection keeps your firm's and your clients' data safe. Content is stored on proprietary Thomson Reuters servers, keeping your sensitive data encrypted and secure.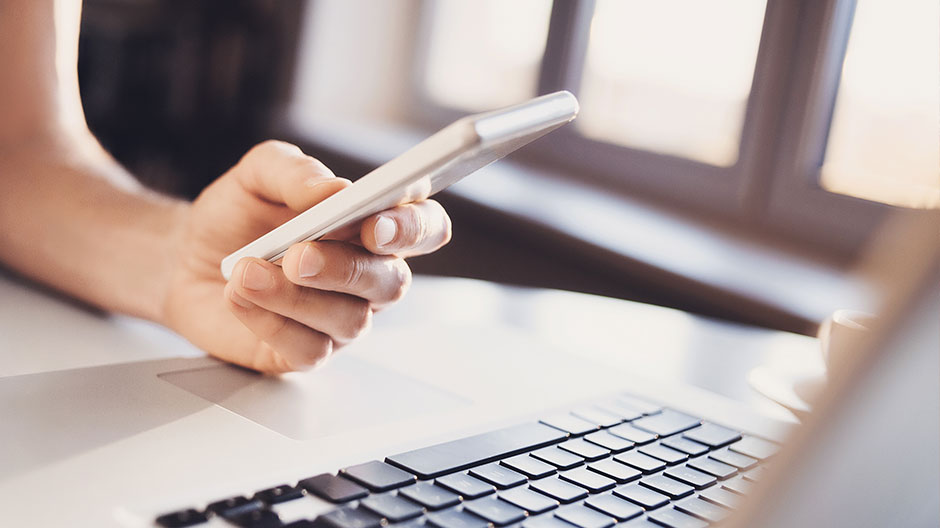 On the go: take it everywhere
Enjoy 24/7 access to your entire firm's information via your desktop or laptop computer, tablet, or smartphone. Seamlessly access all of the Firm Central features on any of your devices.
Firm Central Features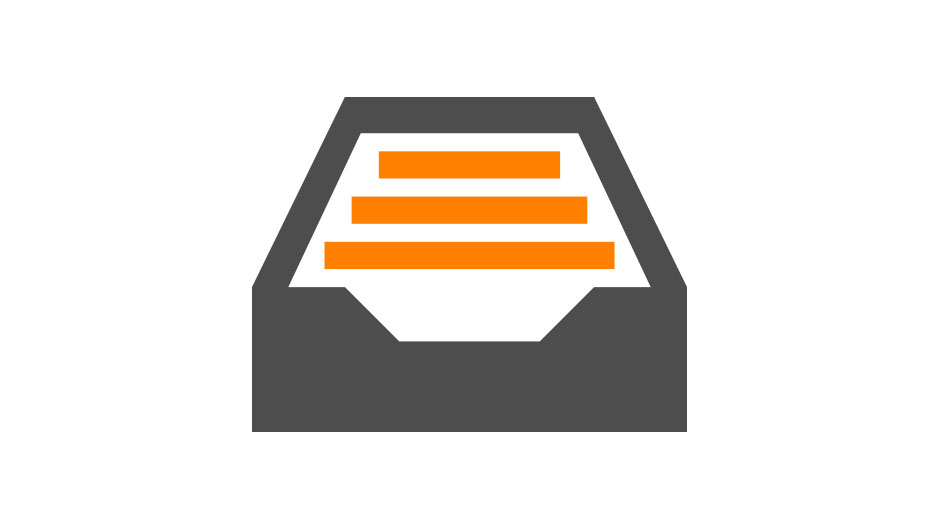 Centralized case file and client management. Organize crucial matter information including contacts, tasks, notes, documents, communications, and calendar events.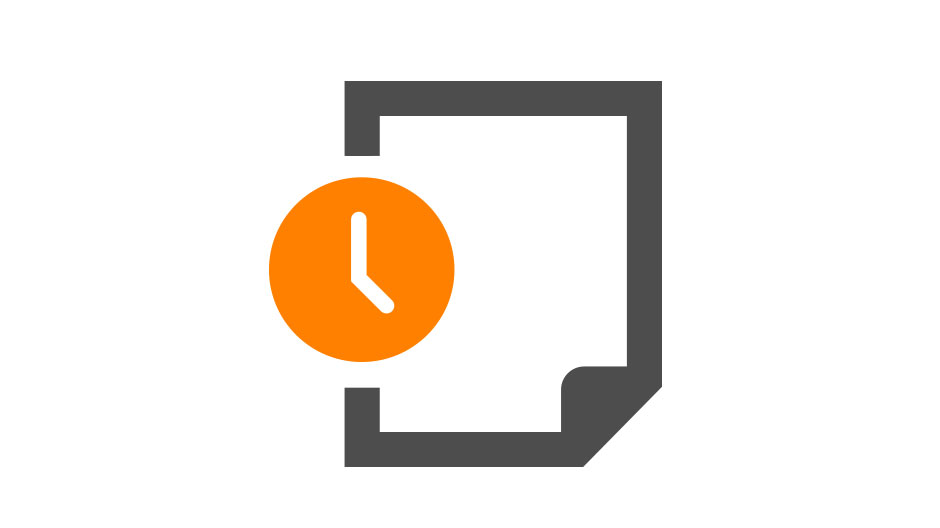 Quickly and accurately track and record your time and expenses, and provide a secure online portal to issue invoices to clients.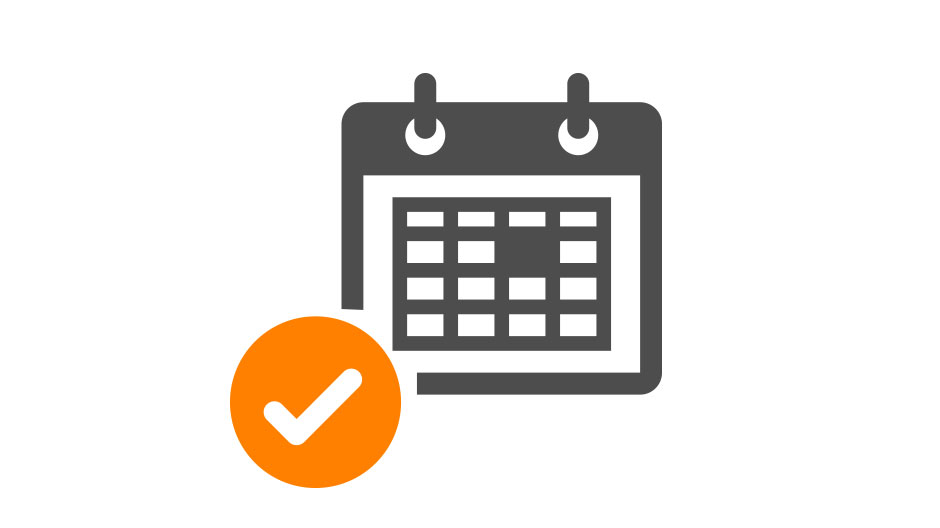 Reduce your risk of legal calendaring errors, and easily calculate and manage court deadlines with enhanced scheduling and rules-based calendaring.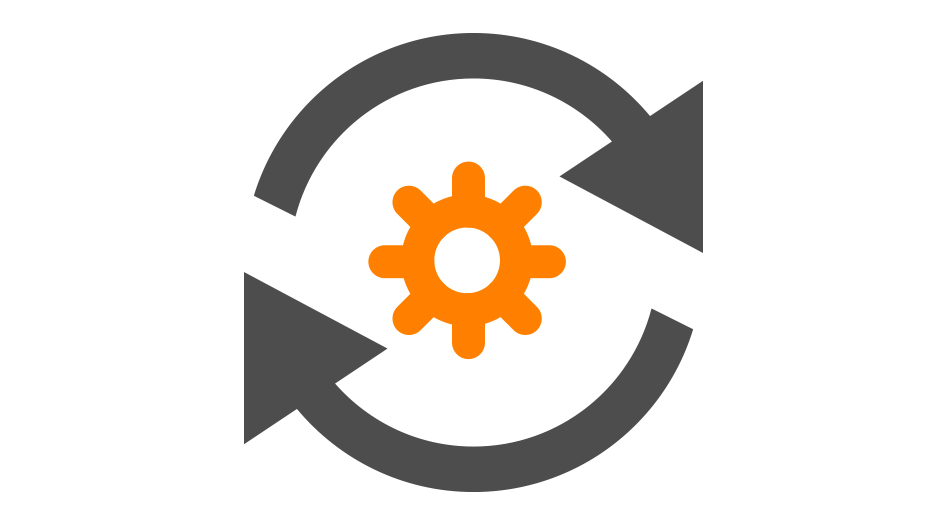 Firm Central does more than leverage the world-leading technology of Westlaw – it works seamlessly with the legal research platform to build efficiency into daily matter work.
Made for you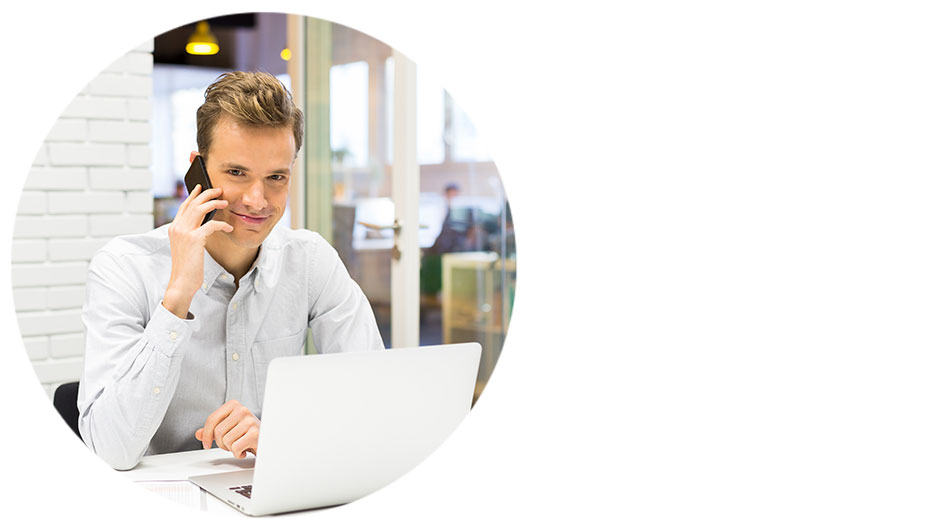 Firm Central is perfect for small law firms, including solo practitioners. Firm Central is accessible online, giving you the freedom to work where, when, and how you choose.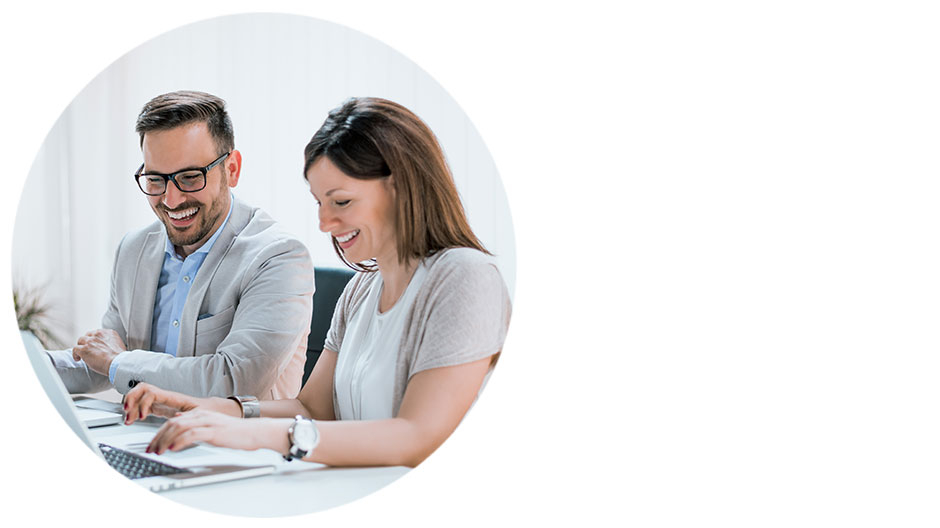 We know you are focused on running your business, which is why Firm Central was developed specifically to make you and your legal staff more efficient.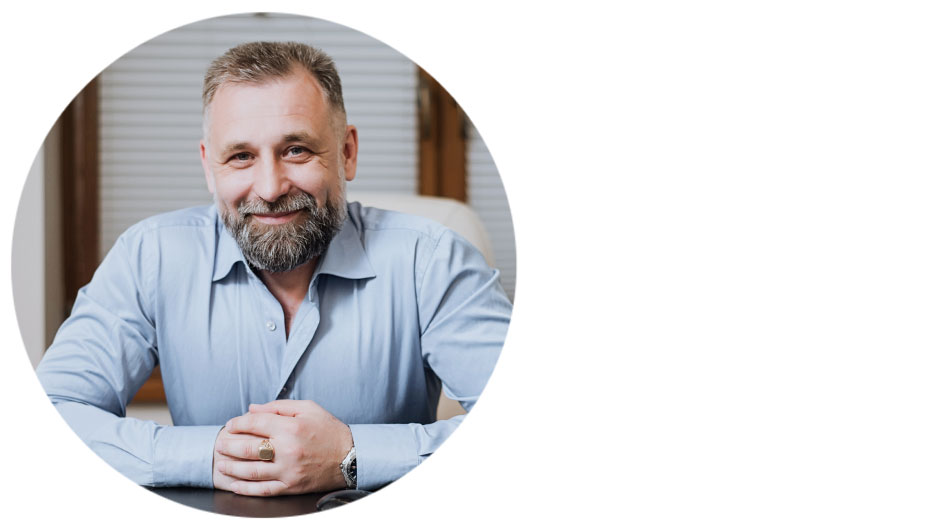 Office Managers
Firm Central lets you manage all your internal resources – from client, contact, and staff information to timesheets and security – in one central location.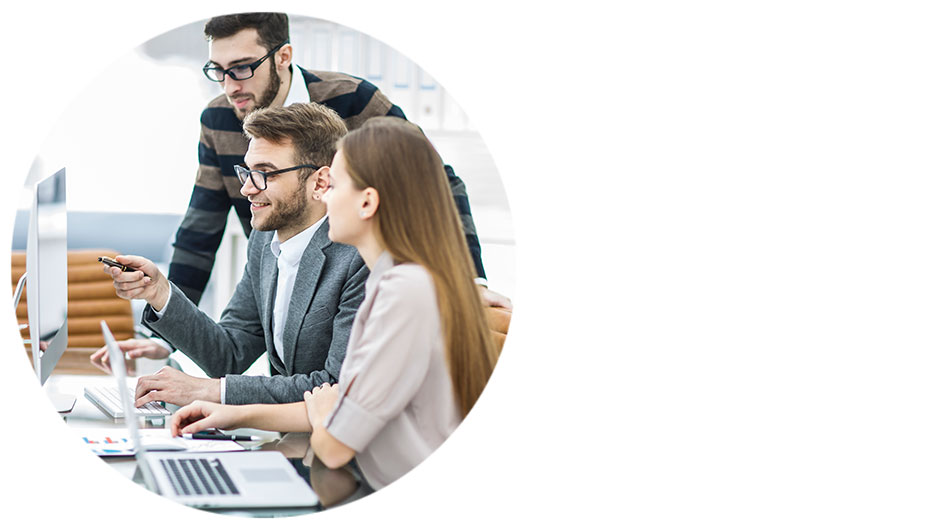 Legal Staff
Every Firm Central module shares the same intuitive, user-friendly interface. You'll enjoy a consistent, familiar experience across the suite.
Easy for your clients
You can leverage Firm Central's benefits for the entire team to make it a breeze for your clients to do business with you.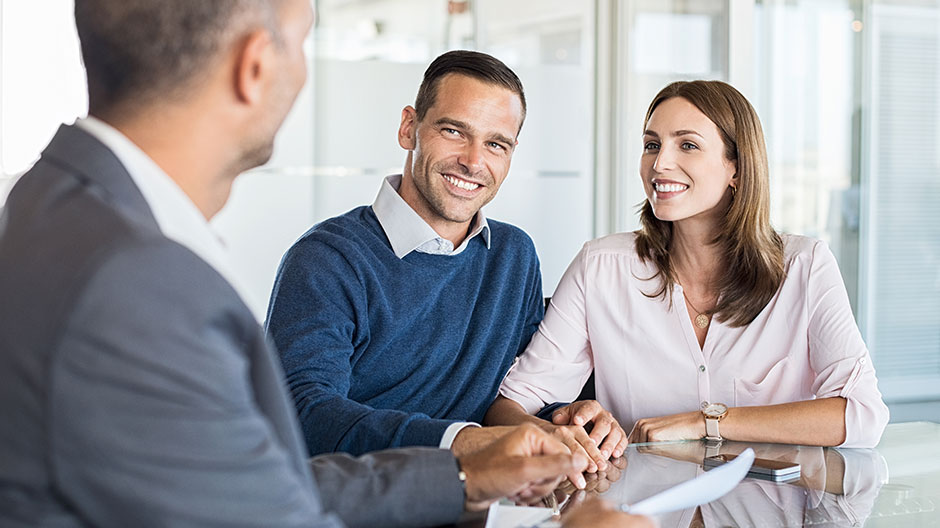 Featured Content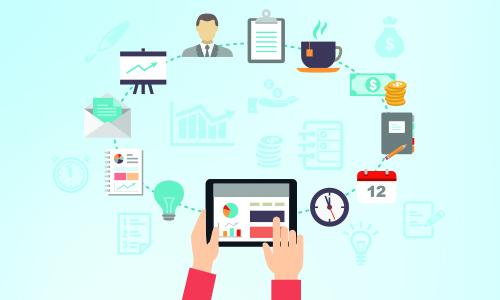 Streamlining your legal matter management will help you serve your clients better and save you time. View the Matter Management Checklist.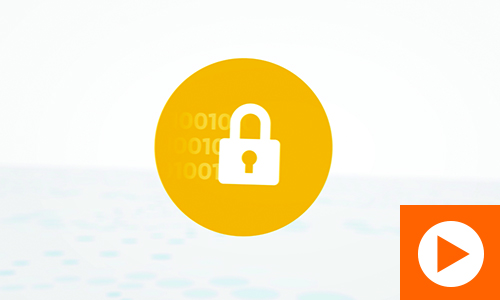 Firm Central ensures the safety, confidentiality and accessibility of your firm's information.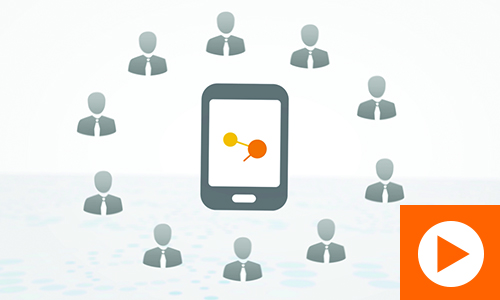 Don't let being on-the-go hold you back. Firm Central is a completely mobile practice management solution designed for legal professionals.