Dear Customer,
Marque d'or has recently been acquired by Dye & Durham Corporation.
Dye & Durham is a leading legal services company, developing solutions to maximize productivity for legal and business professionals. With a 145-year history, Dye & Durham has strong Canadian roots, and serves blue chip customers including many of Canada's largest legal firms, financial institutions, and government organizations.
Dye & Durham has invested in Marque d'or because of its business strength, expertise and commitment to customer service. Our combined breadth of product offerings will allow us to better meet your needs, ensuring all our customers are ahead of the curve.
For Marque d'or customers, it's business as usual and your Marque d'or experience will remain the same. As we move forward, Dye & Durham will maintain focus on innovation and best-in-class customer service.
If you have any questions or concerns regarding your service, you can reach out to Marque d'or at 1.800.668.0668 or 514-393-9900.
The Dye & Durham Team
Marque d'or has been Quebec's leading provider of corporate law solutions for more than 30 years!
Marque d'or offers outsourcing and online services that meet the needs of legal, governmental, financial, and business clients. We are your one-stop remote solution for corporate law.
Forms library
The forms allow you to obtain all the information you need from your clients to complete your order.
Featured insights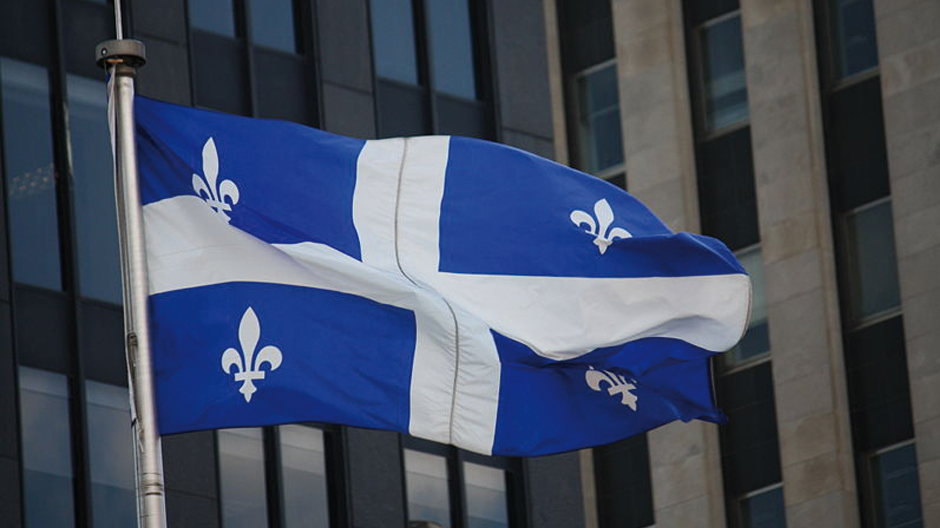 Unfortunately, significant waiting times have recently been observed at Revenu Québec for obtaining tax numbers.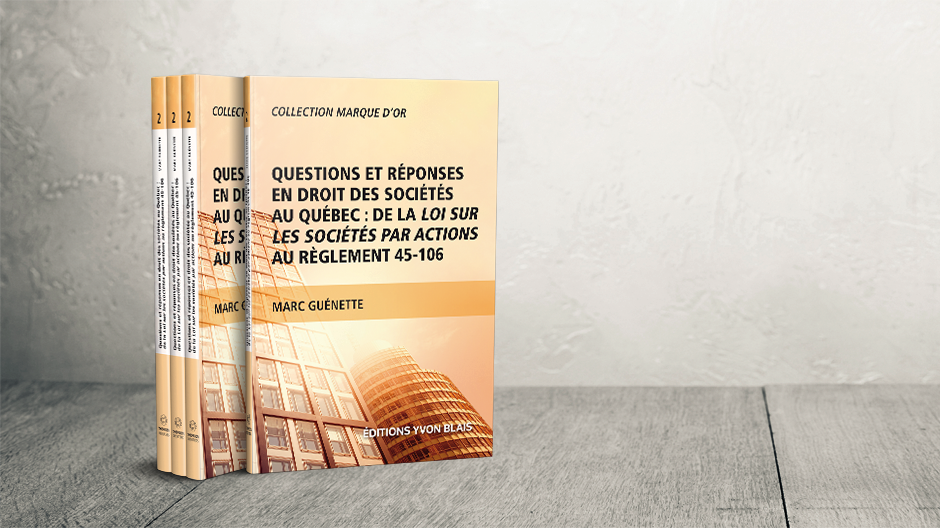 Questions et réponses en droit des sociétés au Québec : de la Loi sur les sociétés par actions au Règlement 45-106 by Marc Guénette (French only)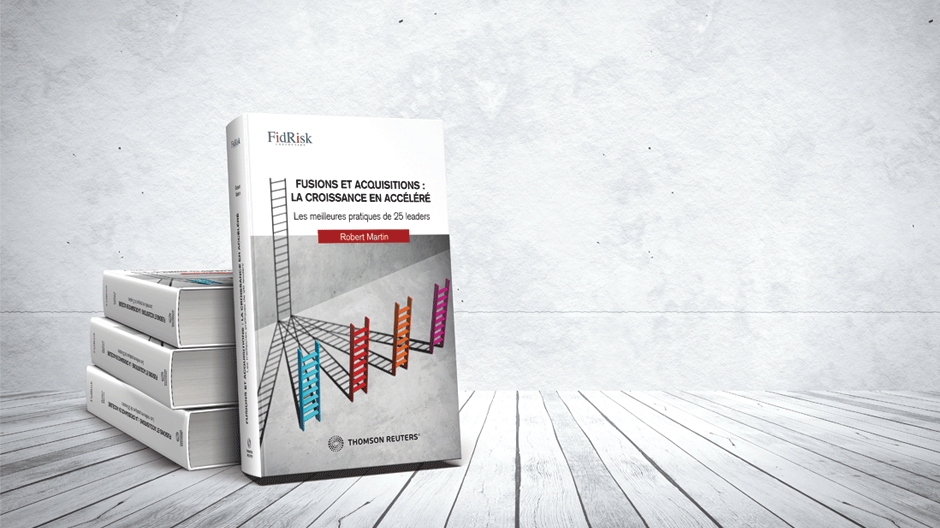 Fusions et acquisitions : la croissance en accéléré – Les meilleures pratiques de 25 leaders by Robert Martin (French only)