Marque d'or has been Quebec's leading provider of corporate law solutions for more than 30 years!
Marque d'or offers outsourcing and online services that meet the needs of legal, governmental, financial, and business clients. We are your one-stop remote solution for corporate law.
Forms library
The forms allow you to obtain all the information you need from your clients to complete your order.
Featured insights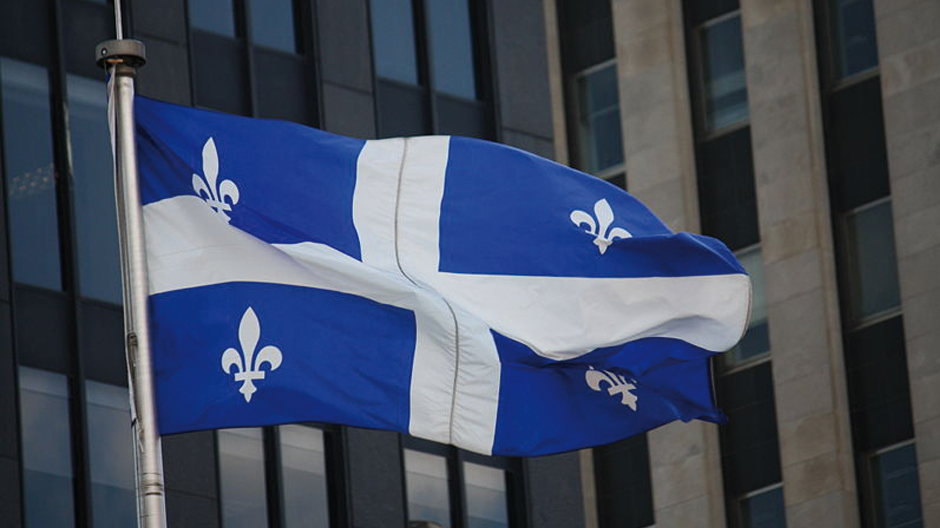 Unfortunately, significant waiting times have recently been observed at Revenu Québec for obtaining tax numbers.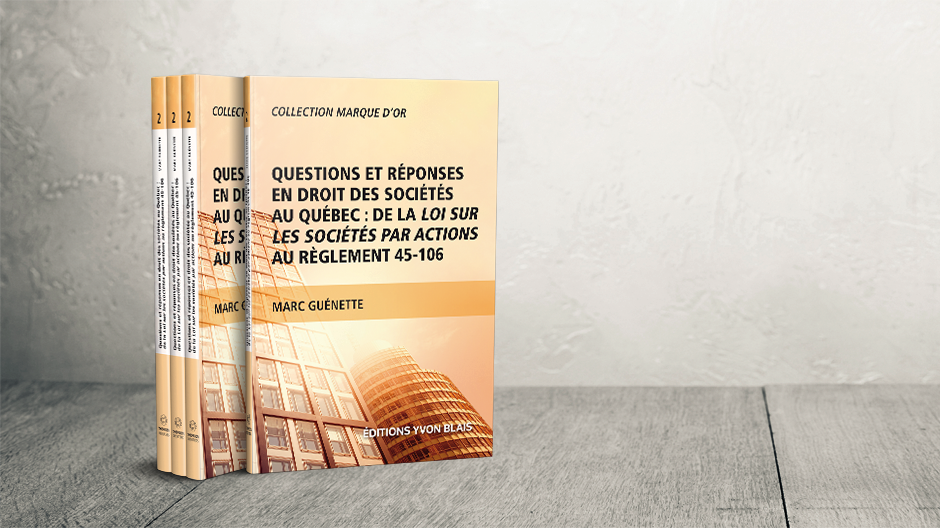 Questions et réponses en droit des sociétés au Québec : de la Loi sur les sociétés par actions au Règlement 45-106 by Marc Guénette (French only)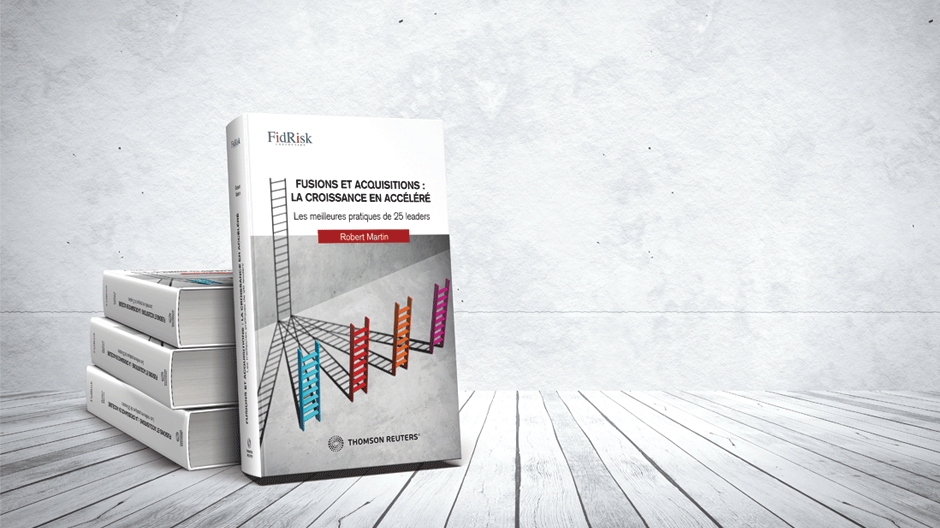 Fusions et acquisitions : la croissance en accéléré – Les meilleures pratiques de 25 leaders by Robert Martin (French only)