Classifiers and Navigators
Tax Foresight uses machine learning to predict outcomes in areas of tax law where the law is governed by a vague standard, rather than a bright line rule. There are many such grey area questions in tax law, where reasonable arguments can be made on both sides of a tax question, and there is no way to resolve the competing considerations conclusively short of going before a judge.  
Our offering of classifiers and navigators is constantly growing to expand the number of situations you can utilize artificial intelligence and machine learning to work more efficiently and confidently predict how the courts will rule.
Current classifiers: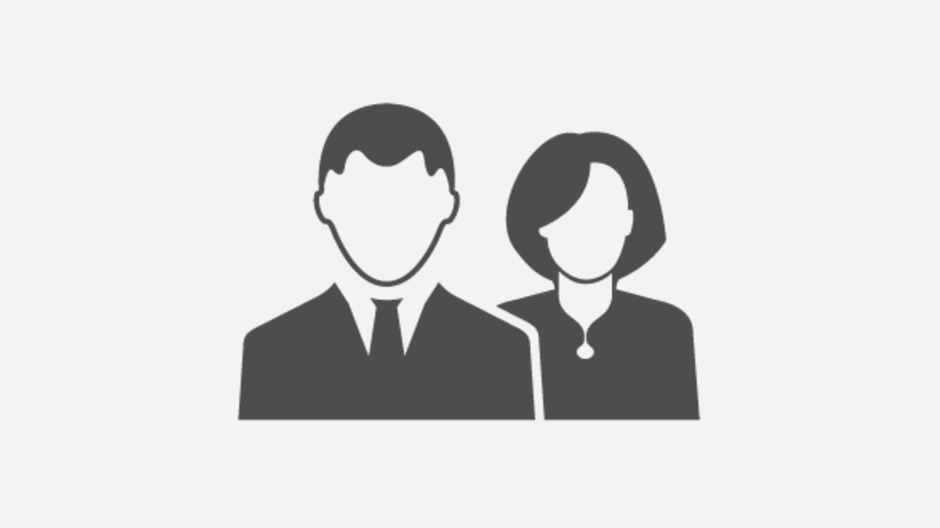 Worker Classifier
Determine if your client is an employee or independent contractor.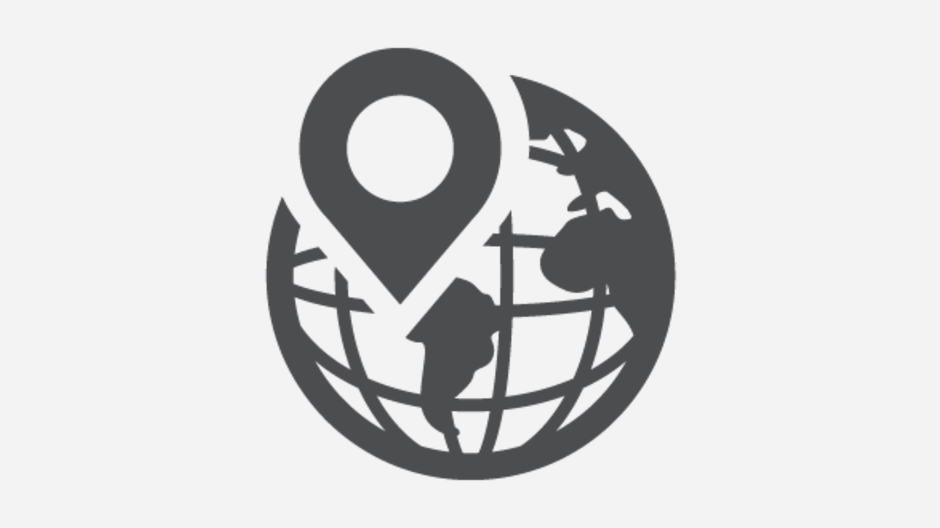 Residency Classifier
Determine if your client is a resident of Canada for tax purposes.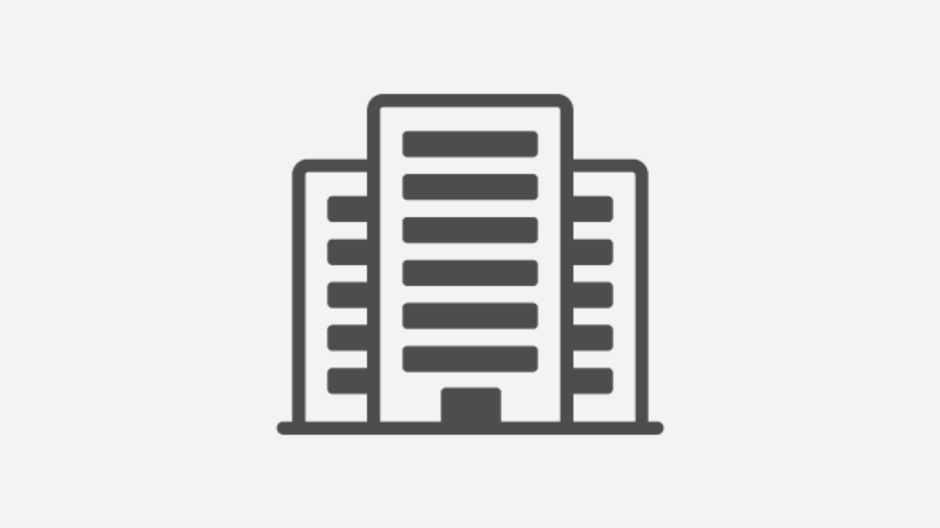 Tangible Expenditure Classifier
Classify expenditures on tangible property such as land, buildings, machinery.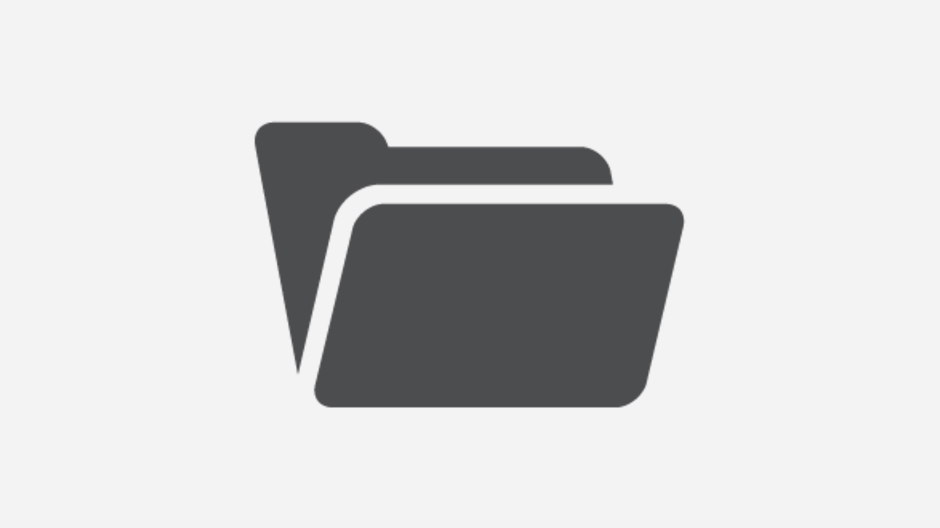 Intangible Expenditure Classifier
Expenditures on intangibles, including customer lists and intellectual property.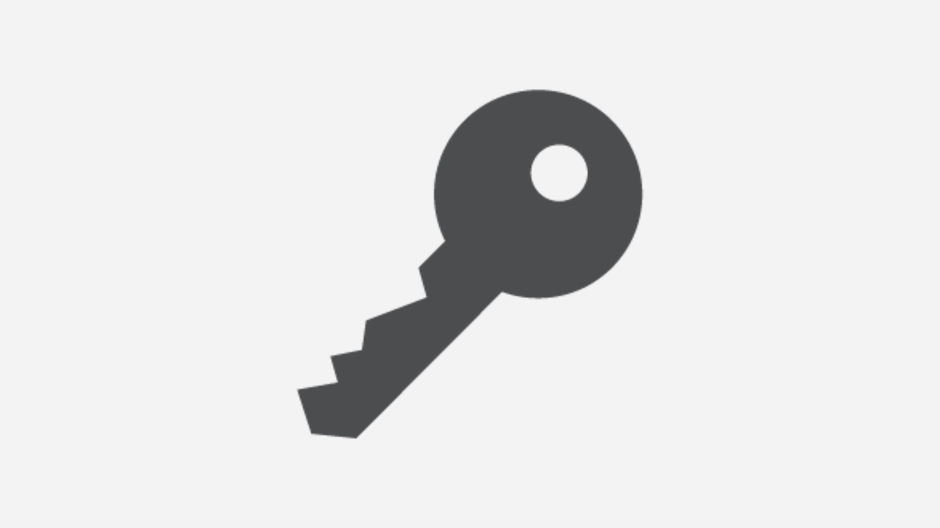 Real Estate Classifier
Determine if gains or losses on the sale of real estate are income or capital.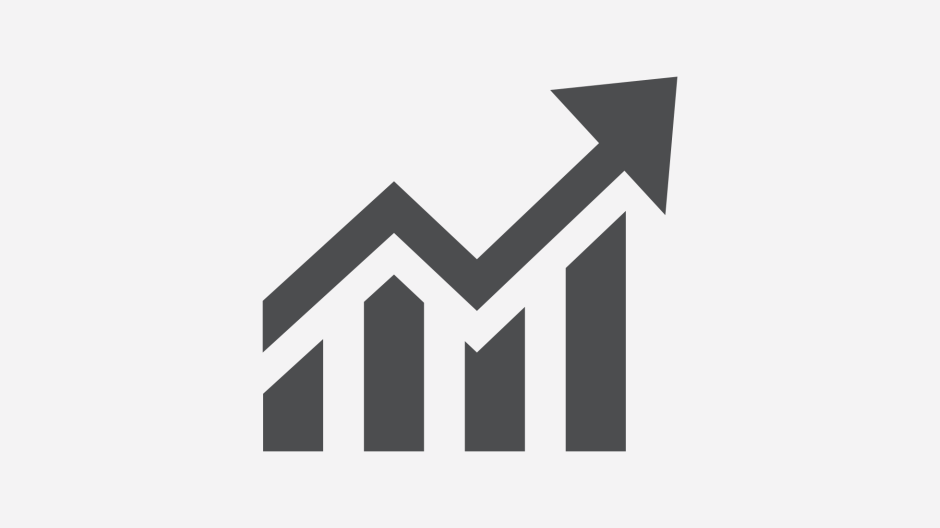 Securities Trading Classifier
Determine whether your gains or losses from securities trading are income or capital.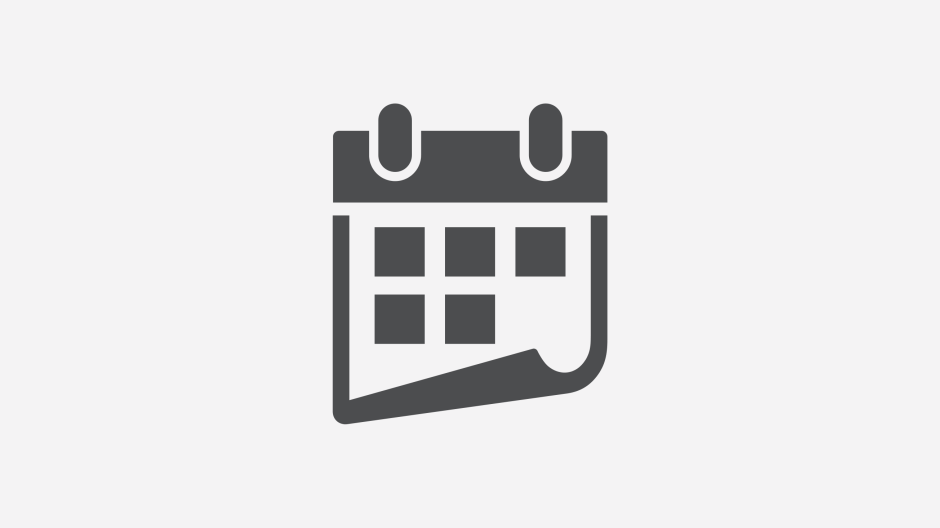 Assessment Period
Determine if misrepresentation is attributable to neglect or carelessness so the CRA may assess or reassess past the normal reassessment period under subpara. 152(4)(a)(i) of the ITA or para. 298(4)(a) of the ETA.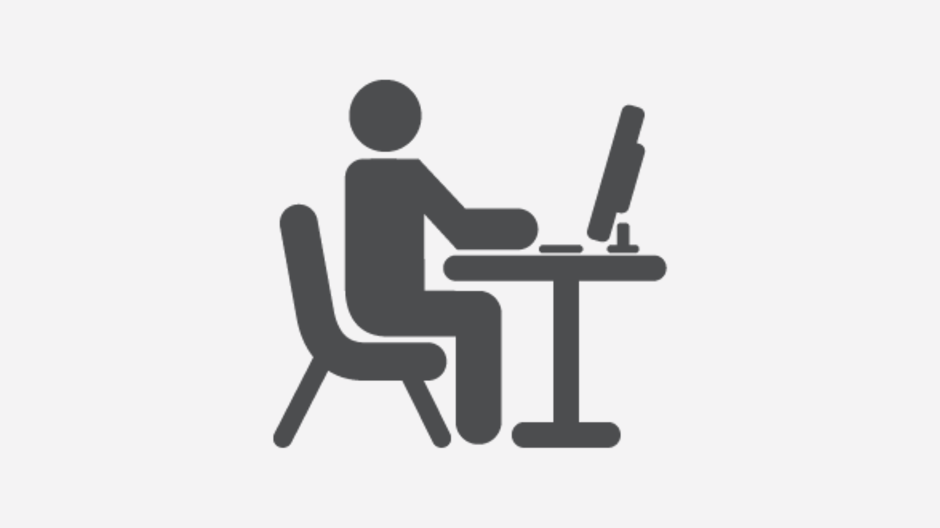 Home Office Classifier
Determine if expenses related to work space in the home can be deducted.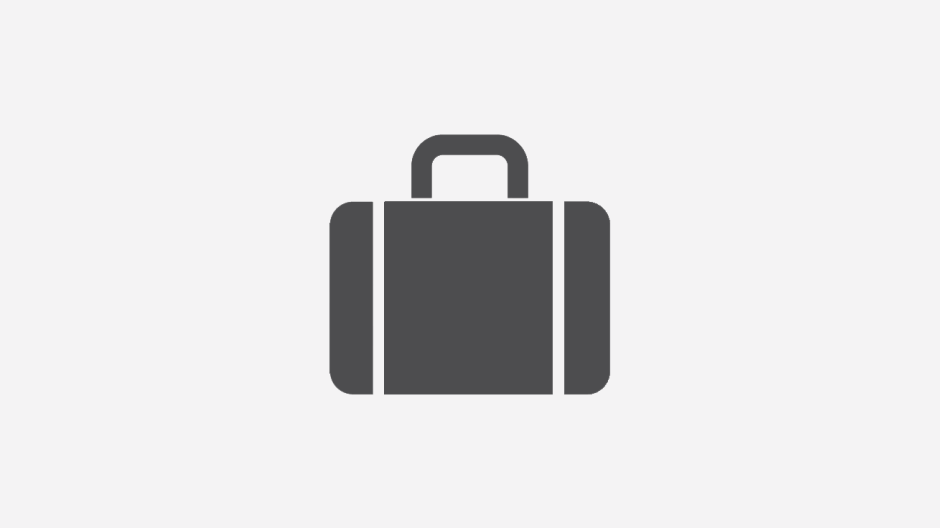 Carrying on Business Classifier
Determine if the operations of a non-resident enterprise constitute carrying on business for the Income Tax Act and Excise Tax Act.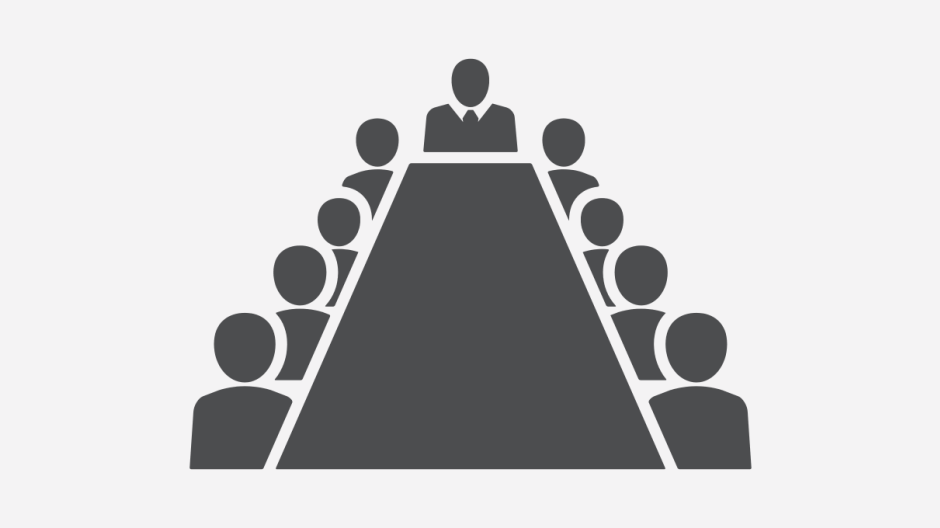 Central Management & Control Classifier
Determine if central management and control is in Canada.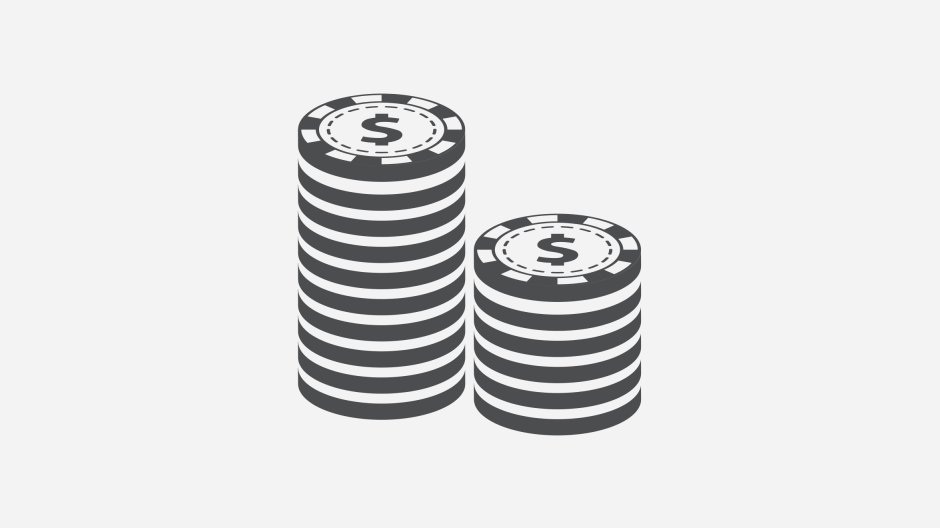 Windfall Classifier
Determines whether a wagering activity is a business, resulting in taxable income or a loss for the taxpayer.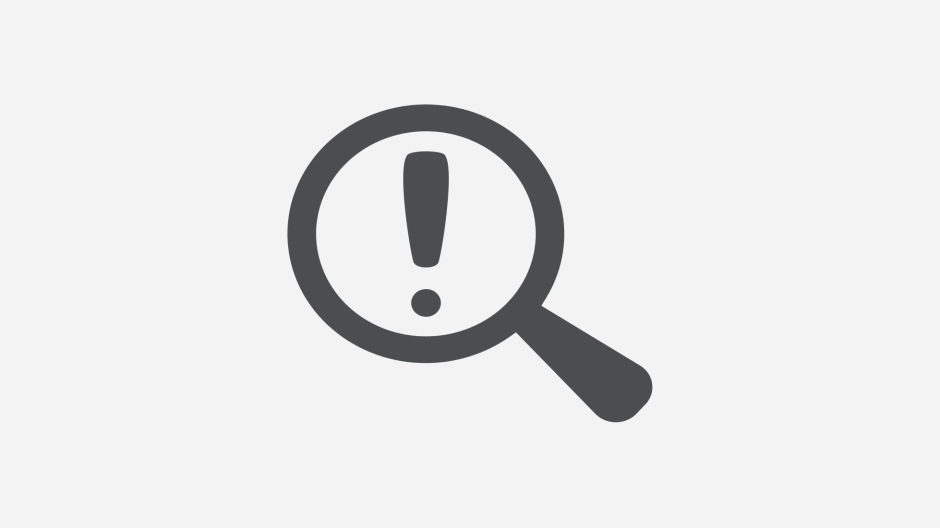 Gross Negligence Classifier
Determines if the taxpayer is grossly negligent for the purpose of penalties under subsection 163(2) of the Income Tax Act.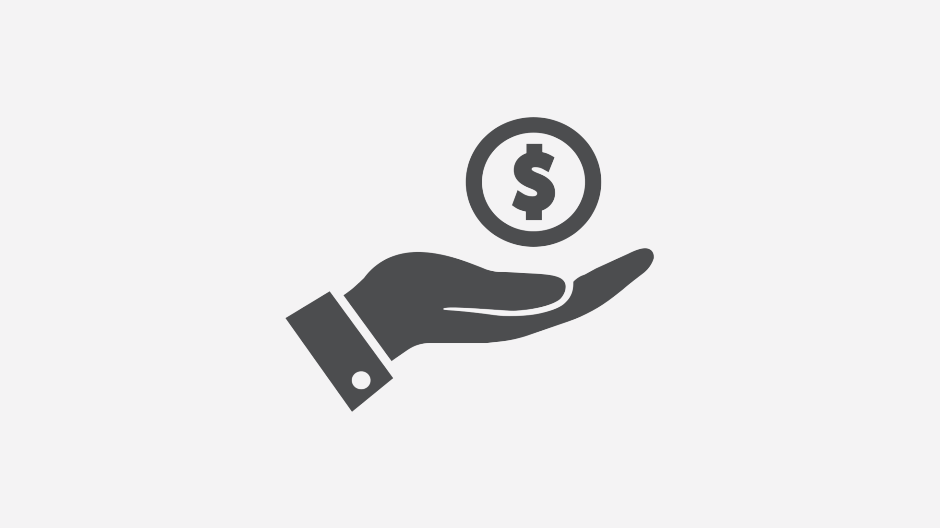 Shareholder Benefits Classifier
This classifier determines whether the taxpayer has received a shareholder benefit under the Income Tax Act.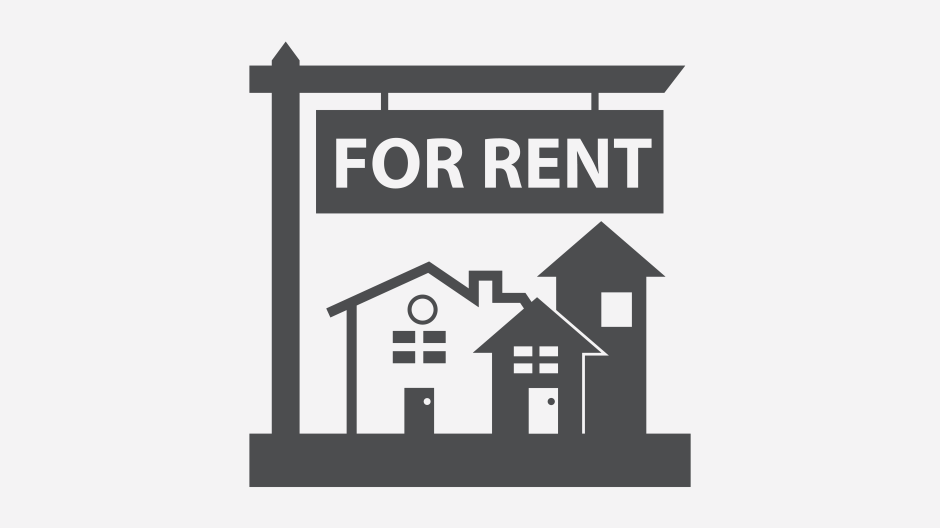 Business vs. Property: Rental Classifier
Determines whether rental income received by the taxpayer from real property is income from business or property.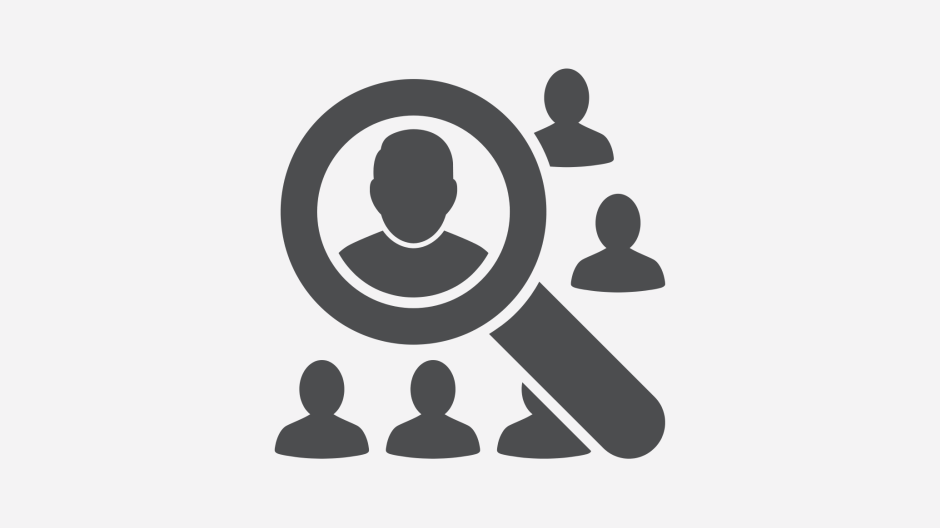 Directors' Liability Classifier
Determine whether a director of a corporation will be able to use the due diligence defence to avoid liability for failure of the corporation to deduct, withhold, remit, or pay amounts as required by the Income Tax Act and/or the Excise Tax Act.
Current navigators: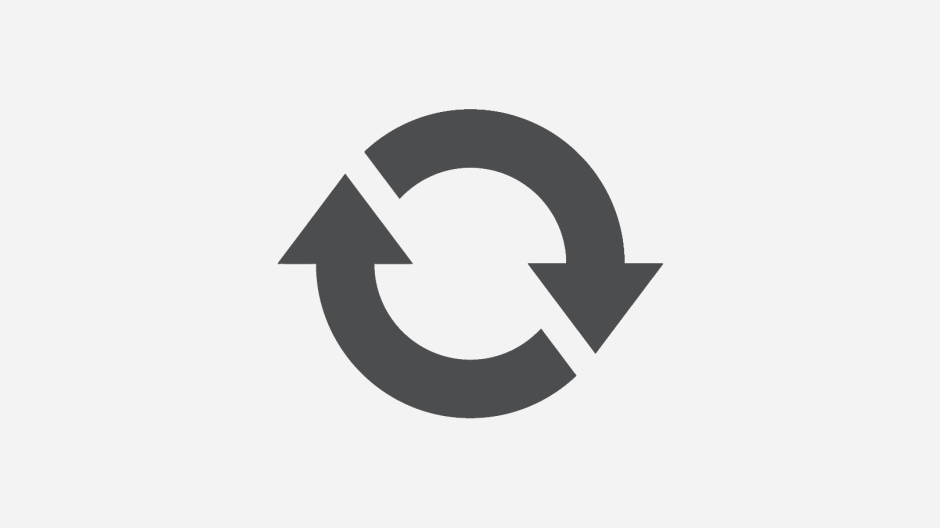 Section 85 Election Eligibility Navigator
Determine whether a disposition of property by a taxpayer to a taxable Canadian corporation is eligible for an election under section 85 of the Income Tax Act.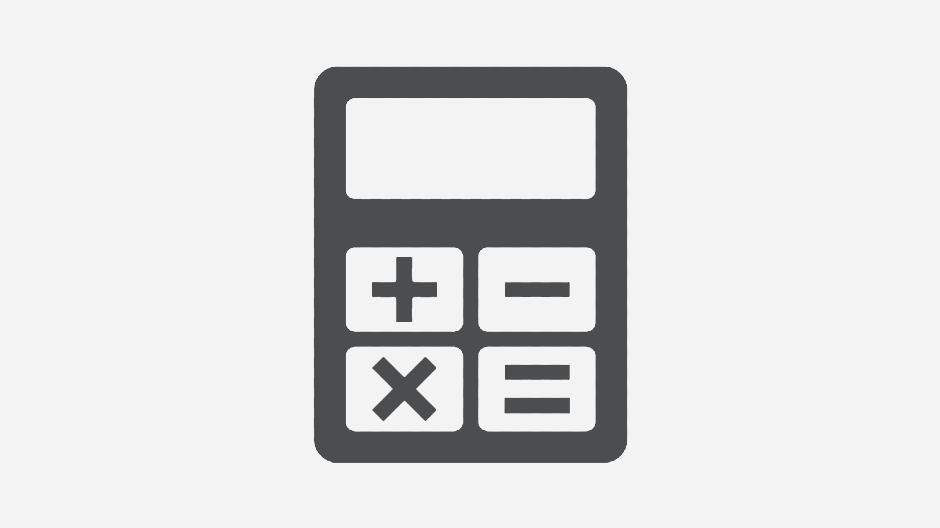 Taxable Benefits Navigator
Determine whether your benefits received from work are taxable.
CCA Navigator
Determine the class of an asset under Schedule II of the Income Tax Regulations.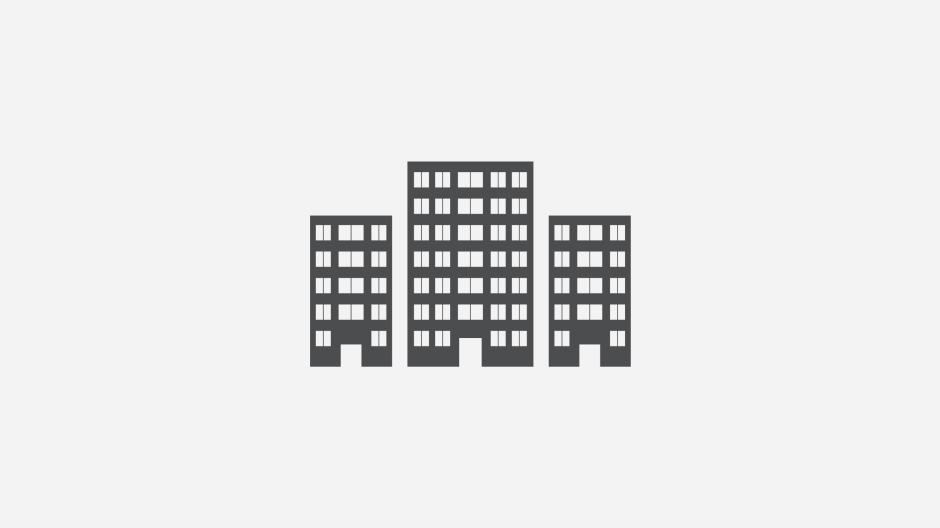 CCPC Status Navigator
Determine if a corporation a Canadian-controlled private corporation for the purposes of the ITA.