Your day is challenging, from practising the law to managing your firm
Whether you're a small law firm lawyer or a solo practitioner, we have legal software and services to help you streamline your workflow, deliver greater value to your clients, and find more billable minutes in every day.
Smart practice solutions and tools
What our customers said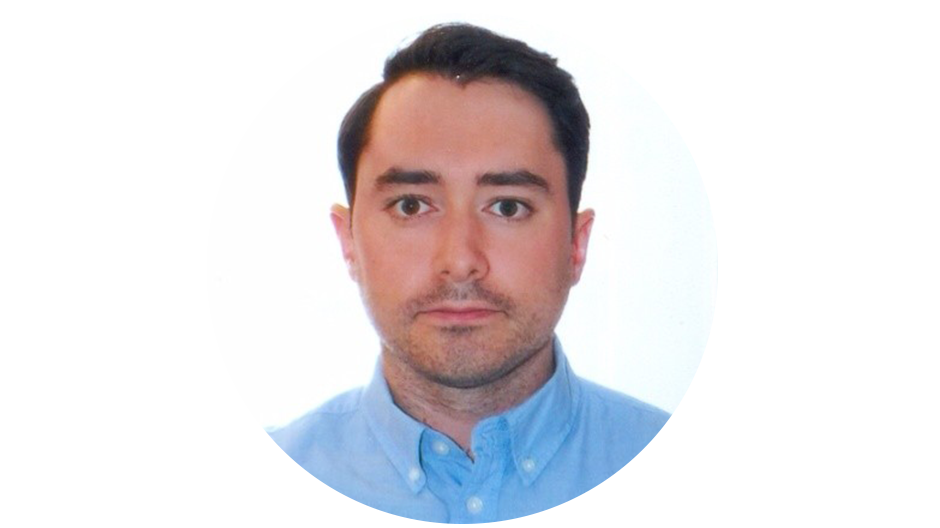 Matthew O'Neil, Barrister and Solicitor
"In practice, I use it on a near daily basis whether it is for researching statutes and regulations for various corporate matters or case law research for immigration appeals, refugee hearings or judicial review proceedings. WestlawNext Canada is great because there is guidance material available to help develop research skills, better understand search techniques and shortcuts and I personally have found that the more I use it and discuss with other lawyers I am constantly finding unique uses for the technology."
–Matthew O'Neil, Barrister and Solicitor
"I rely on Westlaw Next Canada to help me find helpful uncommon cases. In one recent sentencing hearing the judge commented that he was unaware of some of the cases I had cited. These cases clearly had a big impact on his decision, since he commented that "If your lawyer hadn't done such excellent research and such an outstanding job, I would've given you 4 or 5 years." To me, there is no substitute for thorough research, and for me that means WestlawNext Canada."
– Lindsay Doucet, J.D., Mainwood Legal Services
50% of firms are investing in legal efficiency tools
127 matters are handled by solo firms per year
More answers for solo and small firms
Not finding what you need? Contact sales or call 1-800-387-5164
Contact sales