WestlawNext Canada
Thomson Reuters WestlawNext Canada is the award winning online legal research service that helps you find the legal information you are looking for quickly and confidently so you can build the strongest argument possible. You need to know you are relying on accurate law - because your practice depends on it.
Practice areas
WestlawNext Canada features exclusive content and tools that cover major practice areas, that other solutions simply cannot match.
See how we help businesses like yours
It takes a lot of courage to confront the challenges of today's legal market. Thomson Reuters has legal tools to support solo practitioners and small firms.
What customers are saying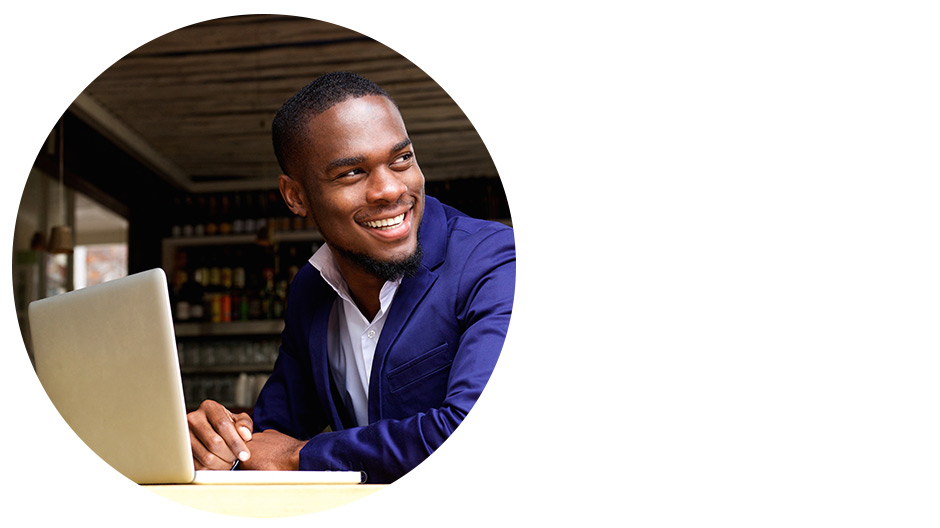 Associate
"I like the way it helps me learn to be a better lawyer by having knowledge at my fingertips. It is an absolute delight to me to be able to learn so much whenever I have time to devote as well as necessary for client research"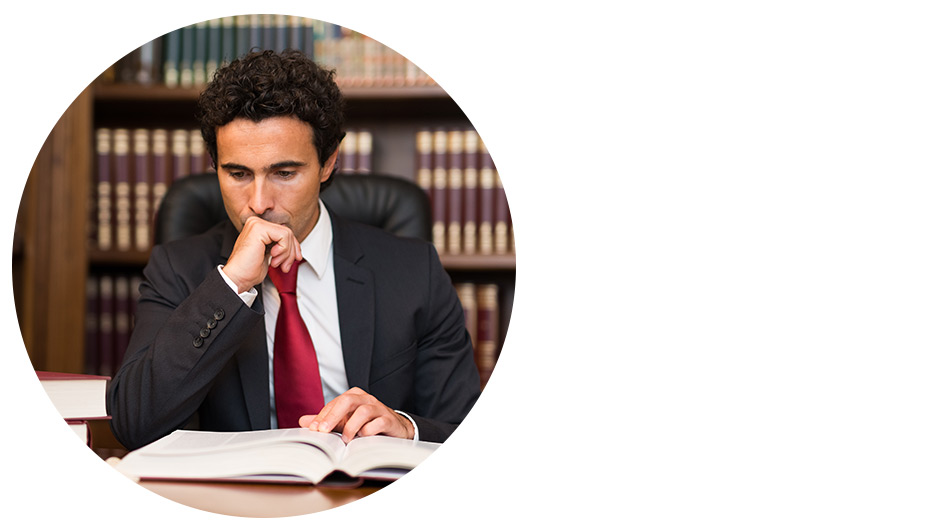 Lawyer
"Rather than having 10 law books on the table, with Westlaw is just one click to open another case and so on. Bottom line, and when it comes to research, it save a lot of time, to say the least."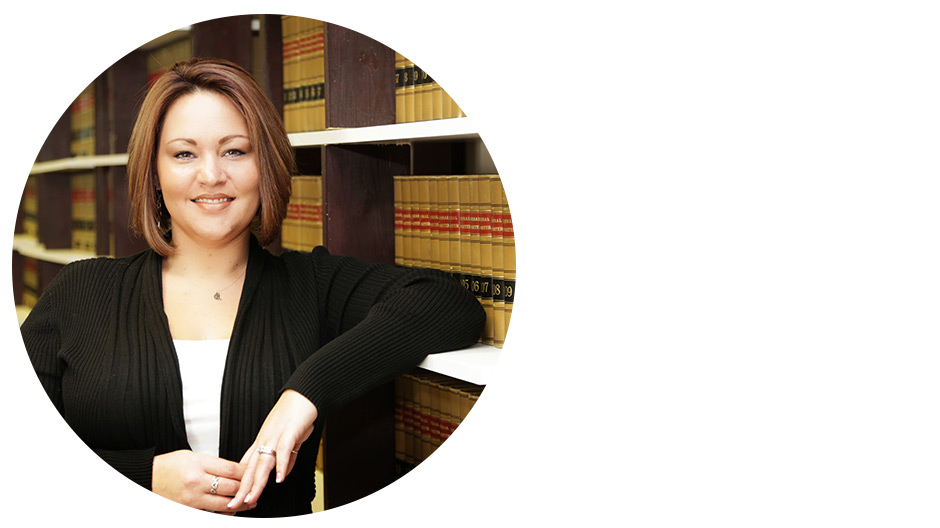 Librarian
"It helps customers find case information and relevant secondary resources. It expands our law collection without having to offer the print, so the Library does not have to subscribe to as many legal journals."
Feature testimonial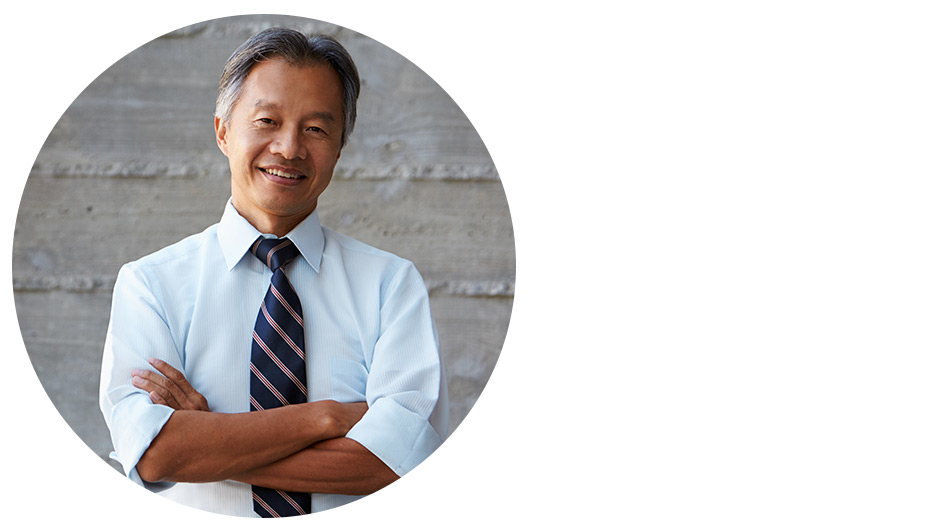 Partner
"I enjoy the Quantum Searches, the Words and Phrases Searches, and the CED. They help cut search time down by a significant amount"
What our customers said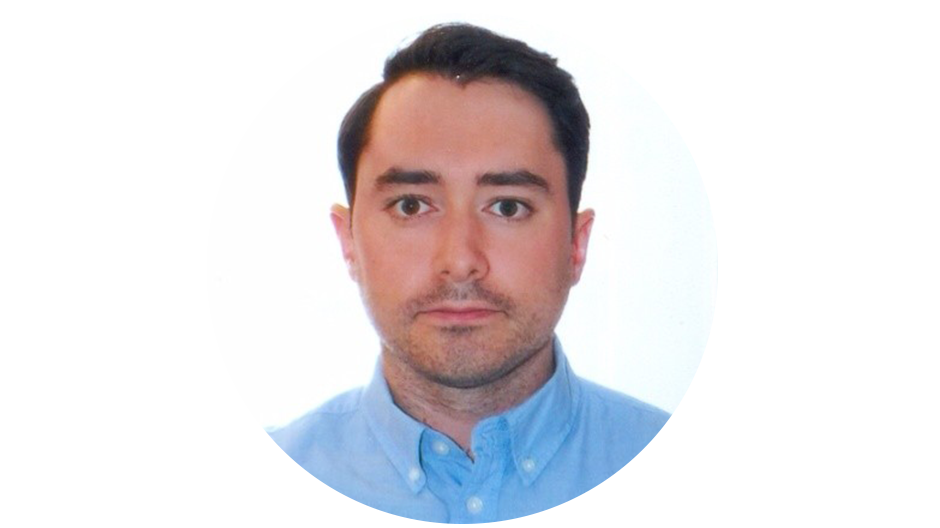 Matthew O'Neil, Barrister and Solicitor
"In practice, I use it on a near daily basis whether it is for researching statutes and regulations for various corporate matters or case law research for immigration appeals, refugee hearings or judicial review proceedings. WestlawNext Canada is great because there is guidance material available to help develop research skills, better understand search techniques and shortcuts and I personally have found that the more I use it and discuss with other lawyers I am constantly finding unique uses for the technology."
–Matthew O'Neil, Barrister and Solicitor
"I rely on Westlaw Next Canada to help me find helpful uncommon cases. In one recent sentencing hearing the judge commented that he was unaware of some of the cases I had cited. These cases clearly had a big impact on his decision, since he commented that "If your lawyer hadn't done such excellent research and such an outstanding job, I would've given you 4 or 5 years." To me, there is no substitute for thorough research, and for me that means WestlawNext Canada."
– Lindsay Doucet, J.D., Mainwood Legal Services
Featured insights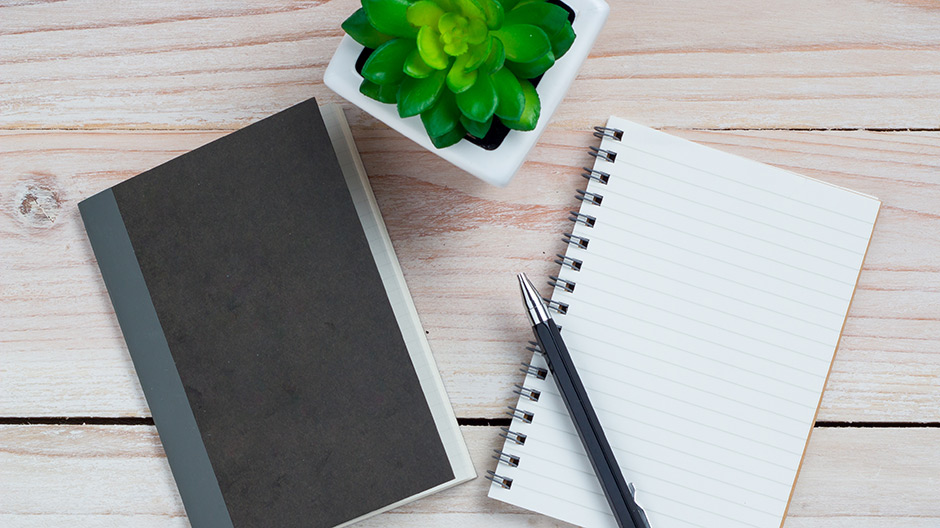 Download sample: see our collection of more than 4,700 expertly researched memoranda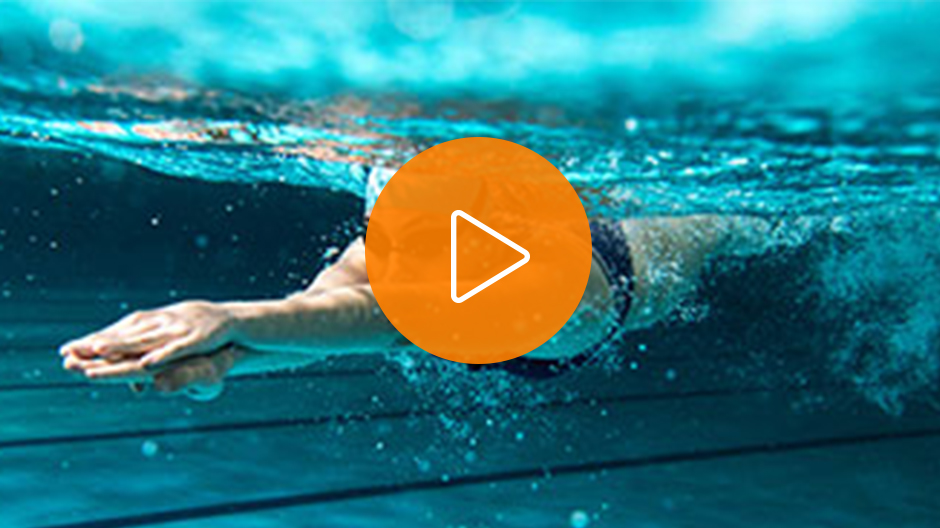 Watch video: welcome to a better way – introducing a new, intuitive and streamlined research experience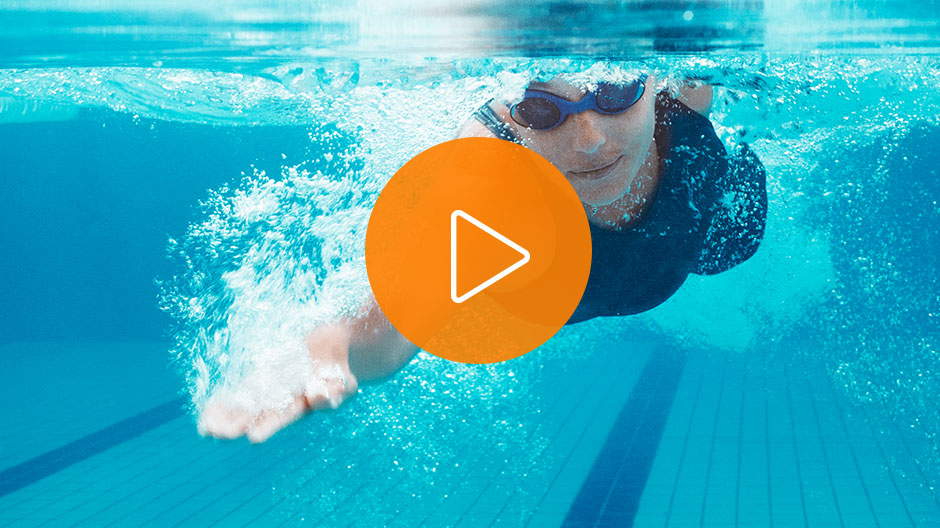 Watch video: simultaneously search content on WestlawNext Canada and nearly 300 eLooseleafs on ProView.
Request a 7 Day Free Trial
Experience it yourself, free for 7 days. Complete the form below or contact us directly by email or by phone at 1-800-387-5164. A Product Representative will contact you shortly to arrange a 7 day trial that best meets your legal research needs.
Start your free trial today