Corporate Commercial Collection

Corporate Commercial Collection
Quick and easy access to the key Texts and Annotations you need for your corporate and commercial practice.
For the first time on WestlawNext, the new Corporate Commercial Collection
Designed to meet both the research and workflow needs of all Corporate Commercial practitioners, the Corporate Commercial Collection will make it easy and efficient for you to gain insight, find all related case law and legislation, and precedents and forms to deliver the best results.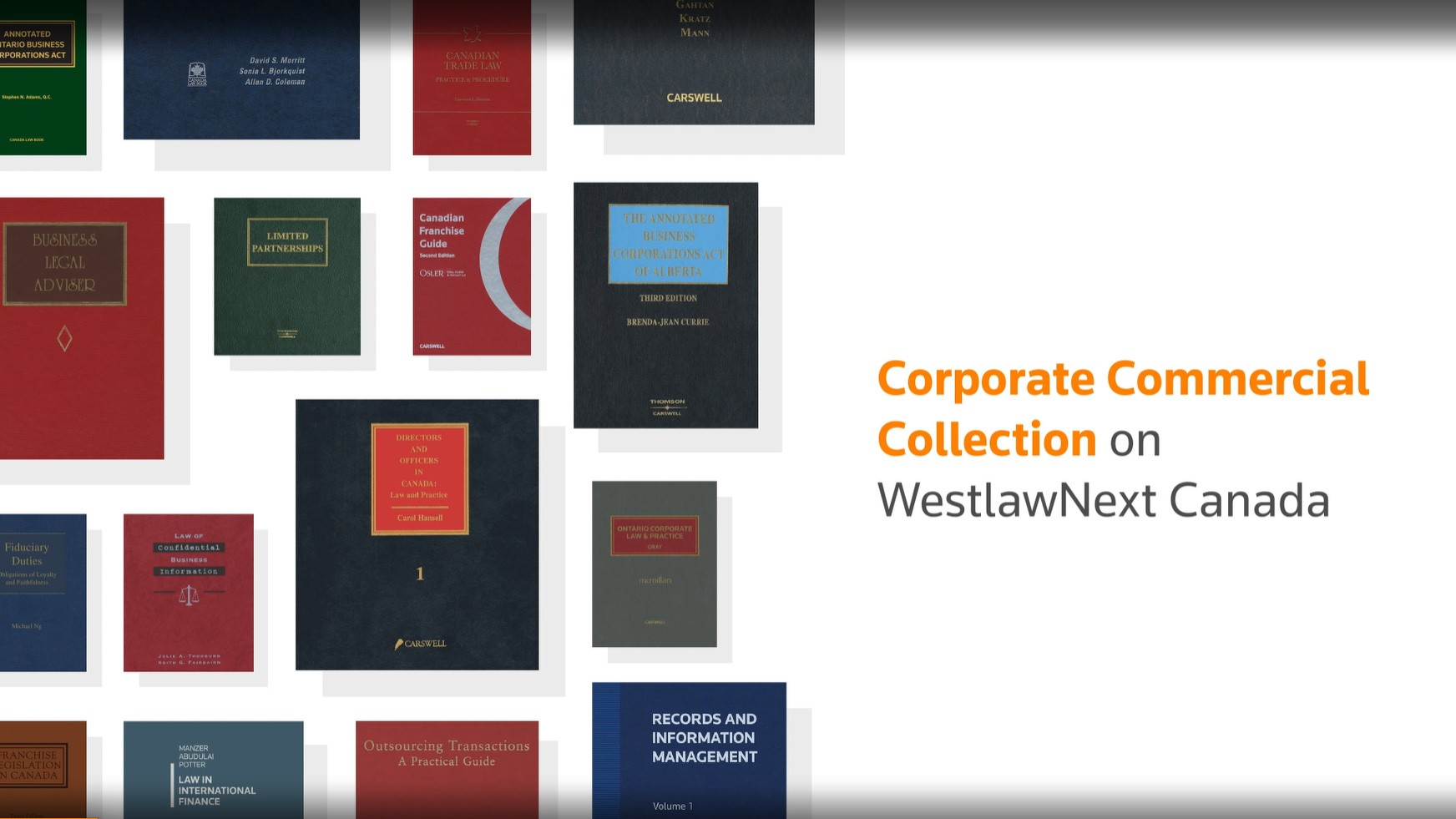 01:29
Create a personalised library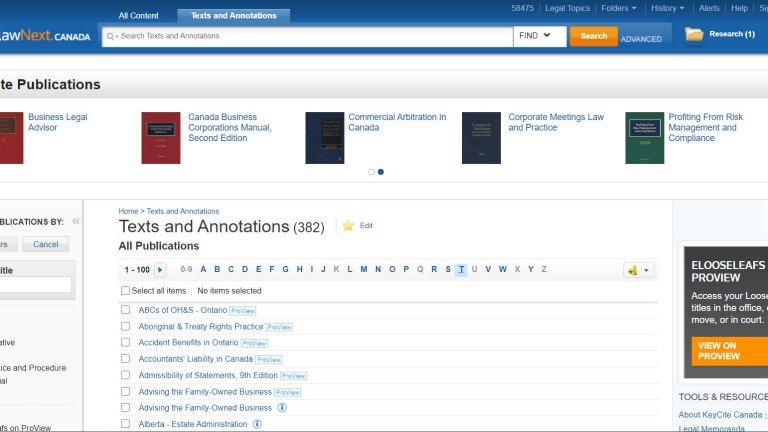 The Corporate Commercial Collection includes 45 titles of authoritative guidance and commentary completely integrated within WestlawNext Canada. 
Customize Corporate Commercial forms and precedents using Easy Edit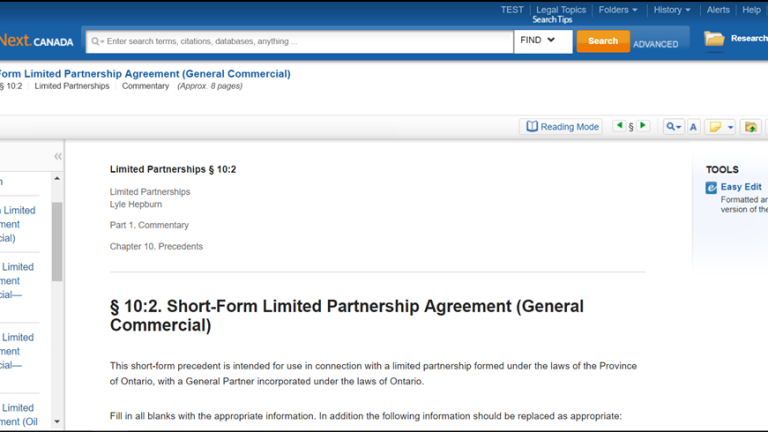 Easy Edit provides a downloadable formatted and ready-to-use version of forms and precedents.

Enhanced with WestlawNext Canada search functionality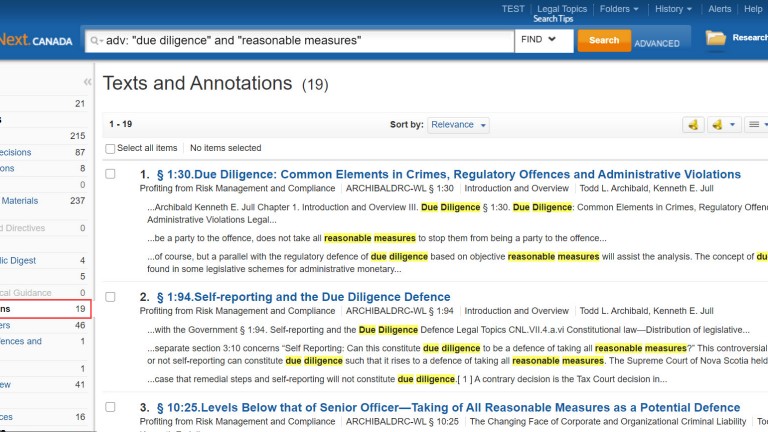 Corporate Commercial Collection titles will appear alongside existing texts and annotations. All search terms will be displayed in context so that you easily determine relevancy at a glance.

Learn more about the new
Corporate Commercial Collection on WestlawNext Canada