*Pricing and plans are available for new solo customers only.
WestlawNext Canada for small law firms
Our unmatched content collection, organized for solo practitioners and small law firms.
Build the strongest argument
Combine litigation-focused research with practice-specific tools to support your strategic decisions and automate your most tedious tasks.
Access 230,000 court documents
Court-tested arguments to help support or differentiate your case with pleadings, motion documents, and facta.
Search 4,700+ legal memoranda
Our exclusive collection includes over 4,700 legal memos in 55 different practice areas. Choose a sample legal memo today.
Access 8 distinct quantum areas
One search displays the award distribution graphically, identifying averages from highest to lowest and other statistics to help you form an immediate basis for your assessment.
Time-saving integrated search
Save time with one entry point for primary law, eLooseleafs, precedents with in-depth embedded drafting tips and negotiating strategies, checklists, and legal updates.
Practice-specific products
Matches how research is done in each practice area, with options to create a customized bundle that would best serve your firm's needs.
Shop pricing and plans
We offer a variety of plans to ensure you have the exact content you need to complete your legal research.
What our customers said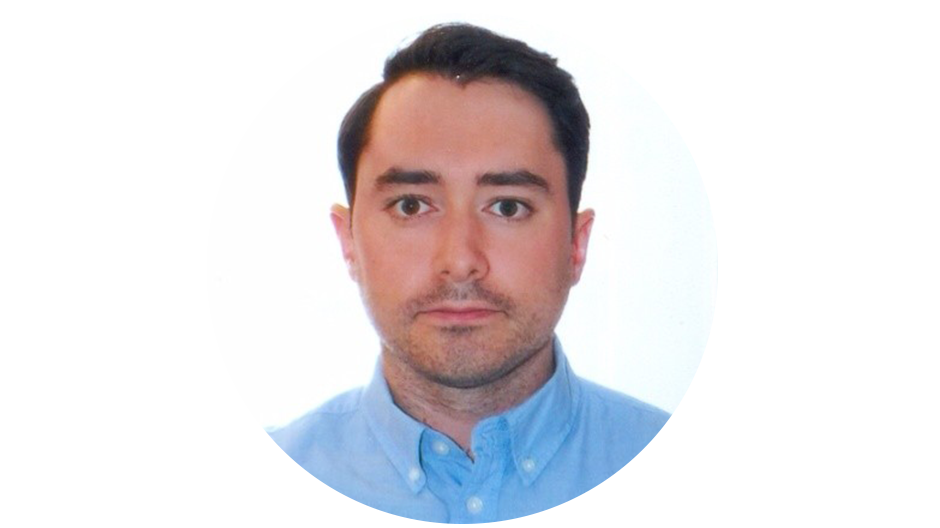 Matthew O'Neil, Barrister and Solicitor
"In practice, I use it on a near daily basis whether it is for researching statutes and regulations for various corporate matters or case law research for immigration appeals, refugee hearings or judicial review proceedings. WestlawNext Canada is great because there is guidance material available to help develop research skills, better understand search techniques and shortcuts and I personally have found that the more I use it and discuss with other lawyers I am constantly finding unique uses for the technology."
–Matthew O'Neil, Barrister and Solicitor
"I rely on Westlaw Next Canada to help me find helpful uncommon cases. In one recent sentencing hearing the judge commented that he was unaware of some of the cases I had cited. These cases clearly had a big impact on his decision, since he commented that "If your lawyer hadn't done such excellent research and such an outstanding job, I would've given you 4 or 5 years." To me, there is no substitute for thorough research, and for me that means WestlawNext Canada."
– Lindsay Doucet, J.D., Mainwood Legal Services
Stop looking for answers. Start finding them.
Reduce research time and respond to clients even faster.  WestlawNext Canada is fully integrated with ProView eLooseleafs and Practical Law Canada know-how. In one place, you can search and browse all the case law, legislation, commentary, practice notes, and annotated precedents you need to do your best work.  More focus, less legwork. Your best work just got better.
Watch this video to see how you can retrieve several results from WestlawNext Canada, ProView, and Practical Law with one simple search.
[1:27 min]
Additional software and resources for small firms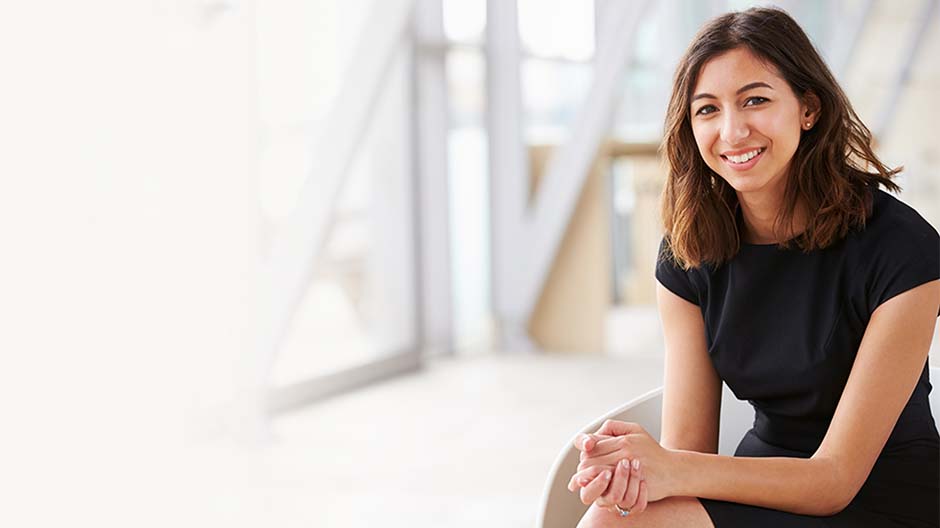 Discover the latest legal news, trends, and insights for managing a solo or small law firm.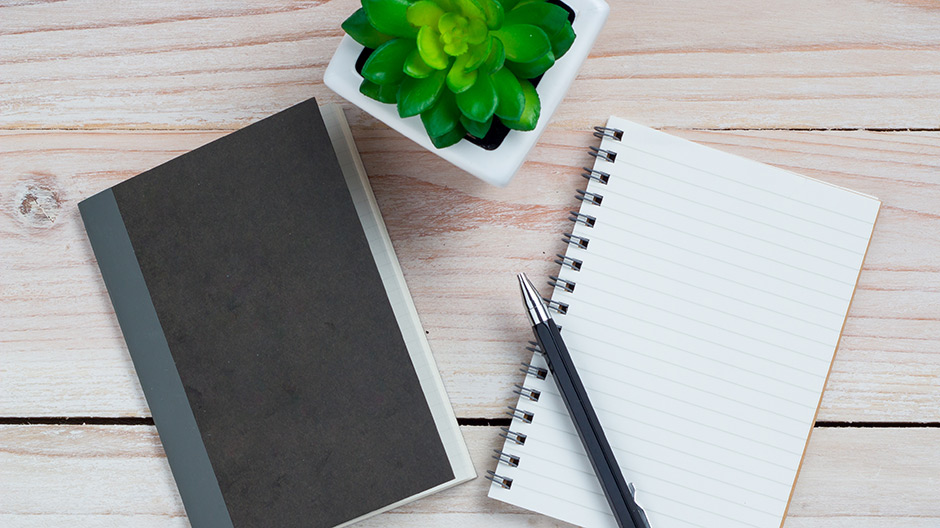 Choose from our collection of more than 4,700 expertly researched memoranda.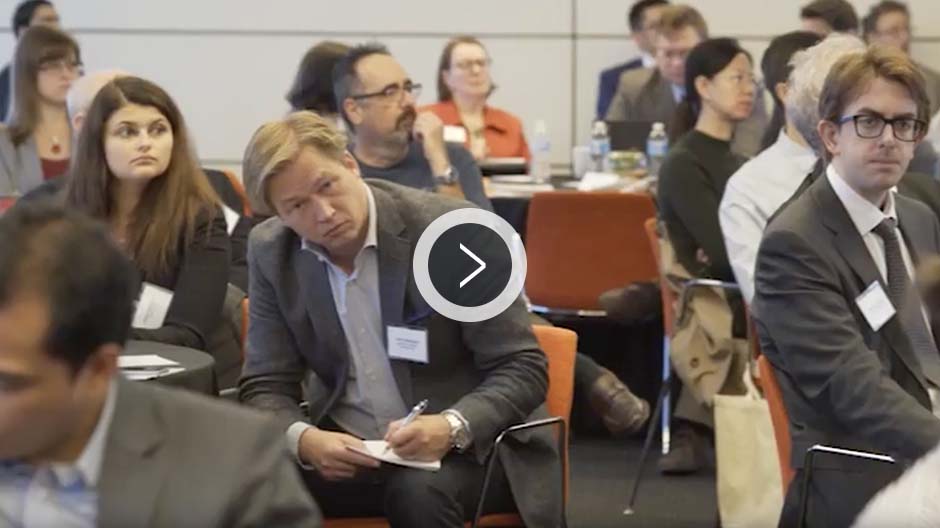 Measuring what matters to your bottom line, presented by Mary Juetten, founder of Traklight.
40% of your time is spent on activities other than the practice of law
24% of small firms say they do not bill clients for time spent on correcting or revising work
More answers for solo and small firms
Not finding what you need? Contact sales or call 1-800-387-5164
Contact sales