Legal know-how and resources from Practical Law Canada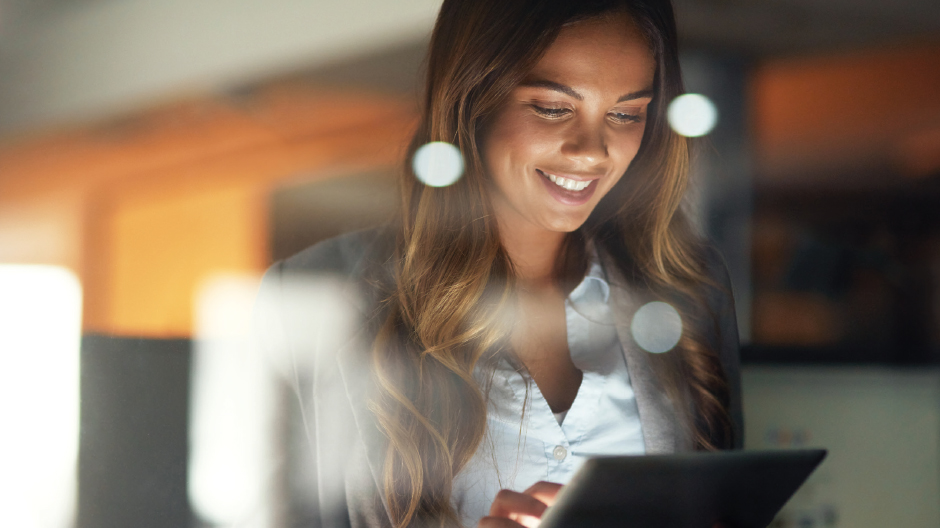 White Paper: Dramatically reduce new associates' learning curve to increase firm profitability.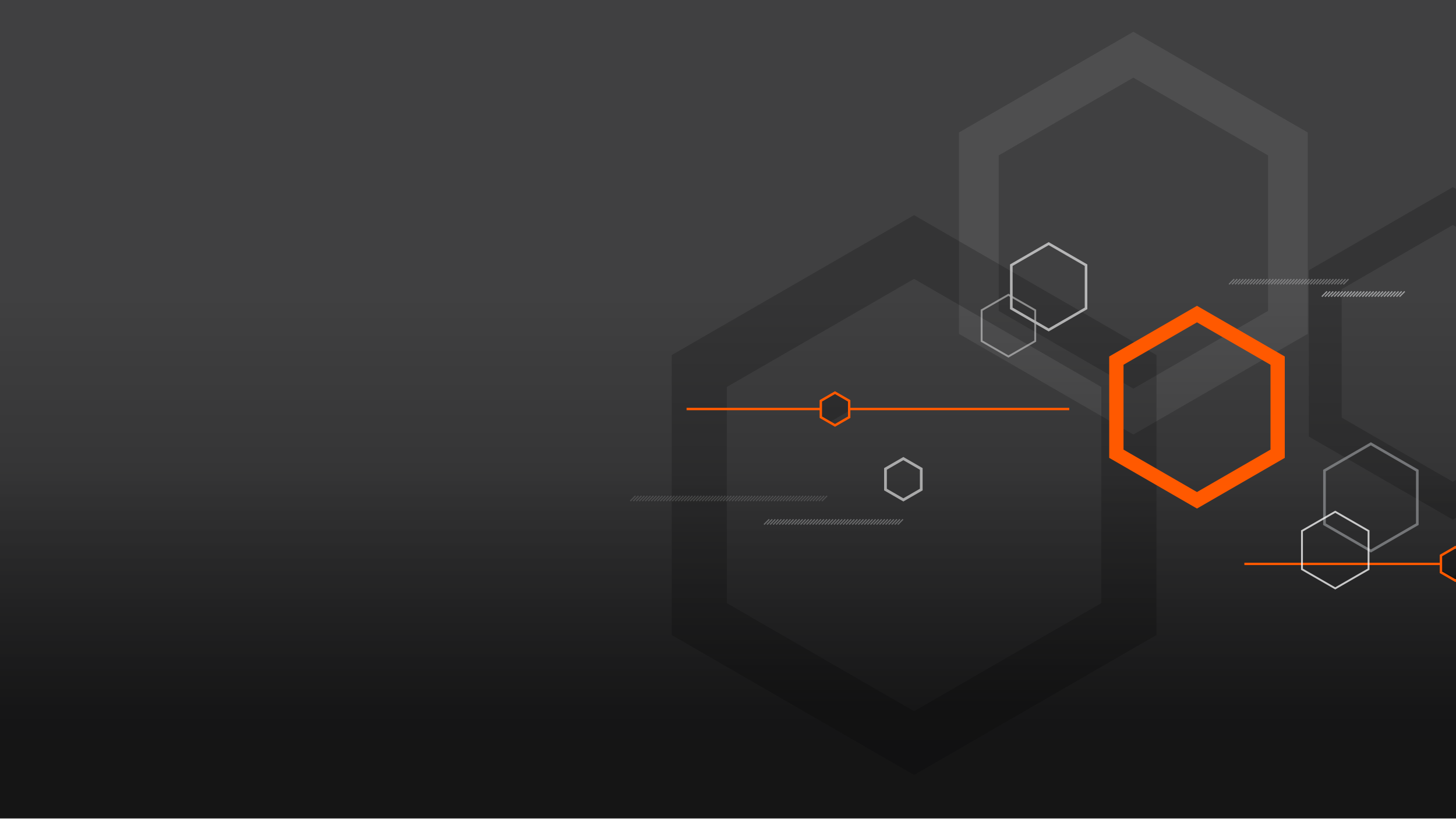 Webinar: Get a better starting point in new practice areas with Practice Notes, toolkits, checklist and more.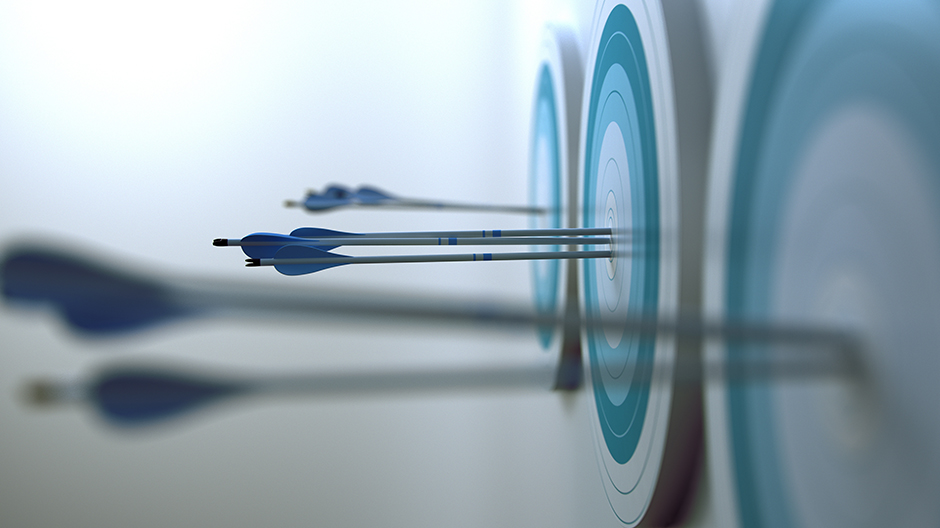 White Paper: See why successful firms are opting for a buy and build approach to KM systems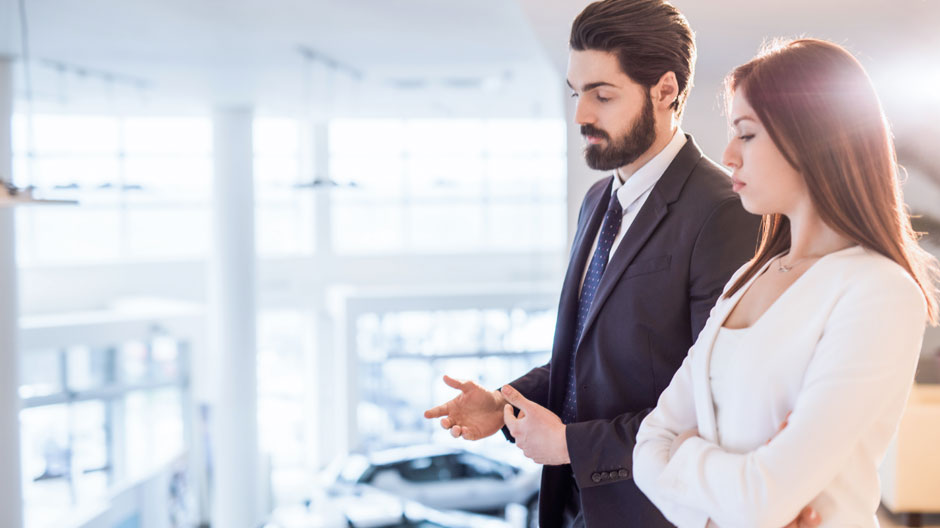 How acquisition, retention and training can differentiate your law firm.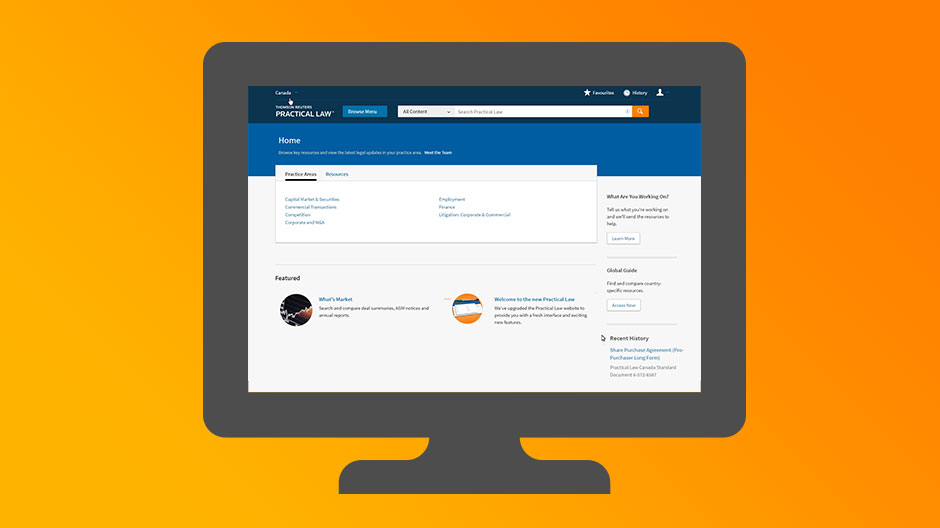 Free trial: Sign up for a free trial to see our wide range of legal know-how resources.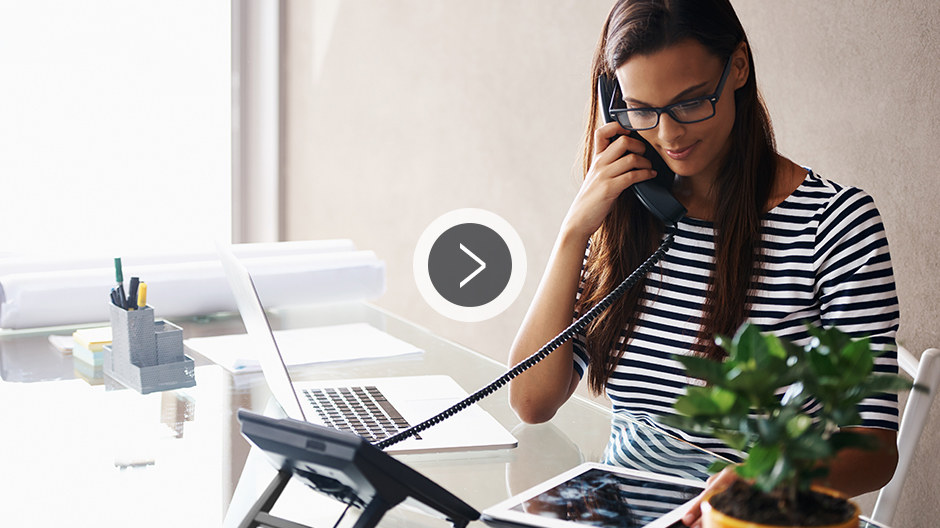 Video: See how Practical Law Canada can get you up to speed quickly so that you can tackle any matter your client brings to you.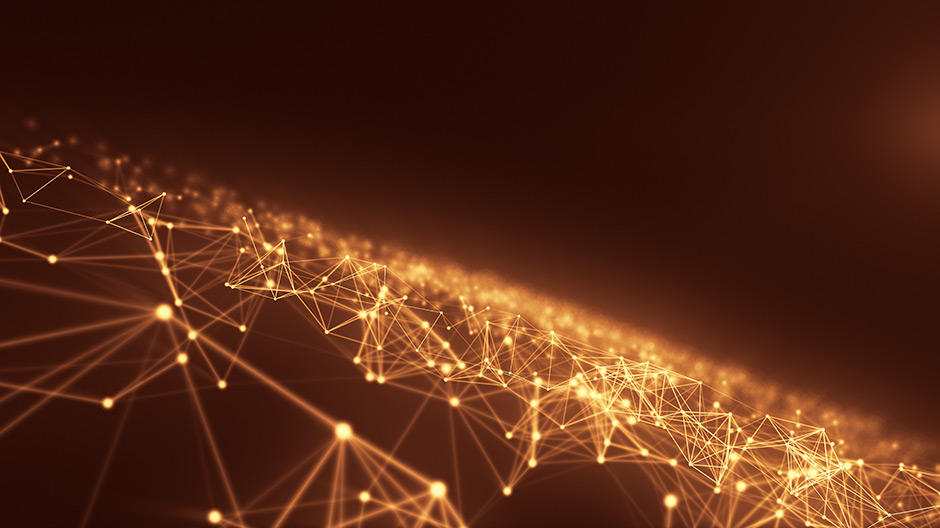 White Paper: Learn about the best practices for locating, retaining and working with an expert.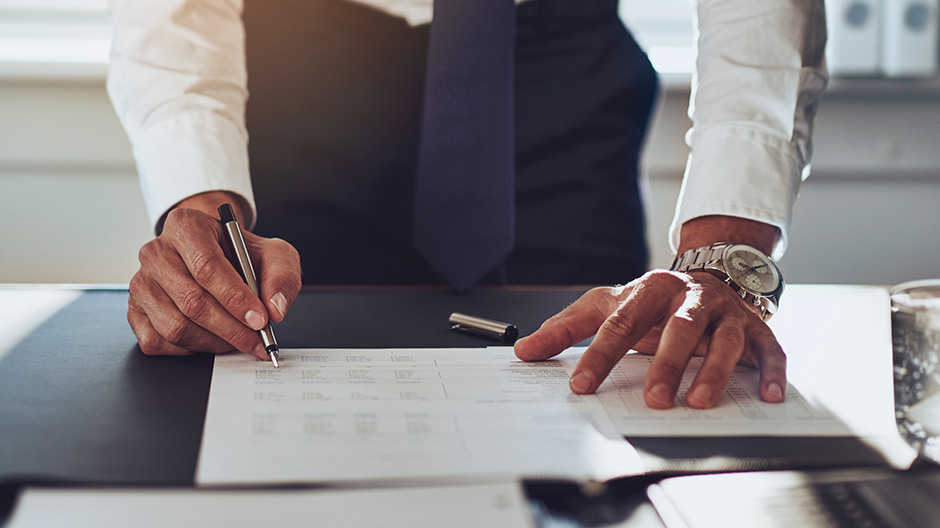 Infographic: Make drafting and negotiating Confidentiality and Non-Disclosure Agreements easier with our suite of resources to suit various situations.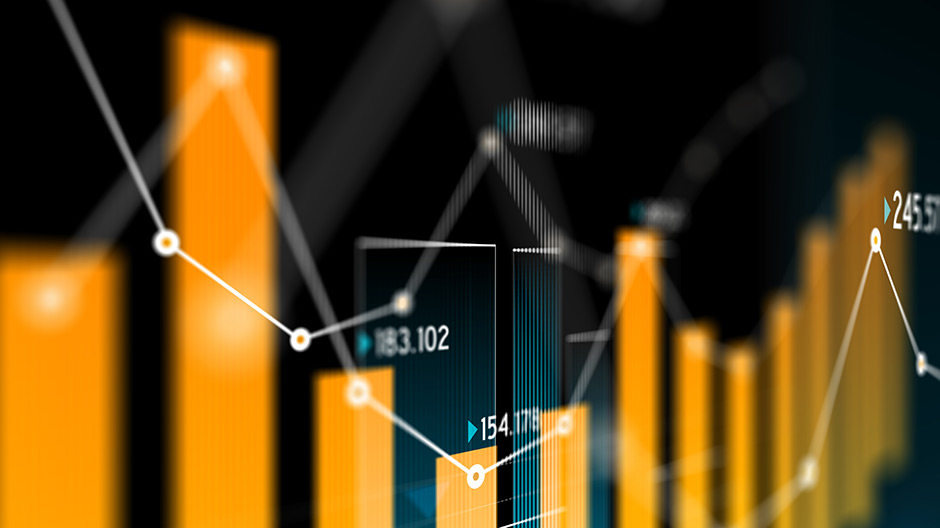 Sample: See what you need to know when acquiring a portfolio company with incentivized management.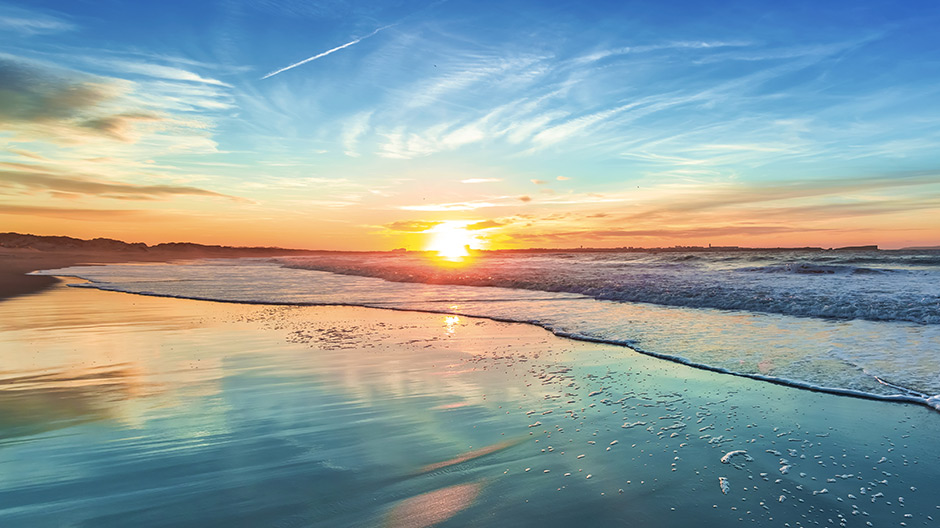 Sample: Use Practical Law Canada's know-how to start ahead when working on a commercial transaction.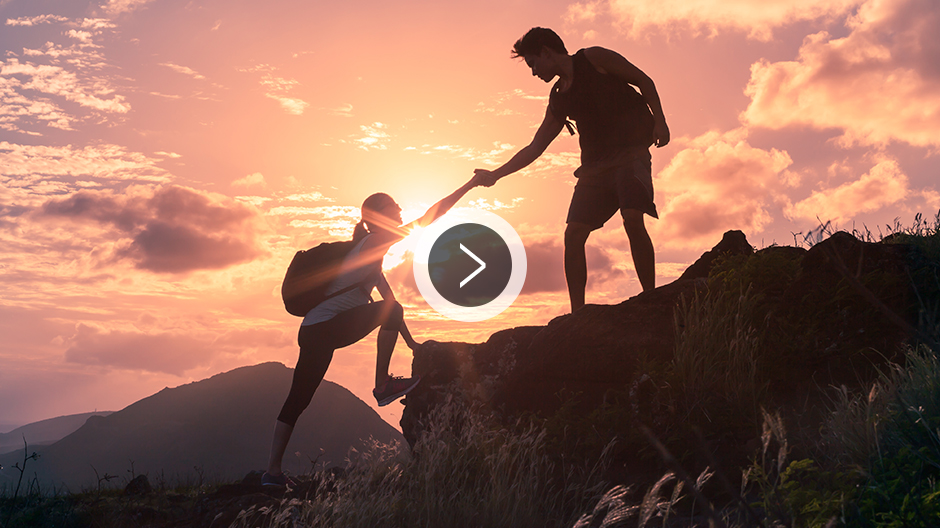 Video: See how Practical Law Canada provides you with the know-how you need when working on a matter.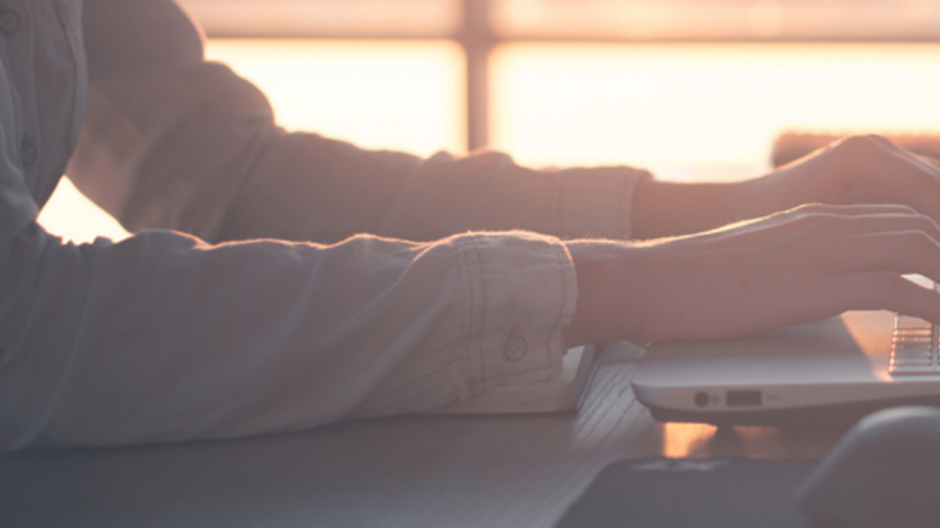 White Paper: Learn how efficiency can help increase your firm's profitability.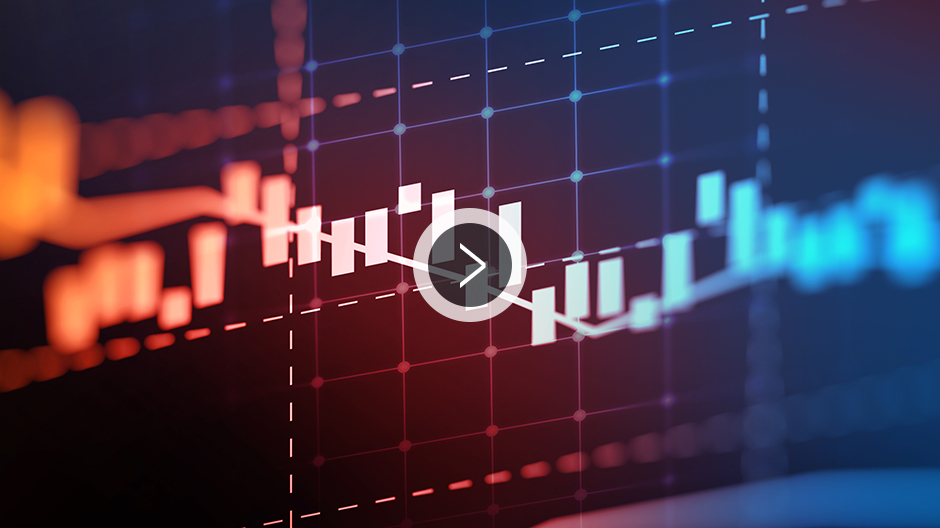 Video: What's Market lets you search, compare and analyze deal agreements and get a snapshot of current legal trends and market practice.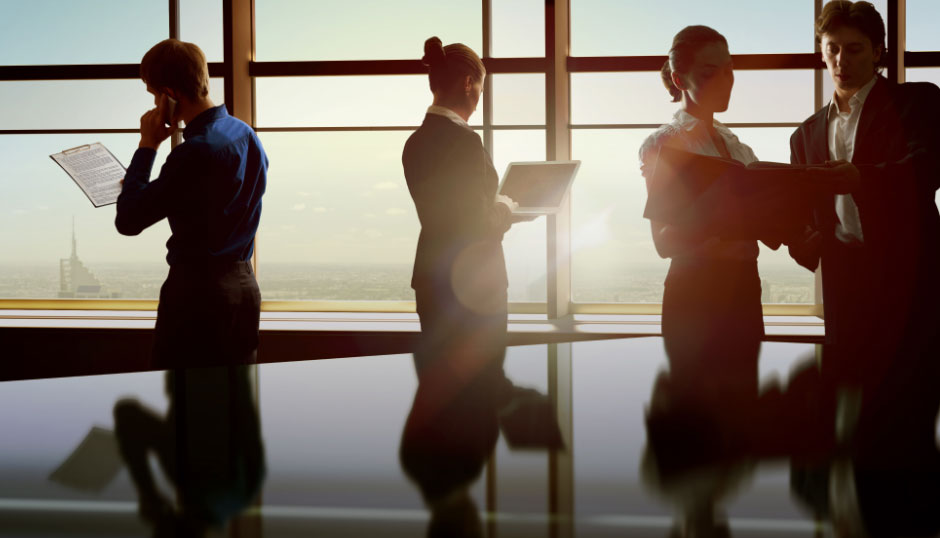 White Paper: Get a summary of key findings and trends from Practical Law Canada's 2019 What's Market report.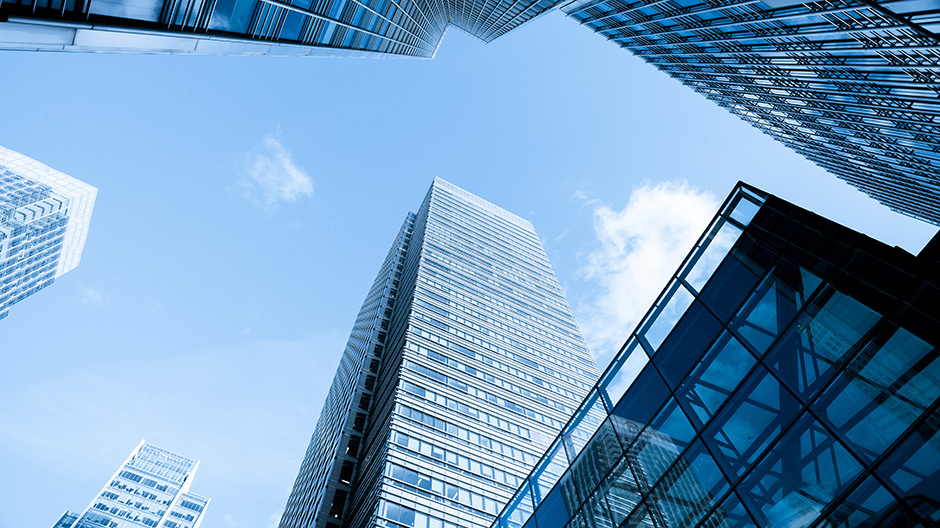 Sample: See how to carry out a syndicated lending transaction between a corporate borrower, an arranger, lenders and a financial institution from start to finish.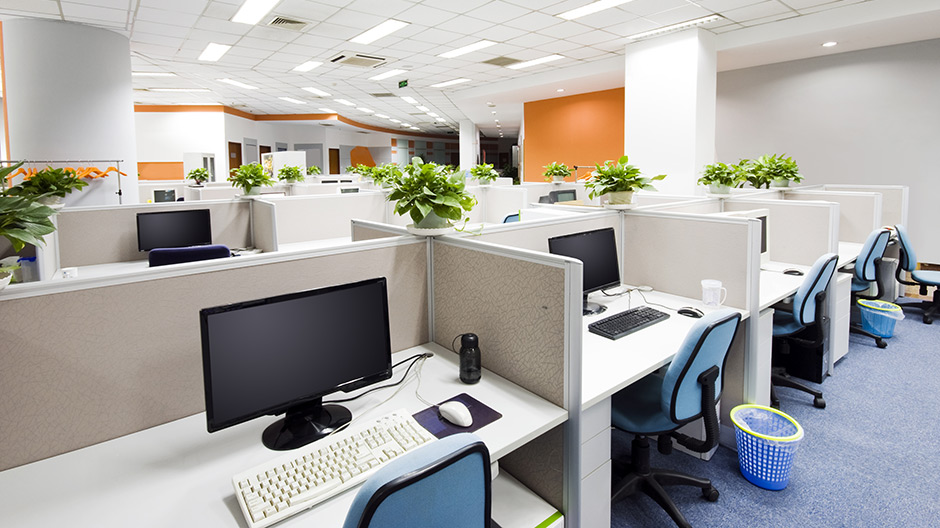 Reference chart: An employer's duty to accommodate employee disability arises where the employee has a physical or mental disability that interferes with the performance of a job requirement.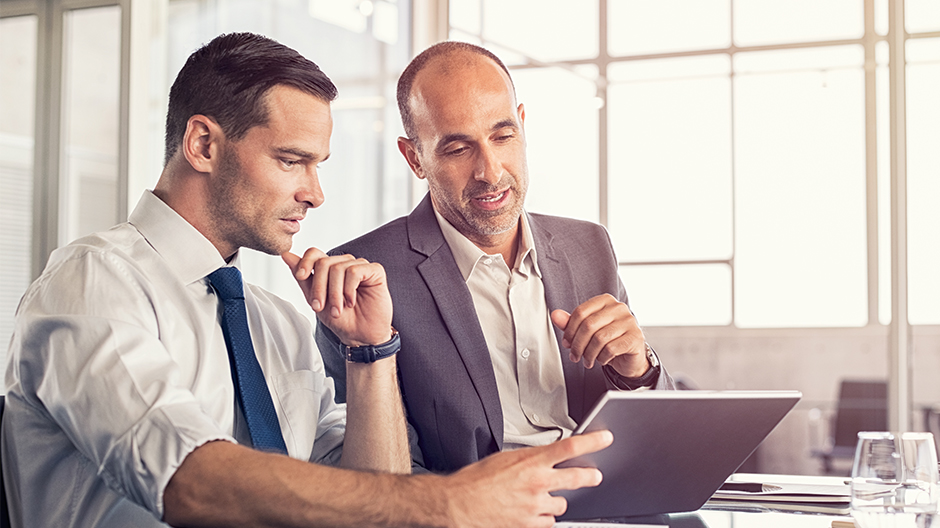 Sample: Don't limit yourself to one type of shareholder agreement and painstakingly amend it. Use Practical Law Canada to start ahead.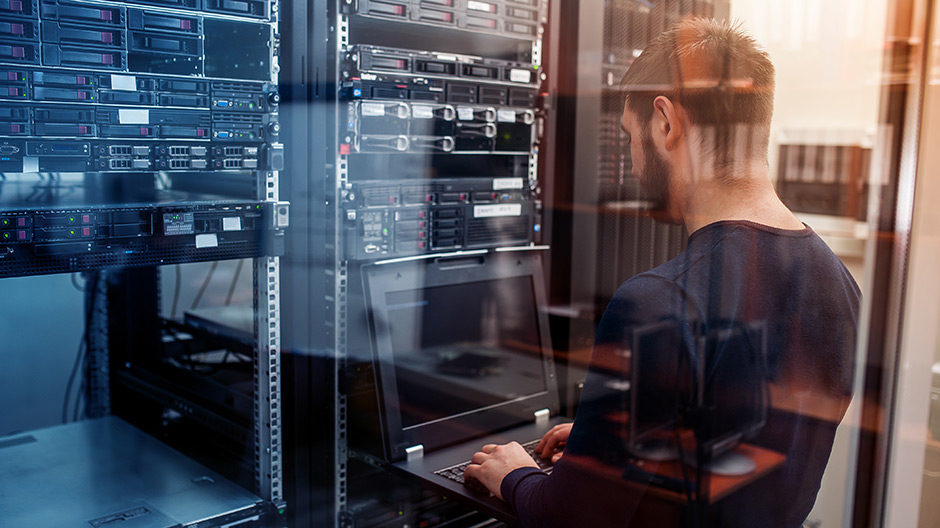 Sample: See what the steps are to entering a service agreement to have a provider replace a corporation's server hardware on which significant confidential information and trade secrets reside.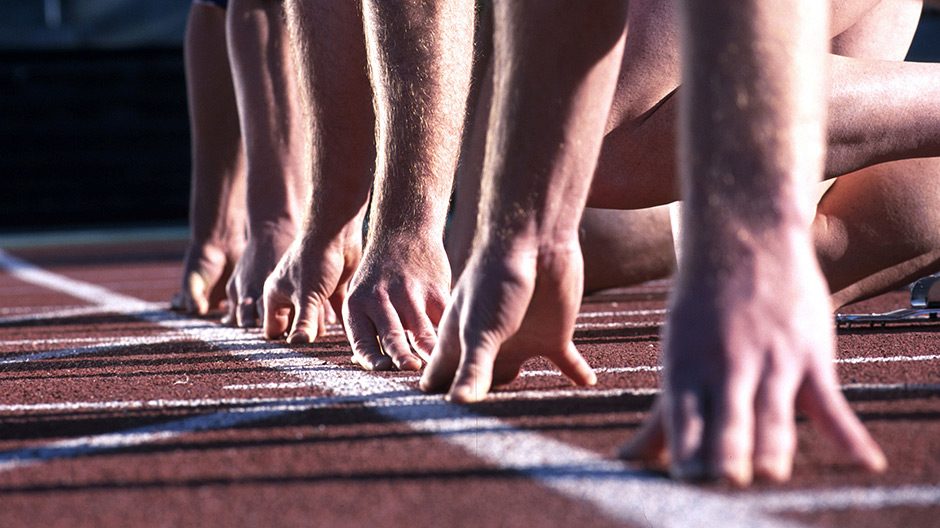 PDF: Start with legal know-how from Practical Law Canada. Our job is to make you better at yours.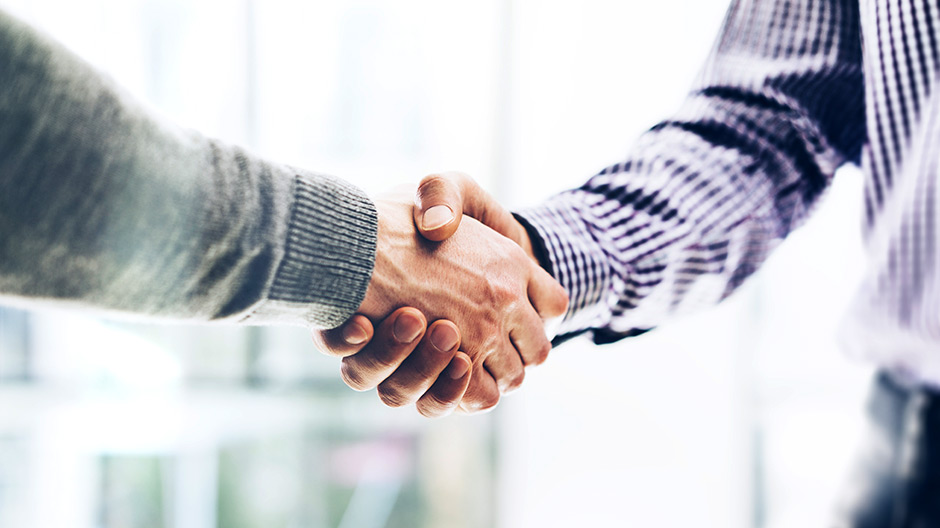 Infographic: Discover how our suite of Shareholder Agreements are adapted for different scenarios so that you can spend more time thinking strategy.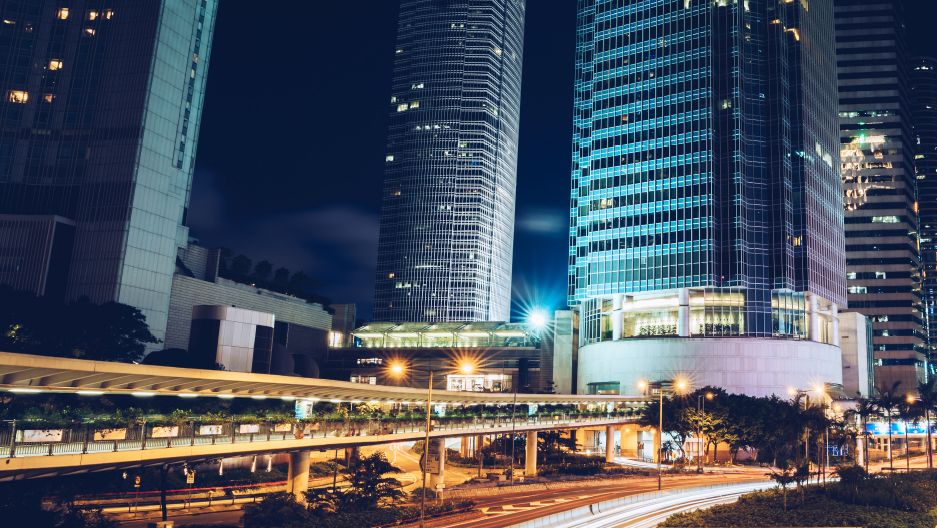 Get a sampling of resources available on the service.
Interested in learning more about resources on Practical Law Canada?
Complete the form or contact us directly at 1-844-717-4488.
Try it free today