Sean R. MacLachlan, Partner, Carscallen LLP customer story
As a corporate and commercial solicitor with a focus on start-up growth and transition capital, Sean understands that efficiency is a big contributor to the value he delivers to his clients. Practical Law has been instrumental in helping improve efficiency at the firm by providing him with a solid foundation that he can use to familiarizes himself with different areas of the law.
"Using Practical Law will often get you 90 per cent of the way there when putting together the documents and the specifics you're going to need for a client file," says Sean. "From there, it's a matter of fine tuning depending on the client."
More on knowledge management systems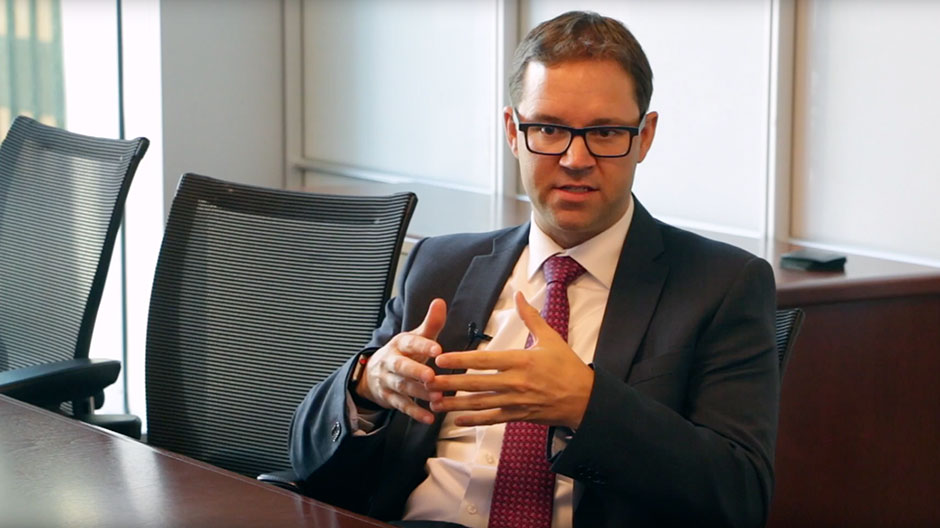 Partner, Carscallen LLP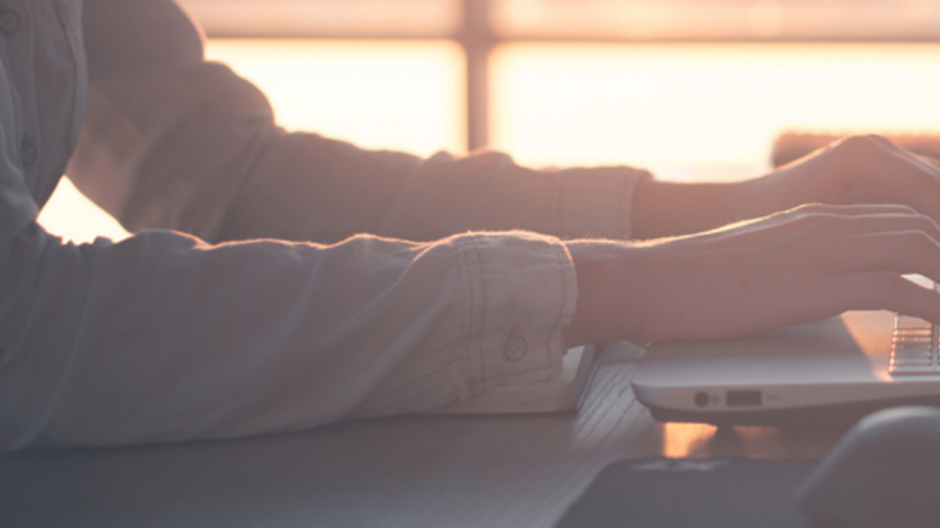 White Paper: Learn how efficiency can help increase your firm's profitability.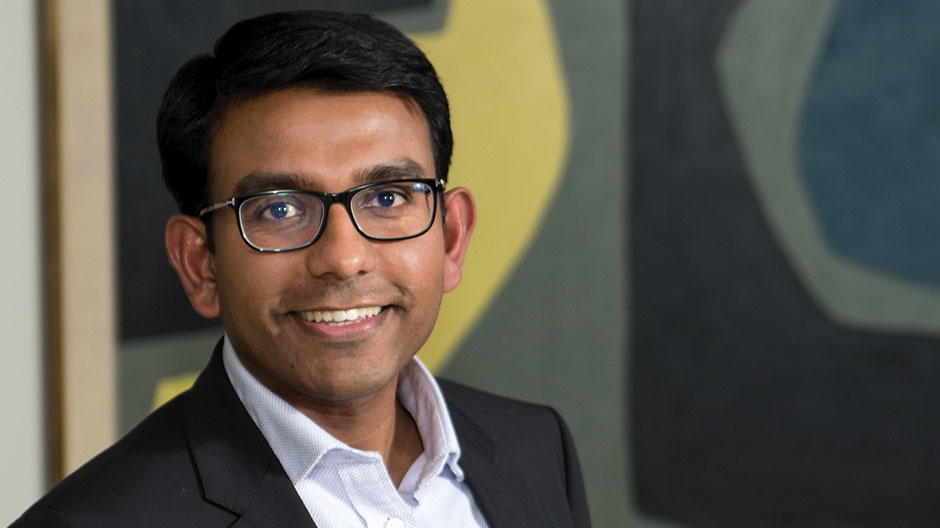 Senior Associate, Nerland Lindsey