Practical Law Canada: Finance
Practical guidance on running corporate finance transactions from start to finish
Why Practical Law Canada Finance
Practical Law Canada Finances provides practical guidance and how-to resources for lawyers who practise in the areas of banking and financial services, securitization, and structured finance.
Subtopics in Finance
Finance covers:
Asset-Based Lending
Commercial Real Estate Financing  
Corporate and Commercial Lending  
Debt Capital Markets  
DIP (Interim) Financing
Guarantees  
Opinions  
Syndicated Loans
Taking Security in Collateral  
Swaps and Derivatives
Instant market analysis with What's Market
Practical Law Canada's What's Market allows you to search, compare and analyze deal agreements to get a snapshot of current legal trends and market practice.
Easily search, compare, and analyze credit agreements across the What's Market databases:
Credit Agreements: Comprehensive Deal Database
Credit Agreements: Detailed Analysis of Selected Deals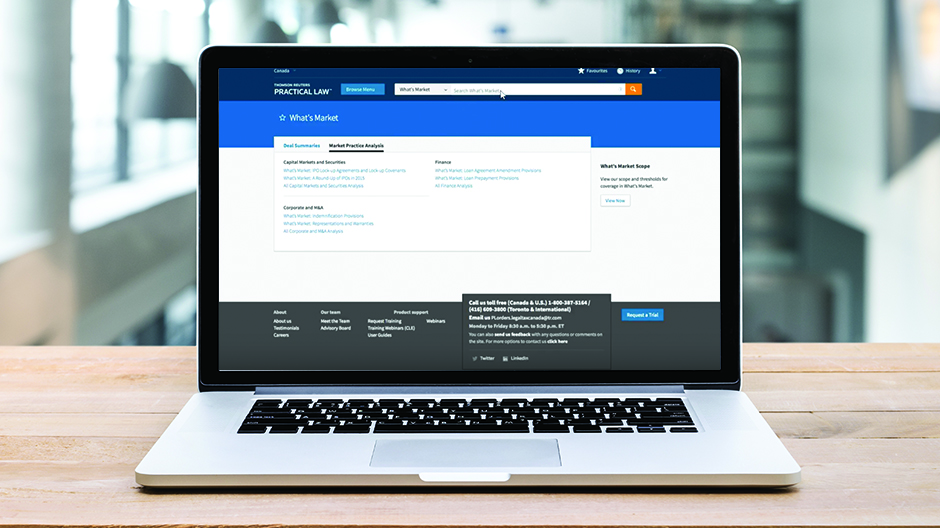 Compare across jurisdictions with Provincial Q&A
Get jurisdictional insight on:
Lending and Taking Security in Real Property
Lending and Taking Security in Personal Property
Our team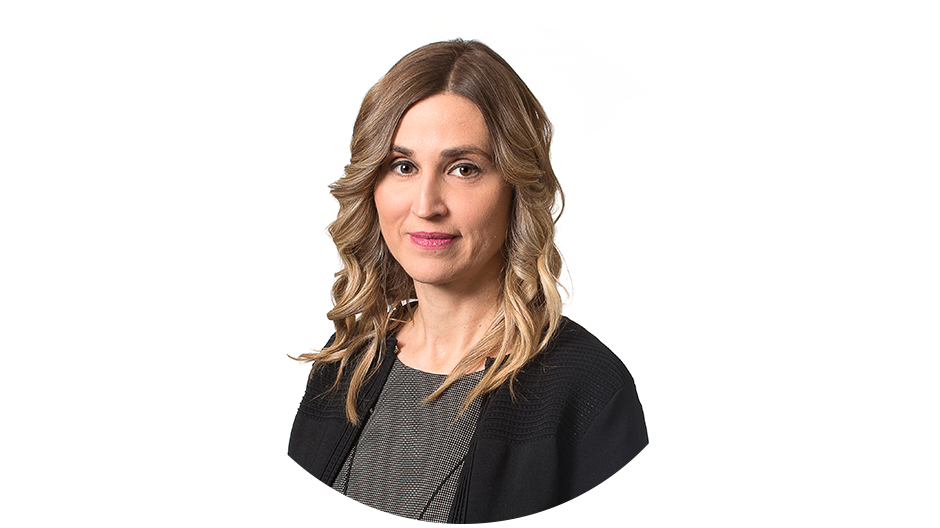 Practice Lead, Finance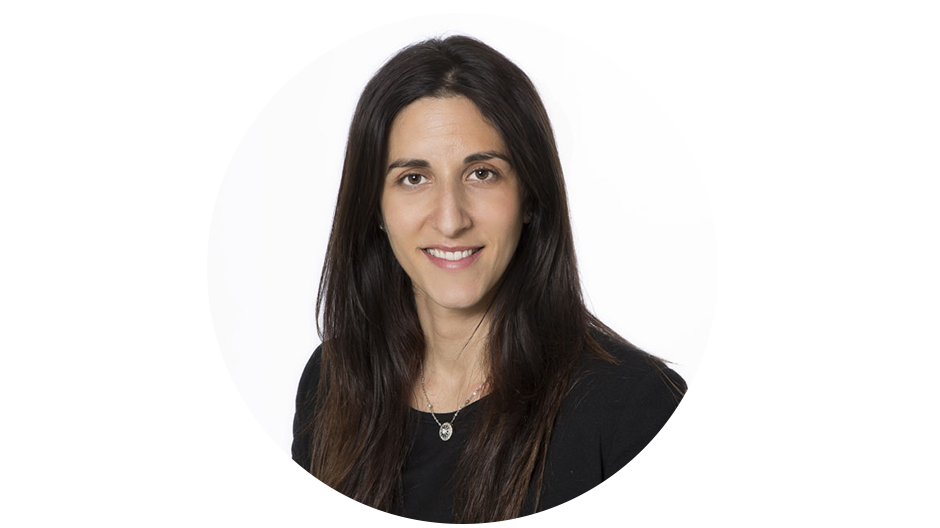 Lawyer-Editor, Finance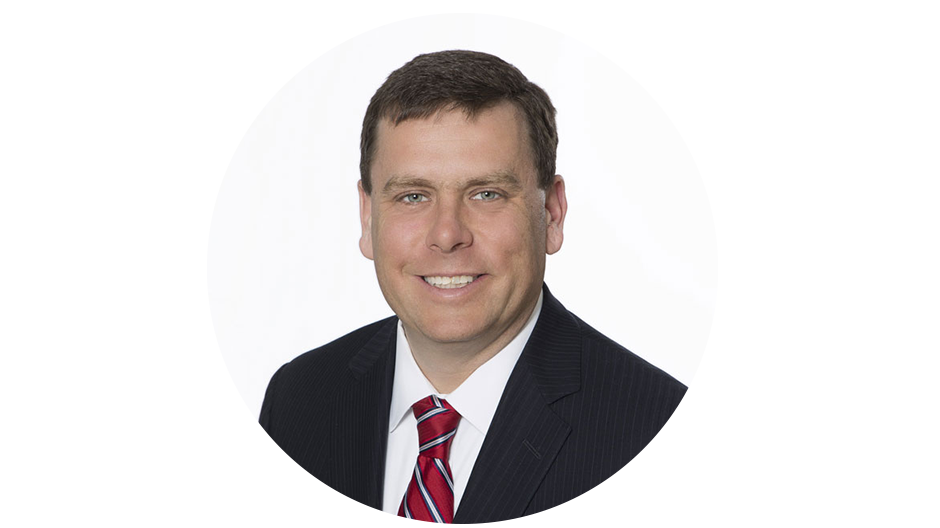 Senior Lawyer-Editor, Finance
Interested in learning more about resources on Practical Law Canada?
Complete the form or contact us directly at 1-844-717-4488.
Try it free today