Practical Law for faculty and students
Free access to Practical Law Canada legal know-how
Effective January 1, 2019, with your Practical Law Canada login
The benefits of Practical Law Canada
Our annotated standard documents and clauses, practice notes, checklists, and more are created and maintained by a dedicated team of in-house lawyer-editors. An excellent complement to academic course materials, Practical Law Canada resources provide a better starting point in business law, contract drafting, employment law, civil procedure, corporate and commercial disputes, professionalism, practice management, and competition law.
"… Legal Research courses are only the starting point … This tool is too valuable to not be incorporated into substantive law and practice-based drafting courses. … the quality of materials accessible on Practical Law will provide students a clear academic advantage by having access to additional up-to-date commentary and standard documents."
Self-paced learning and training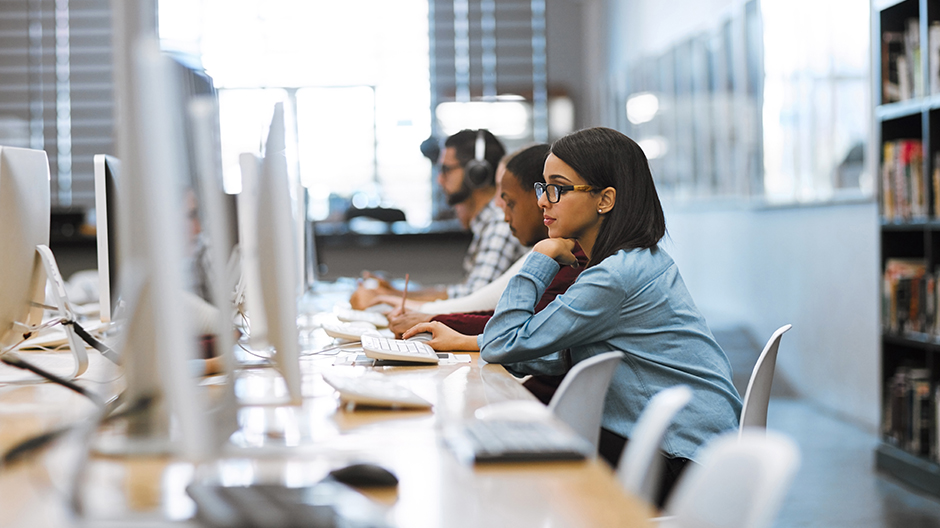 Interactive eLearning tutorial
Get started using Practical Law Canada with this online tutorial.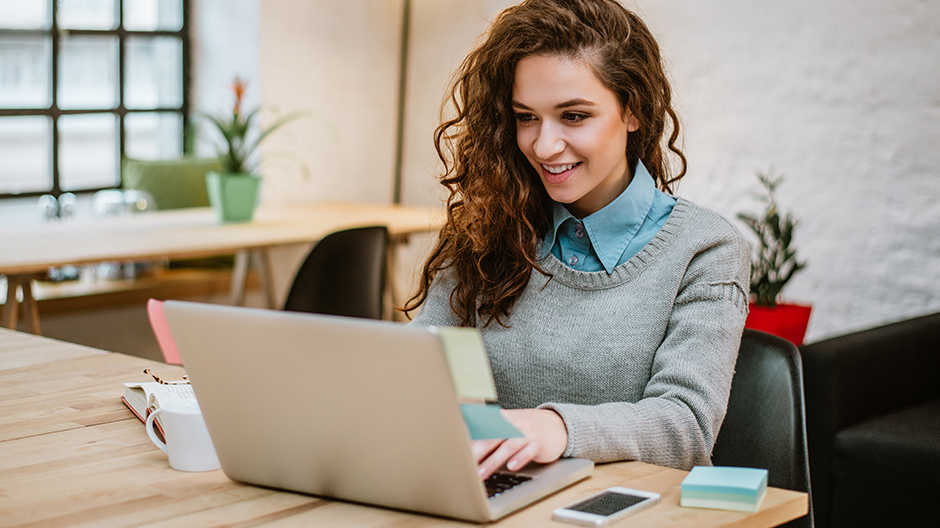 Practical Law Canada Academic User Guide