Practical Law Canada
Expert legal answers, so you can get to what matters.
Our concise, up-to-date resources help law firms like yours get right to business – no matter what you're working on. Our expert team of lawyer-editors creates and maintains practical resources to help you practise more efficiently, improve client service, and grow your practice.
Practical Law Canada helps you:
Enhance productivity with resources written by our experienced team of lawyer-editors. You can stay on top of legal and regulatory trends and get more work done faster.
Increase efficiency by leveraging our legal answers. You save costs and time by increasing your expertise and sharing that knowledge.
Improve response time with our resources. You can respond quickly to client requests with up-to-date information that reflects current legal practices.
Why choose Practical Law Canada?
A maintained bank of annotated precedents
An up-to-date bank of annotated model contracts, legal agreements, motions, clauses, and more across a broad array of practice areas so that you have a better starting point when drafting.
A better starting point with toolkits
One-stop shop for core areas of legal risk and compliance. Resources are grouped together by topics so that you have everything at your fingertips.
A dedicated team of lawyer-editors
Resources are created and continually maintained by a dedicated team of lawyer-editors so you're up to date on current trends and practice.
"For a firm of our size, it's so important to have access to information that generally reflects what's standard and what's market. It's the economics of scale, you can't have a dedicated team just doing knowledge management. That's where I think Practical Law as a third-party service provider is really handy because it levels the playing field for firms of our size when we go up against the bigger firms."
solo and small firms
Shop pricing and plans
Additional software and resources for small firms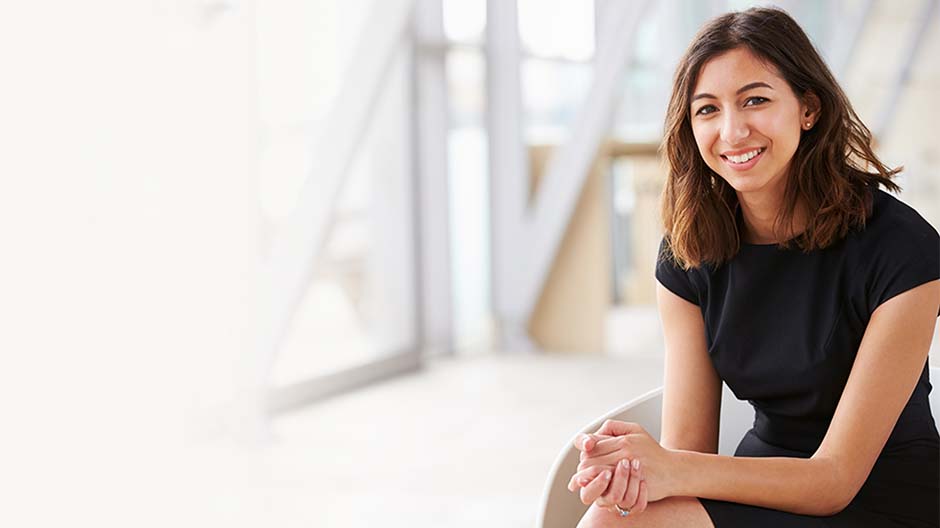 Discover the latest legal answers, trends, and insights for managing your solo or small law firm.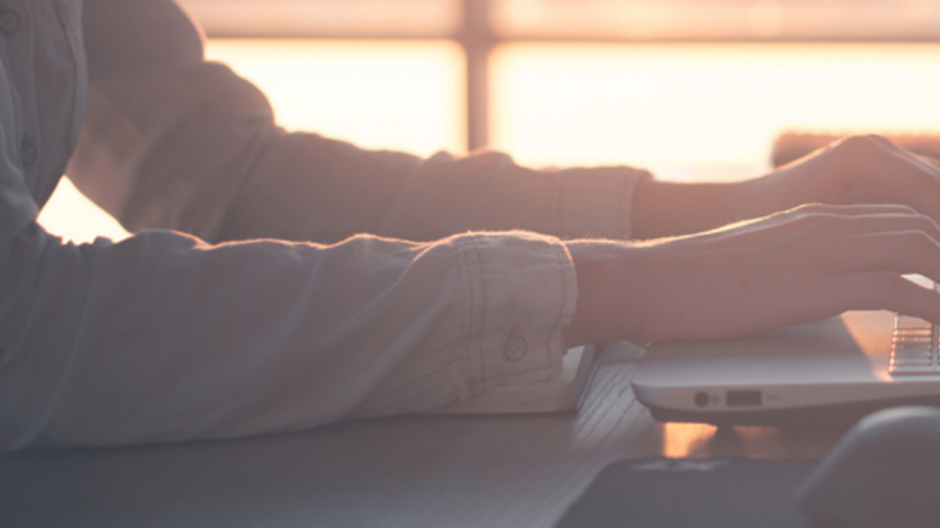 Whitepaper: Learn how efficiency can help increase your firm's profitability.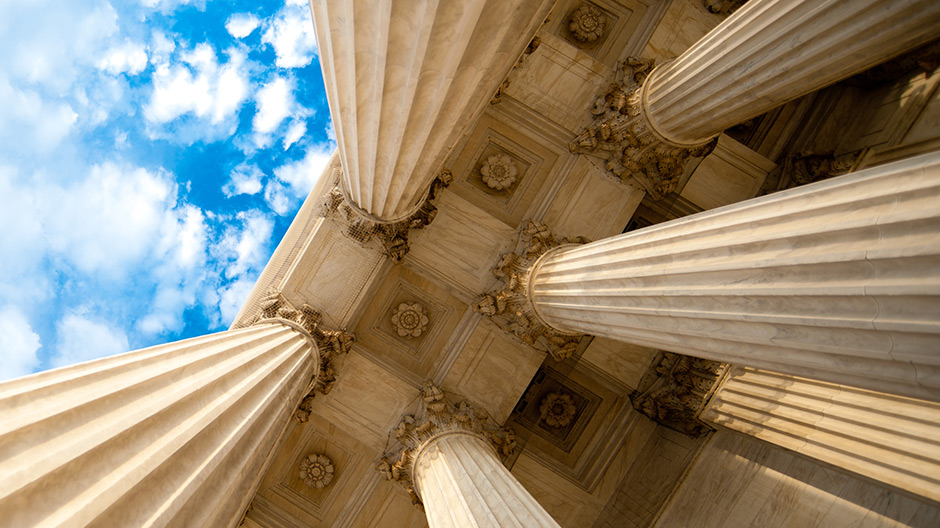 "Mega" Clarification of Limitations Law by Ontario's Court of Appeal
51% of firms are investing and using practical legal guidance resources
55% of small law firms have a strong need for practical legal guidance resources
More answers for solo and small firms
Not finding what you need? Contact sales or call 1-800-387-5164
Contact sales