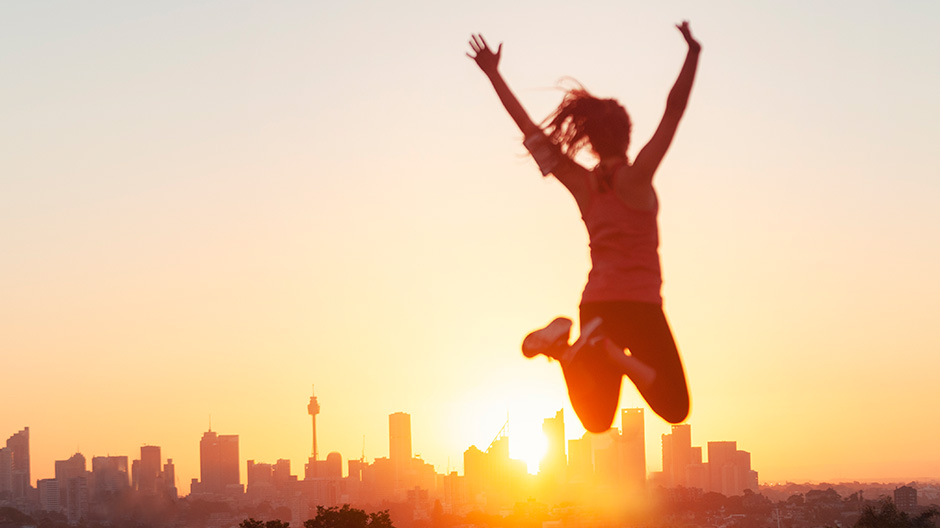 Learn about the top six challenges small law firms face and how they believe technology can address them.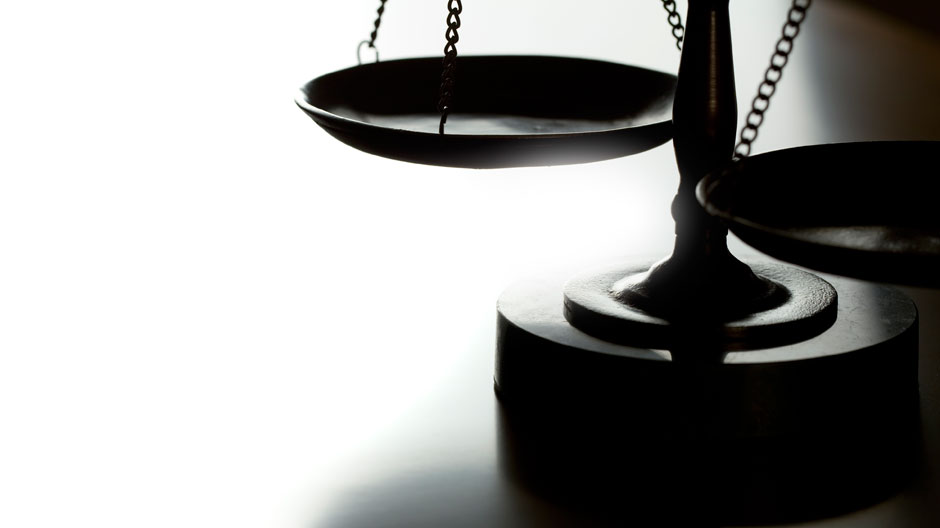 Creating a law firm that offers the best of both worlds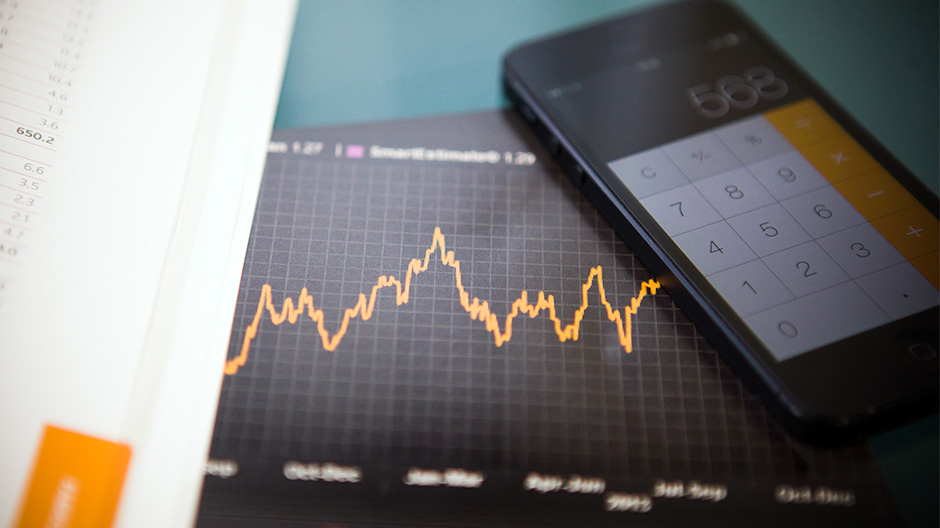 Learn how your firm can manage legal KPIs and thrive. Register today.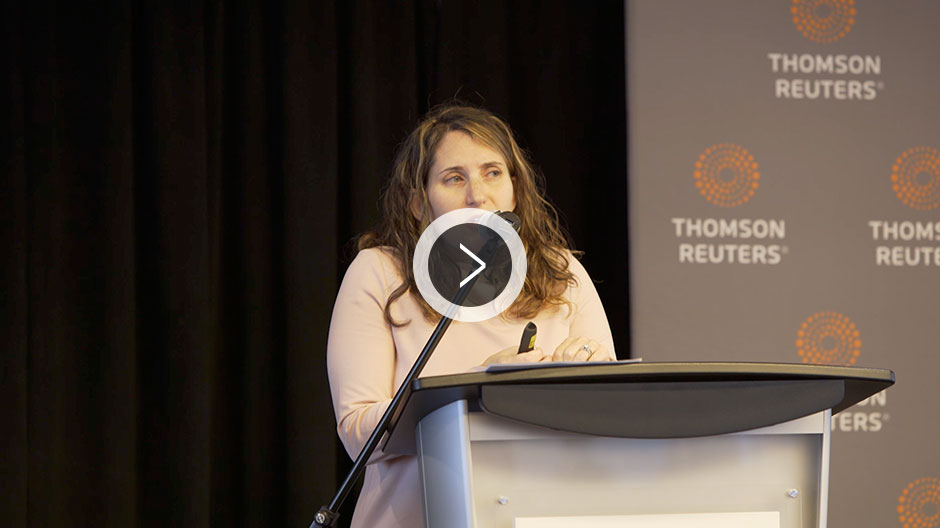 Creating a great customer experience means knowing more than just your client's legal challenges.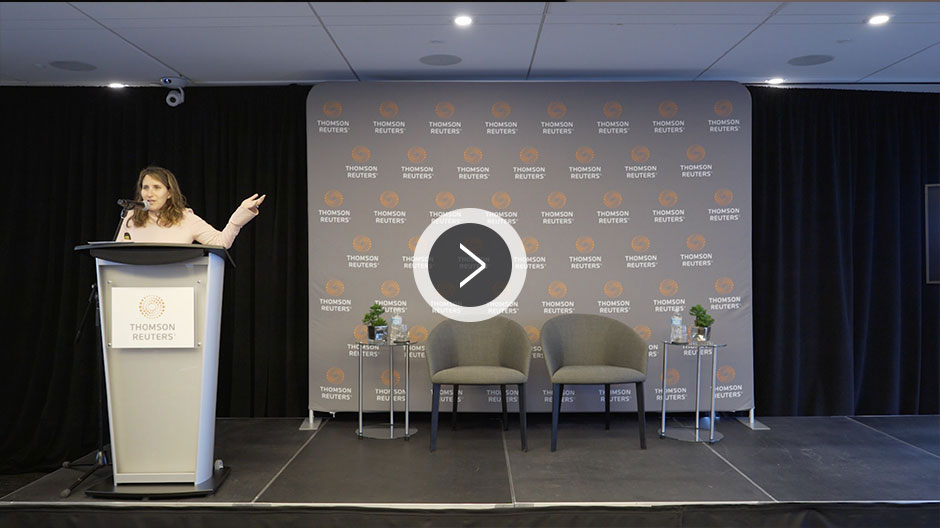 Learn how small firms and solo practitioners can use customer data and analytics to find new clients and close deals.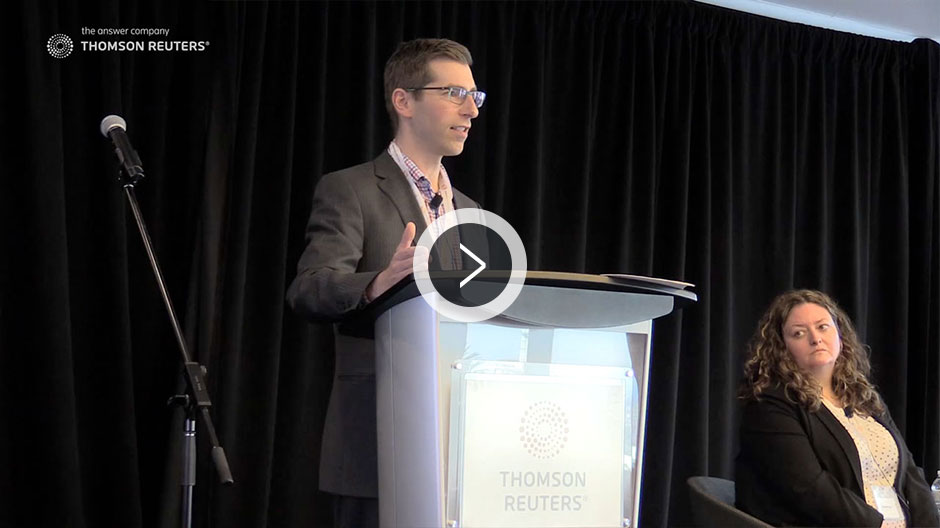 Learn how to develop realistic, process-driven litigation budgets that accommodate today's cost-conscious clients.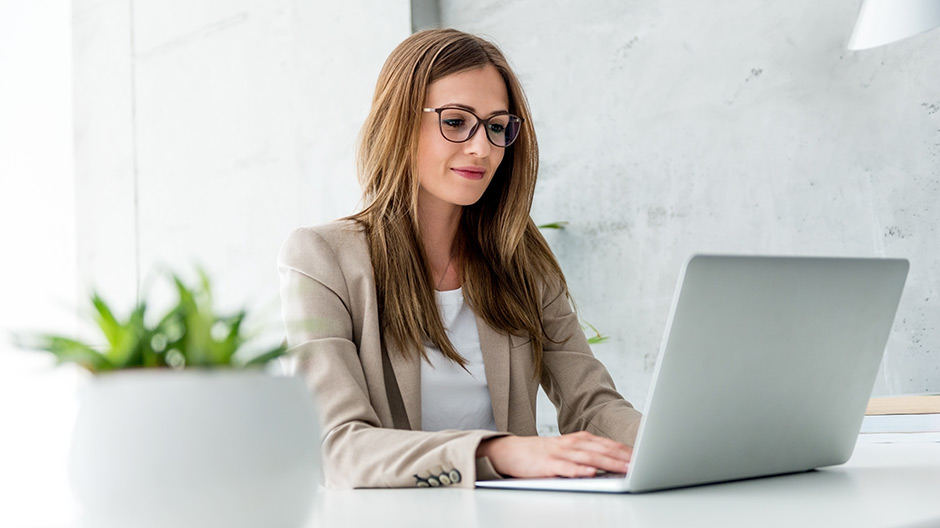 Get the latest news, cases, and samples and topics on legal research.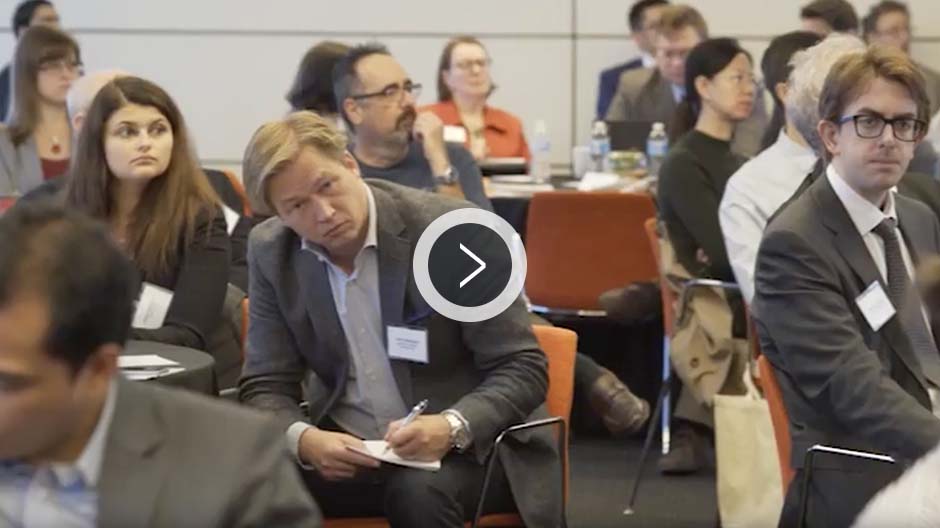 Learn how to use Key Performance Indicators (KPIs) to measure, track, and improve pain points that directly affect your firm's profitability.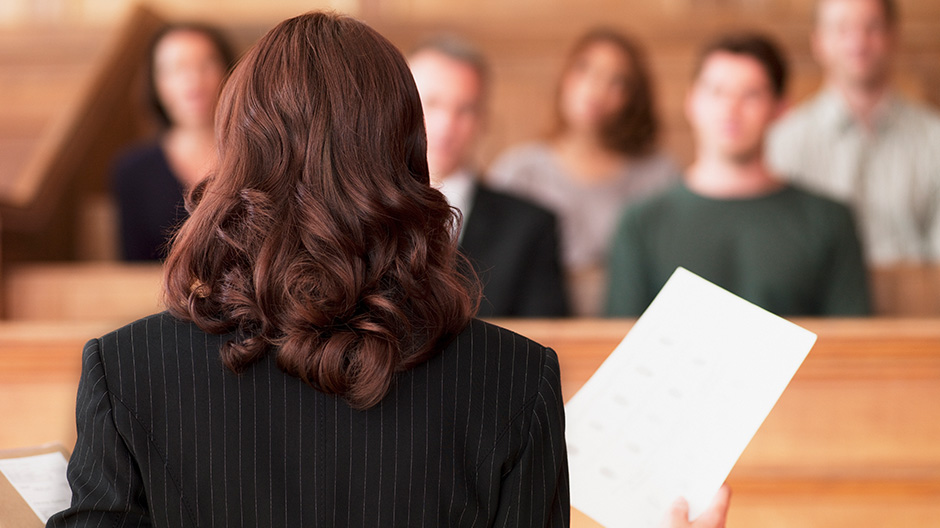 Get a quick reference outline of the steps to guide a plan of arrangement through the court approval process.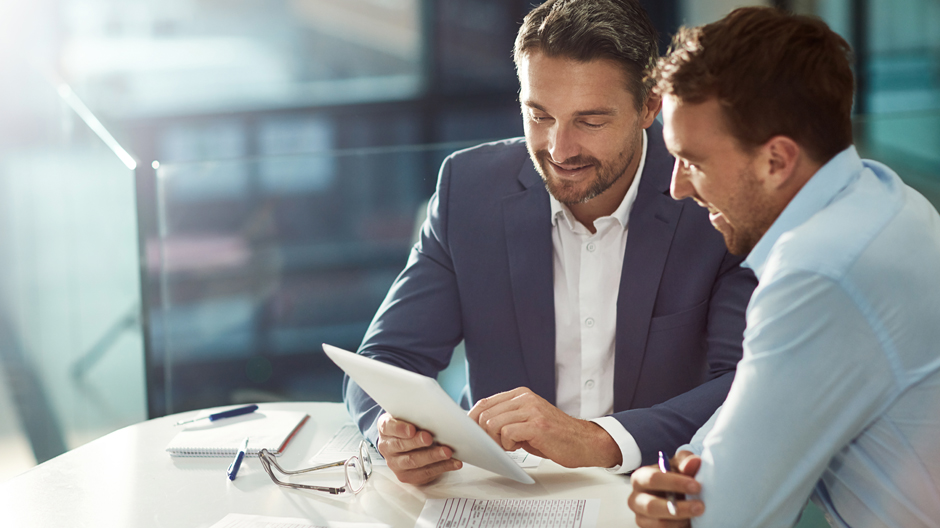 Learn about the considerations that help you maximize the many benefits of automation.