Tax Foresight
Case Analytics
A new tool in understanding how factors affect outcomes in tax law
Introducing Case Analytics, a complement to Classifiers and Case Finder that allows you to instantly understand how the most important factors affect the outcomes in challenging areas of tax law.
How Case Analytics Works
Easily access Case Analytics through Tax Foresight's main navigation page. Once you've selected the area of tax you're interested in, you can:
Drill down to what's important to you: Case Analytics provides insights on each individual factor, giving you the freedom to select only factors important to you.
Experience real-time sensitivity: Click-on, Click-off sensitivity allows you to instantly see the influence and importance of each factor on outcomes. Updates are provided in real-time giving you an instant glimpse at how each factor affects outcomes.
Gain confidence: Harnessing the power of artificial intelligence, Case Analytics considers all cases in the selected area of tax law and is constantly updated so you can be sure you've covered all your bases.
Visualize the data: Case Analytics provides simple, responsive, interactive charts, allowing you to quickly make sense of the data and click to see additional relevant cases.
Featured Insights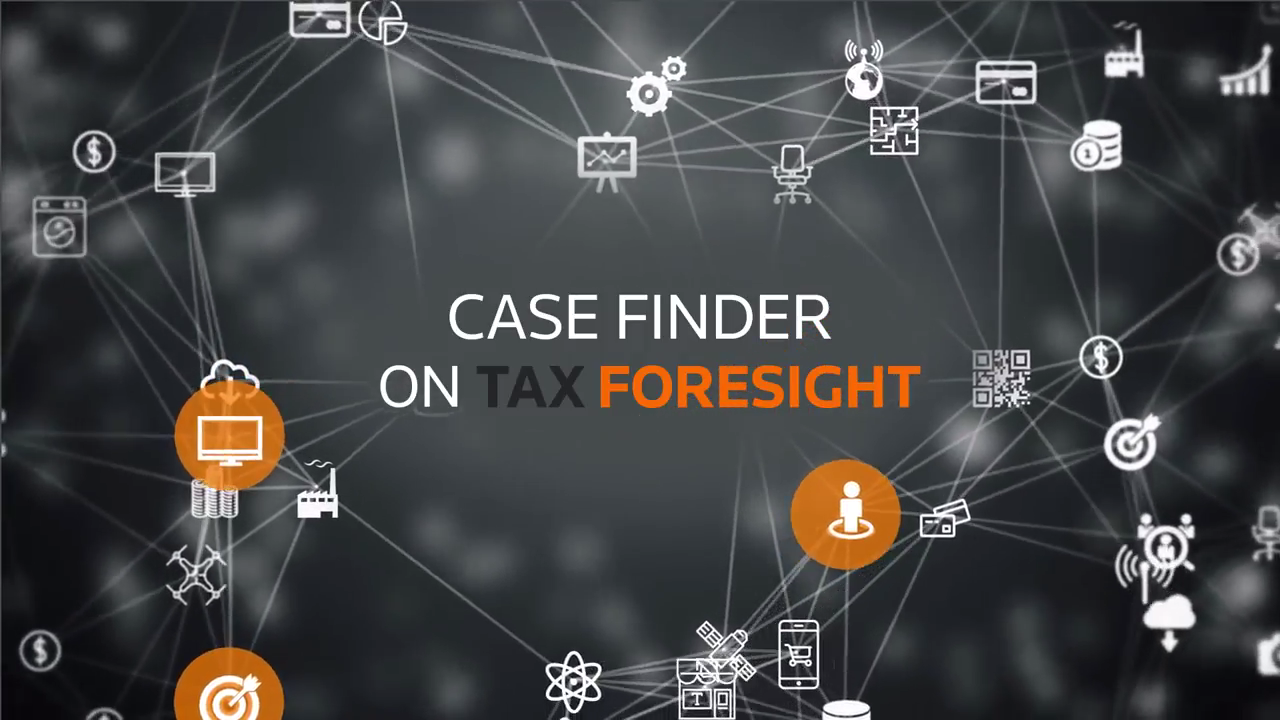 Find cases by facts and outcomes instead of keywords or citations.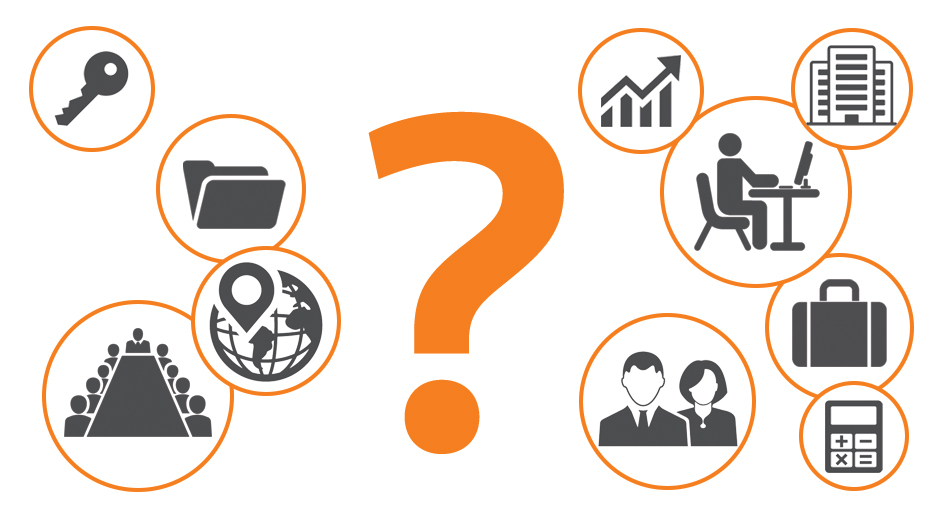 See how AI and machine learning can help you work more efficiently and confidently predict how the courts will rule.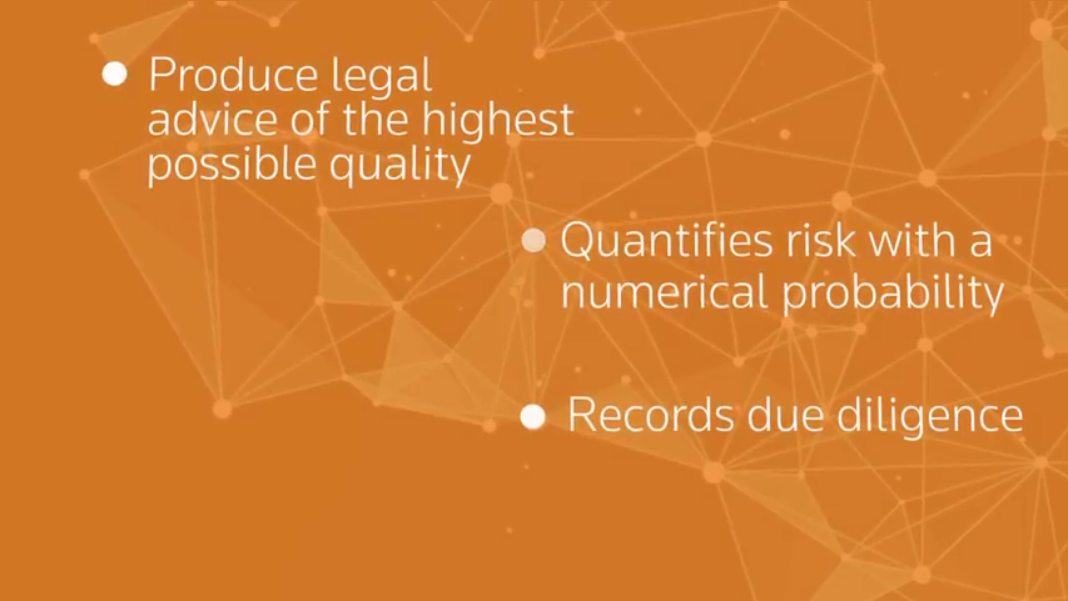 See Tax Foresight in action.